Latest Logo Design & Branding Inspiration – January 2022
---
You will love our curated collection of logos and brand identity design projects for January 2022. Among the designers featured are Cansu Dagbagli, Yondr Studio, Gabriel M. Ramos, Lucas Rodrigues, Rafael Torres, Ana Couto and many more. Check out their amazing projects in this blog post.
Submitted by Cansu Dagbagli
Charlie Dapper is a Man's Skincare brand that focusses on addressing specific problems. First products are from the haircare line. While designing the visual brand identity, I focused on the brand values to create a functional, minimal and high-end look.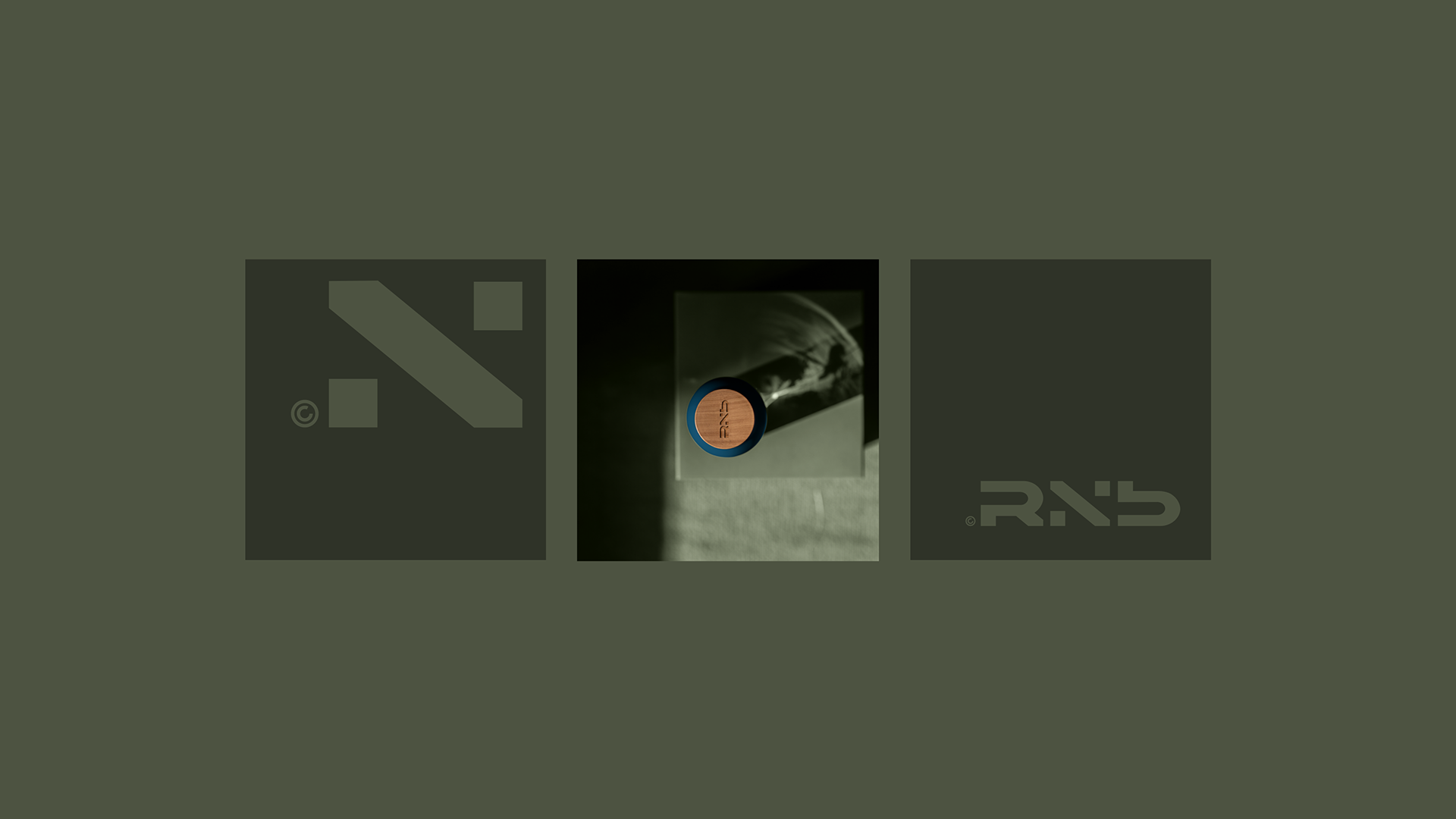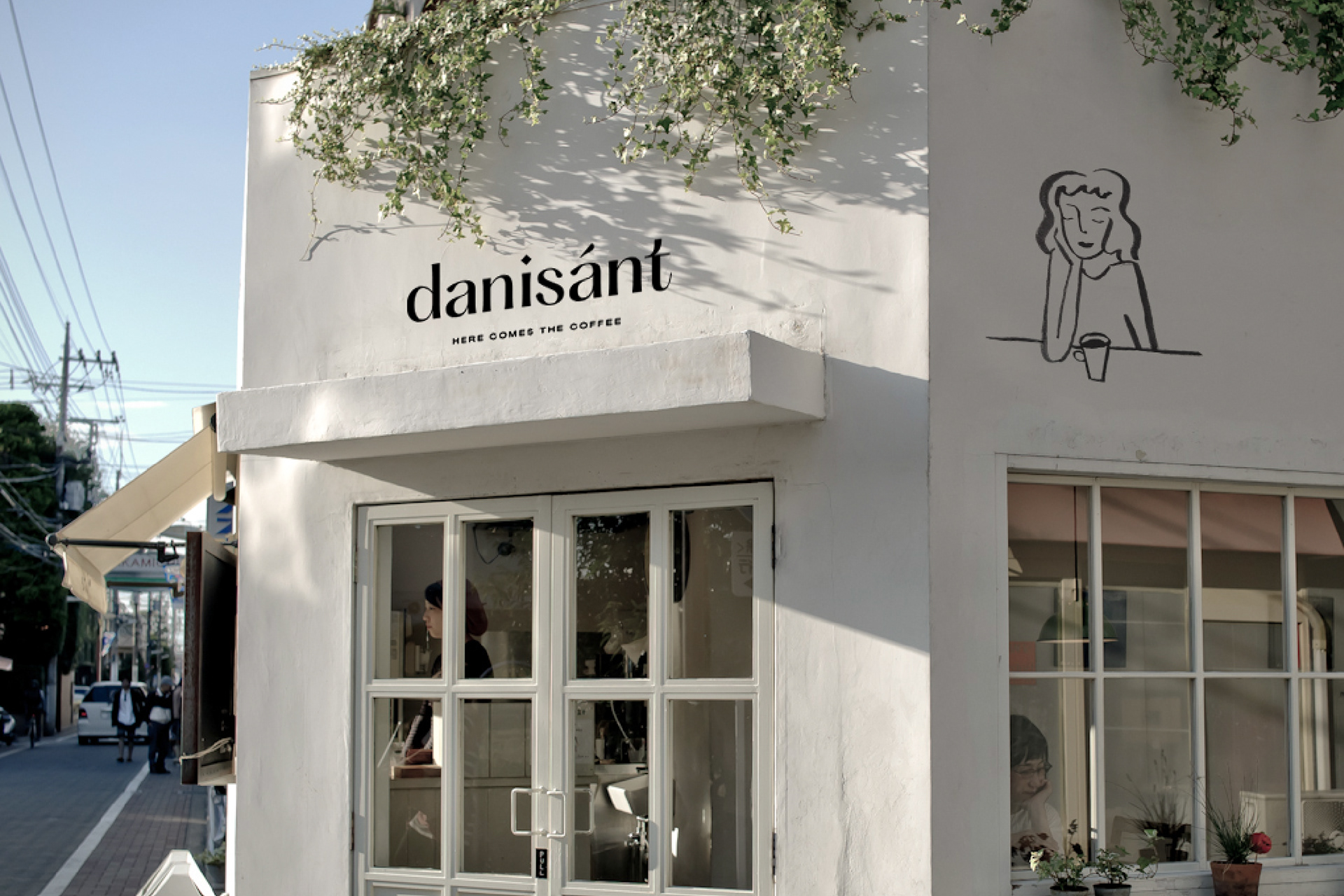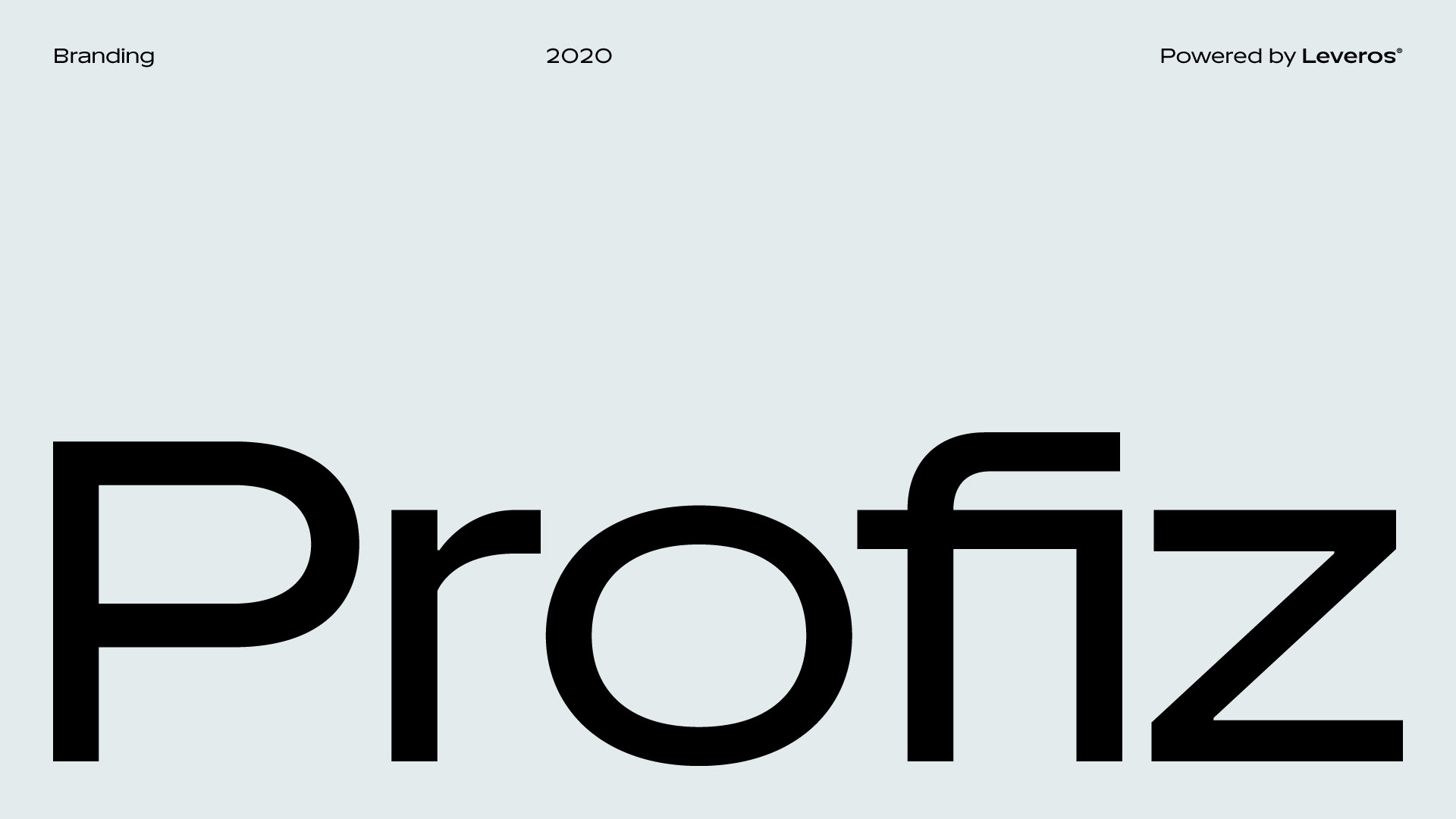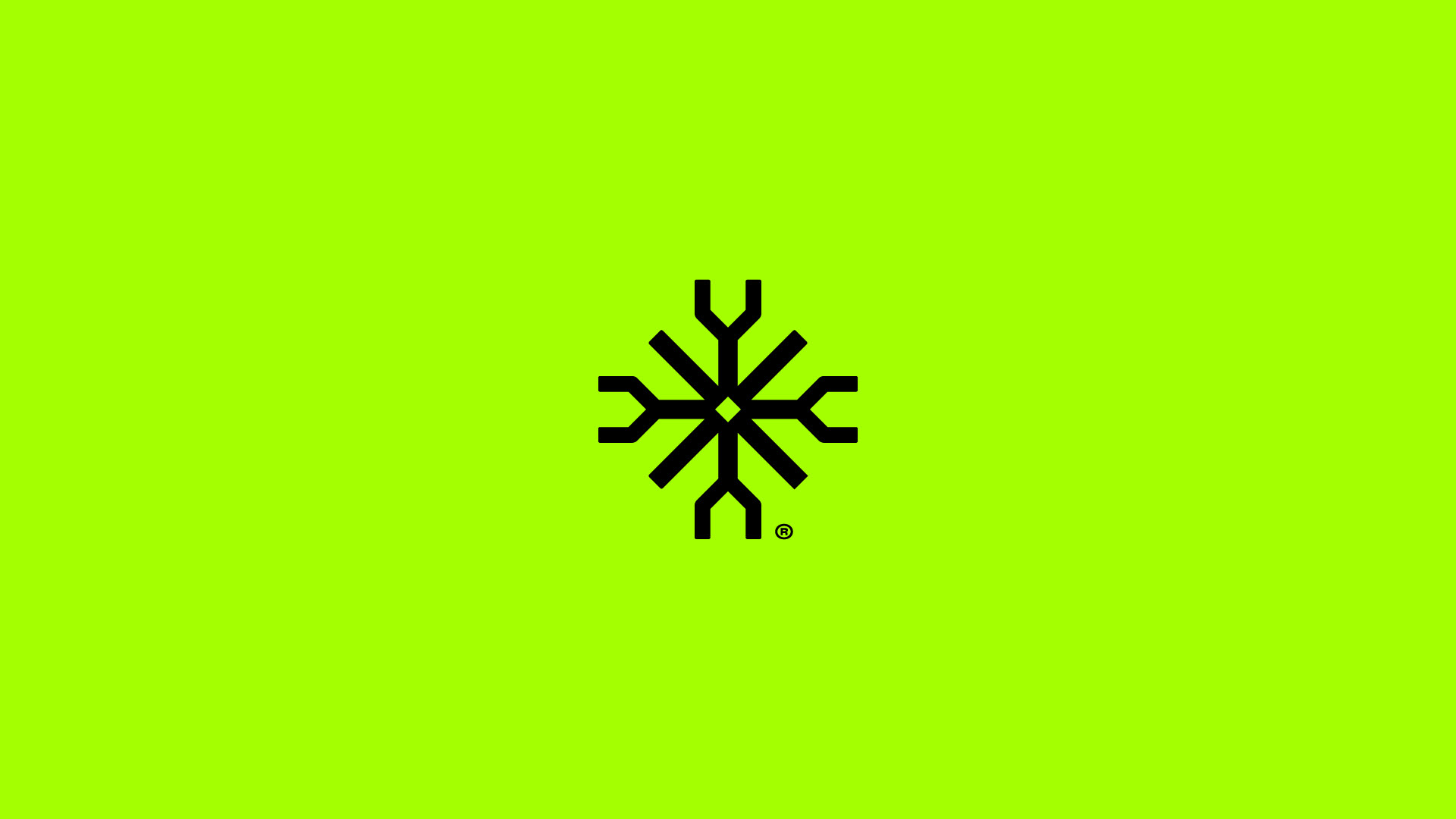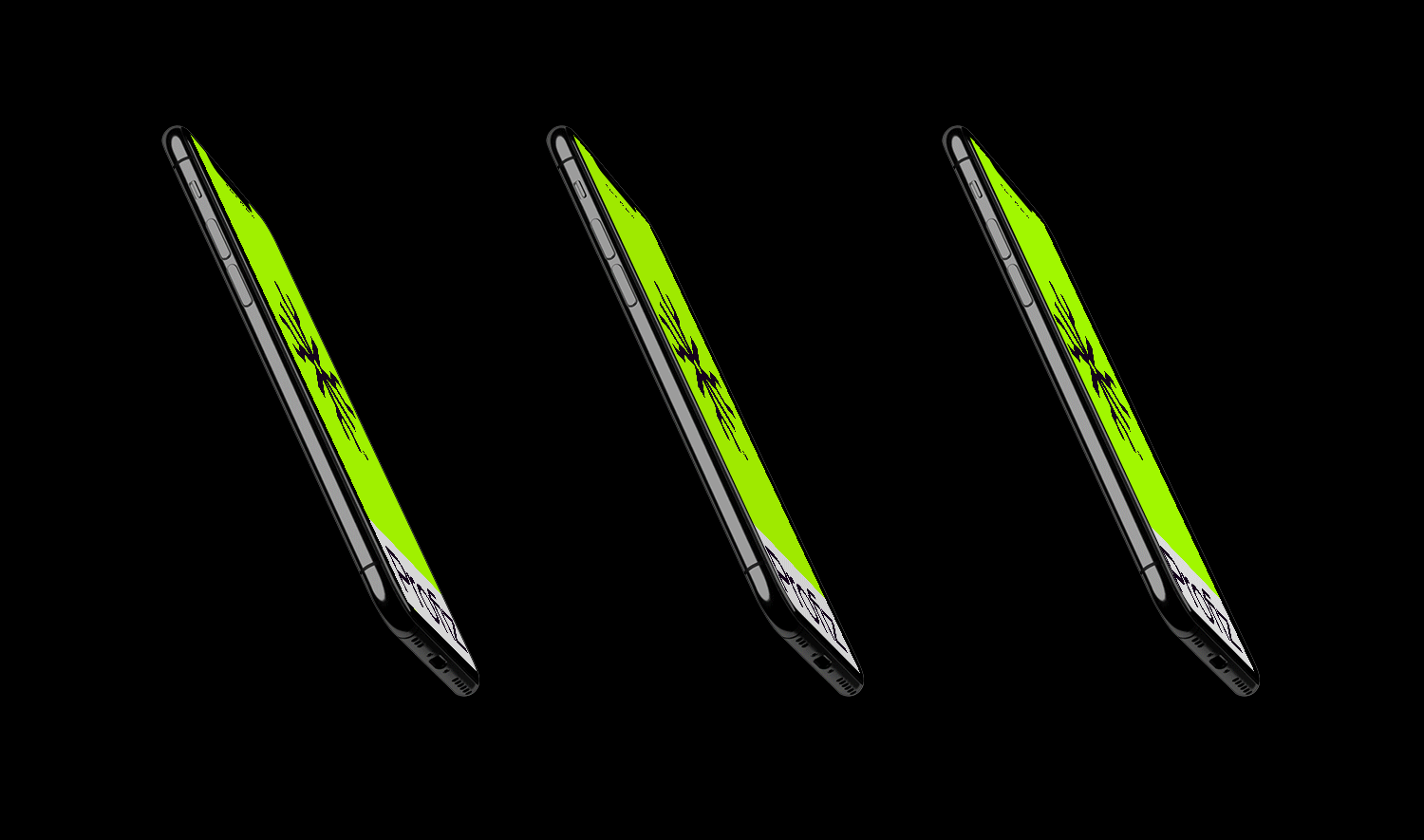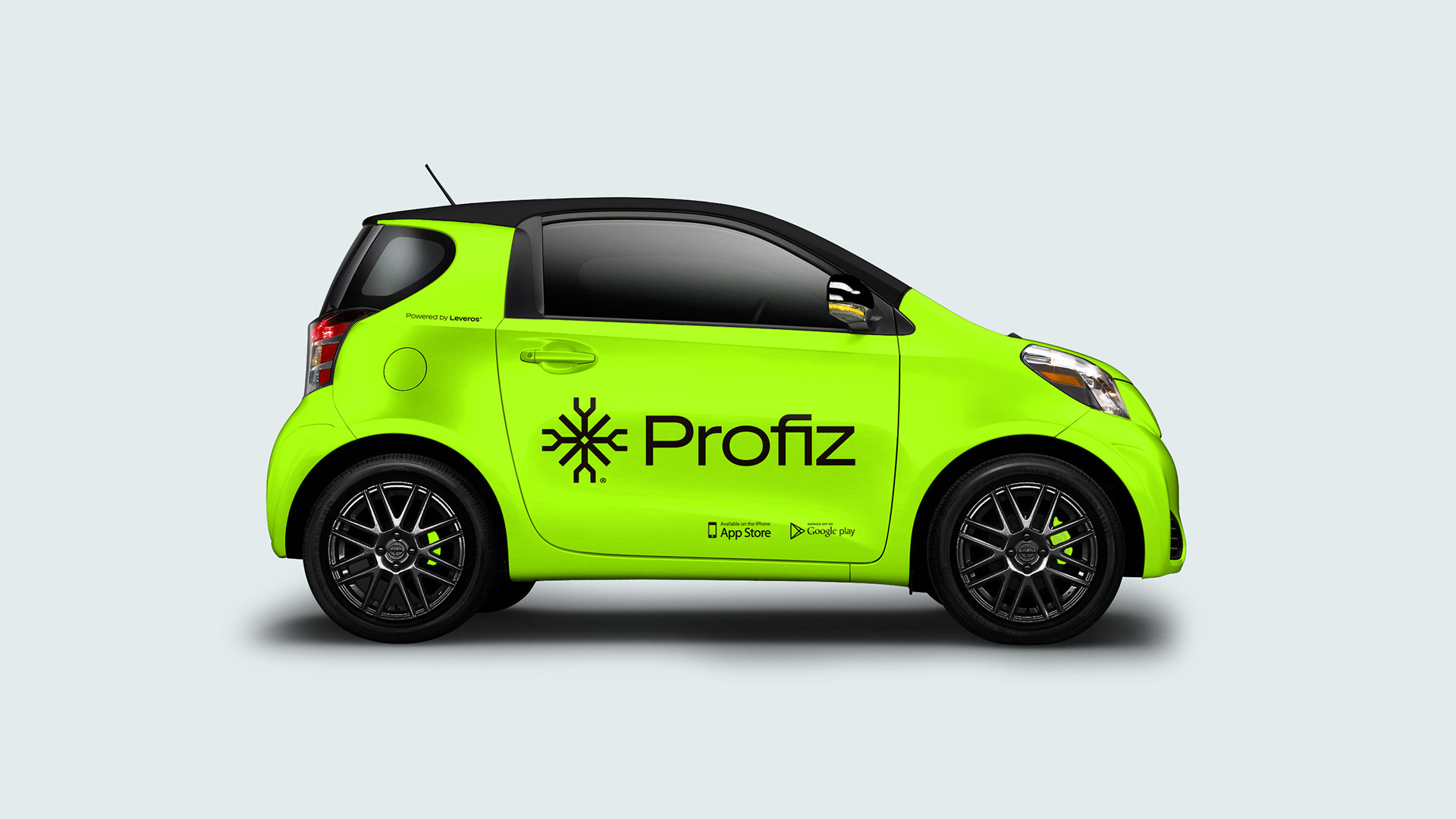 ---
Do you like this article? Support our blog with a small donation.
We keep our contents authentic and free from third party ad placements. Your continued support indeed can help us keep going and growing. By making a small donation would mean we can pay for web maintenance, hosting, content creation and marketing costs for the YDJ Blog. Thank you so much!
---