Beautiful Typography & Hand Lettering Works – December 2021
---
You will love this months's curated collection of beautifully designed fonts, calligraphy, hand lettering and typography art. Hope you enjoy our latest typography collection.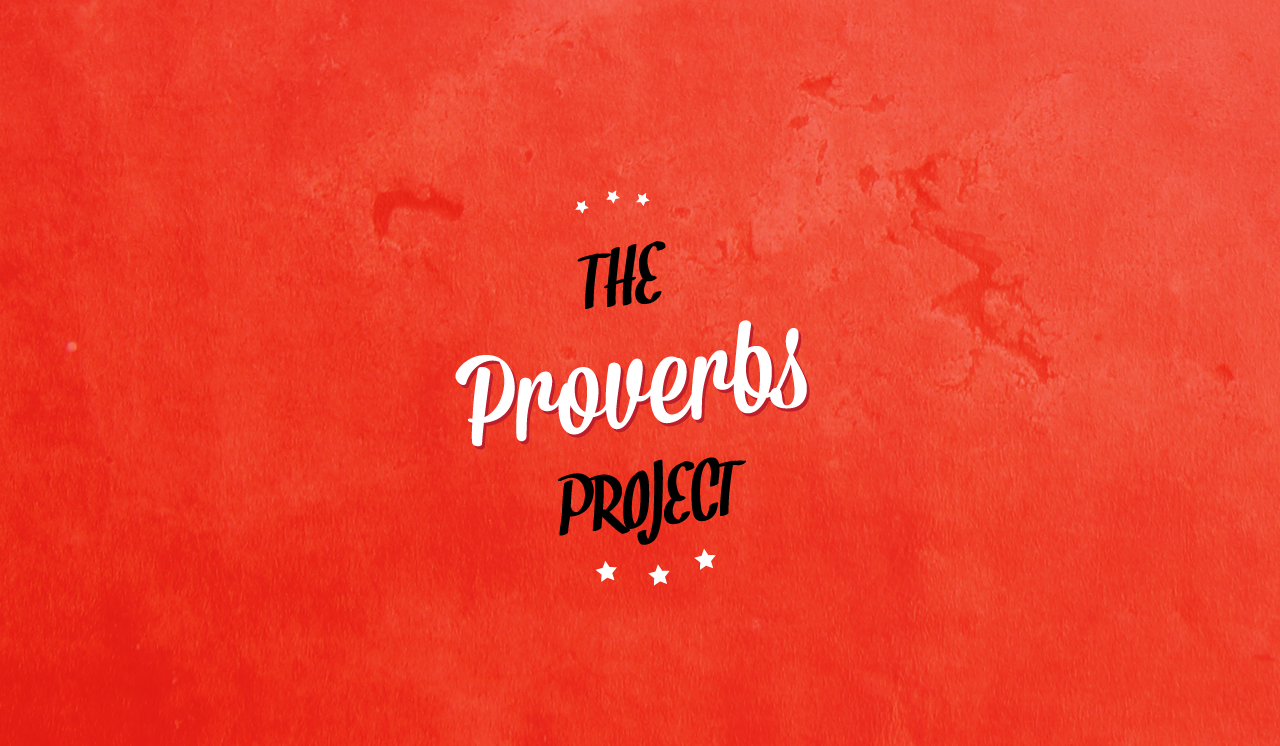 Submitted by Tiyani Michael Masinga
StudioThinkers started in 2013 and became active in business right after Michael Masinga, Founder & Creative Director got selected for the Design Indaba Emerging Creatives 2014. He was selected to exhibit The Proverbs Project by the Department of Arts & Culture. After an inspiring visit to the internationally known event, he couldn't resist the urge to connect to a community of creatives that will later fight for a cause and potentially inspire change.
Without any knowledge of the business world, Michael Masinga started operating as StudioThinkers. With a few contacts overseas, he started recognizing opportunities like The Design Indaba that were able to expand the knowledge of possibility in the business world.
He went back to gain more experience, working for companies like Omage, HDI, and Ster Kenikor, realizing that his passion was to build brands that create real change. In 2018 he created a design school called DesignVersity which got him an assistant typography teaching spot at Media24.
Designing, writing, and strategizing for more than 200 companies the journey was just getting started.
Most entrepreneurs and BIG idea thinkers resonated with StudioThinkers & The Dream Team was formed. The vision started expanding and making more sense. StudioThinkers doesn't just exist to create some cool designs to survive. StudioThinkers was born to create a strong connection between brands and customers. Transforming brands and igniting revolutionary change.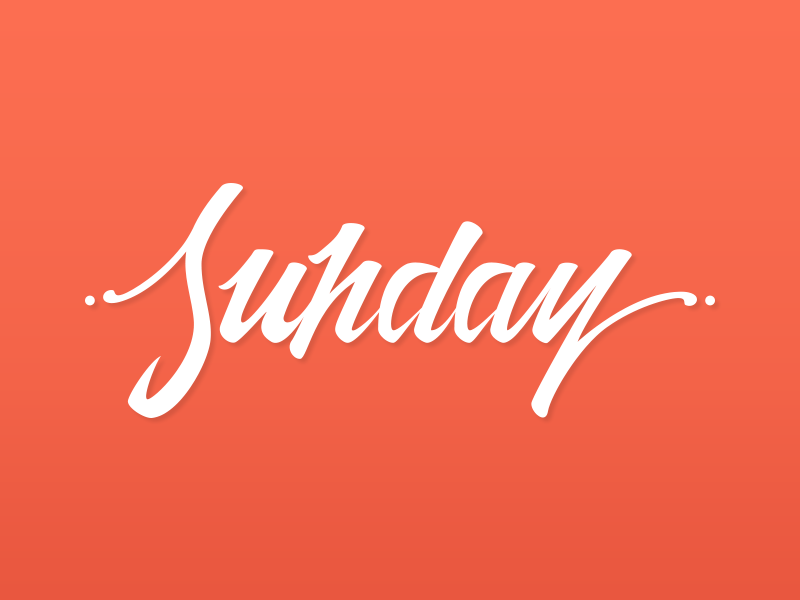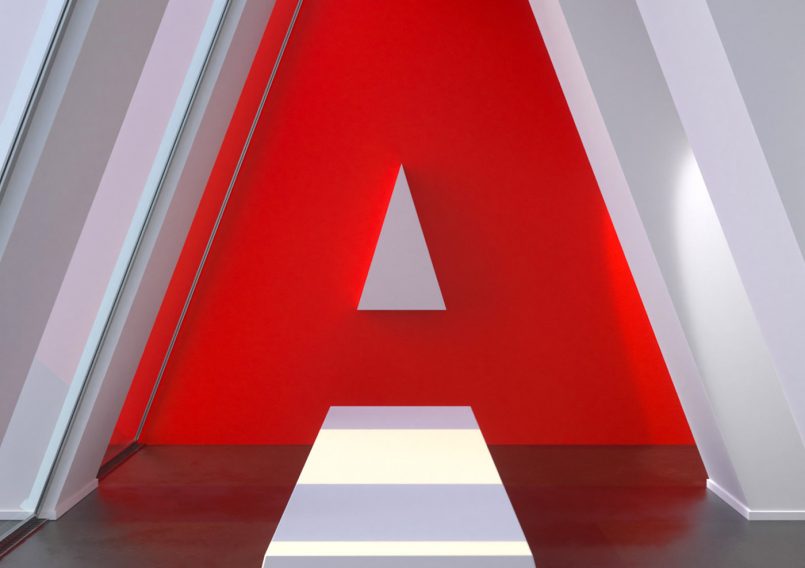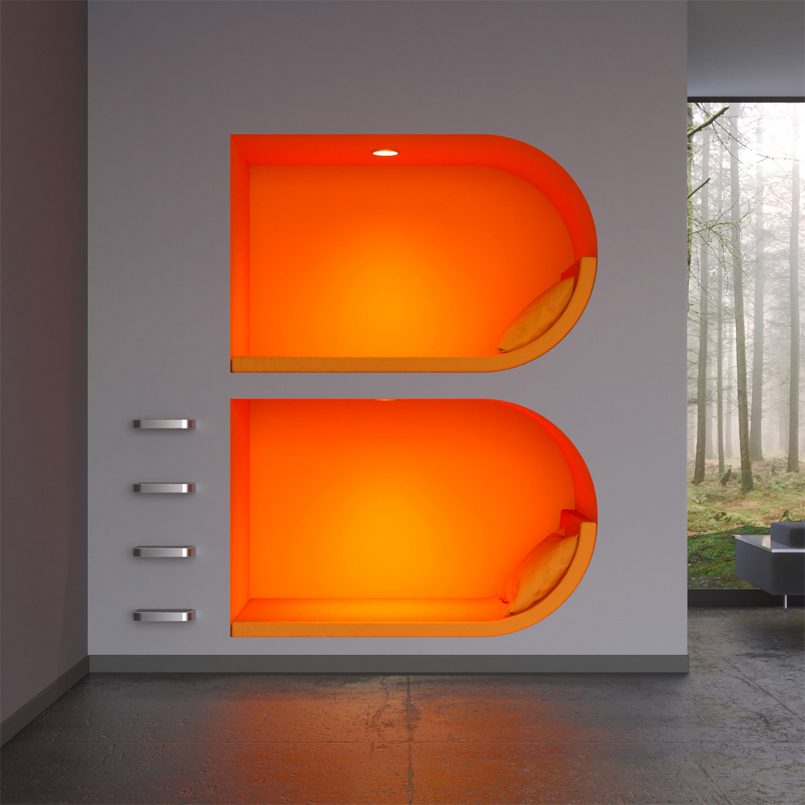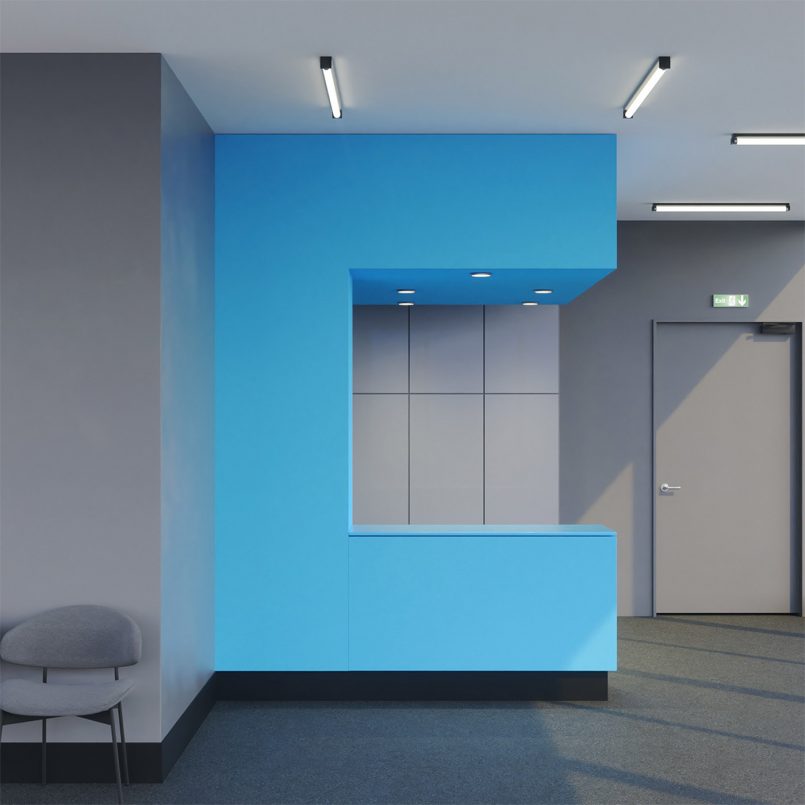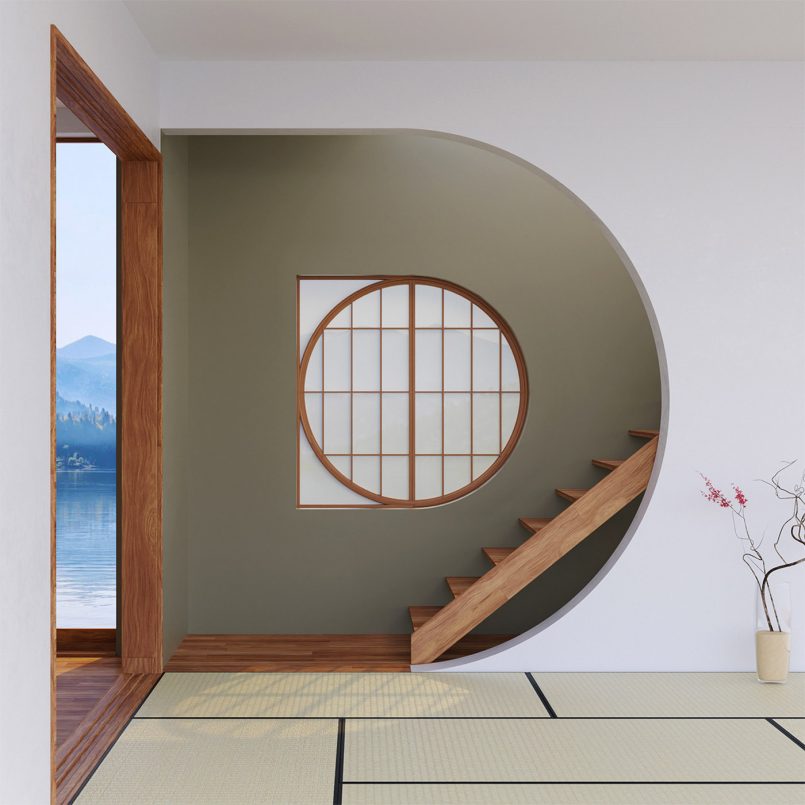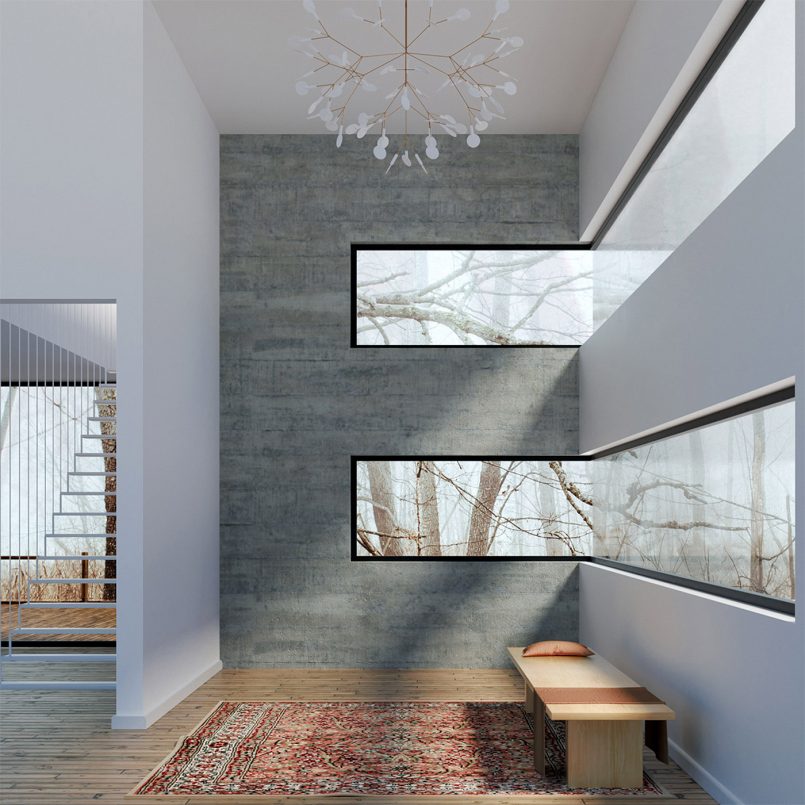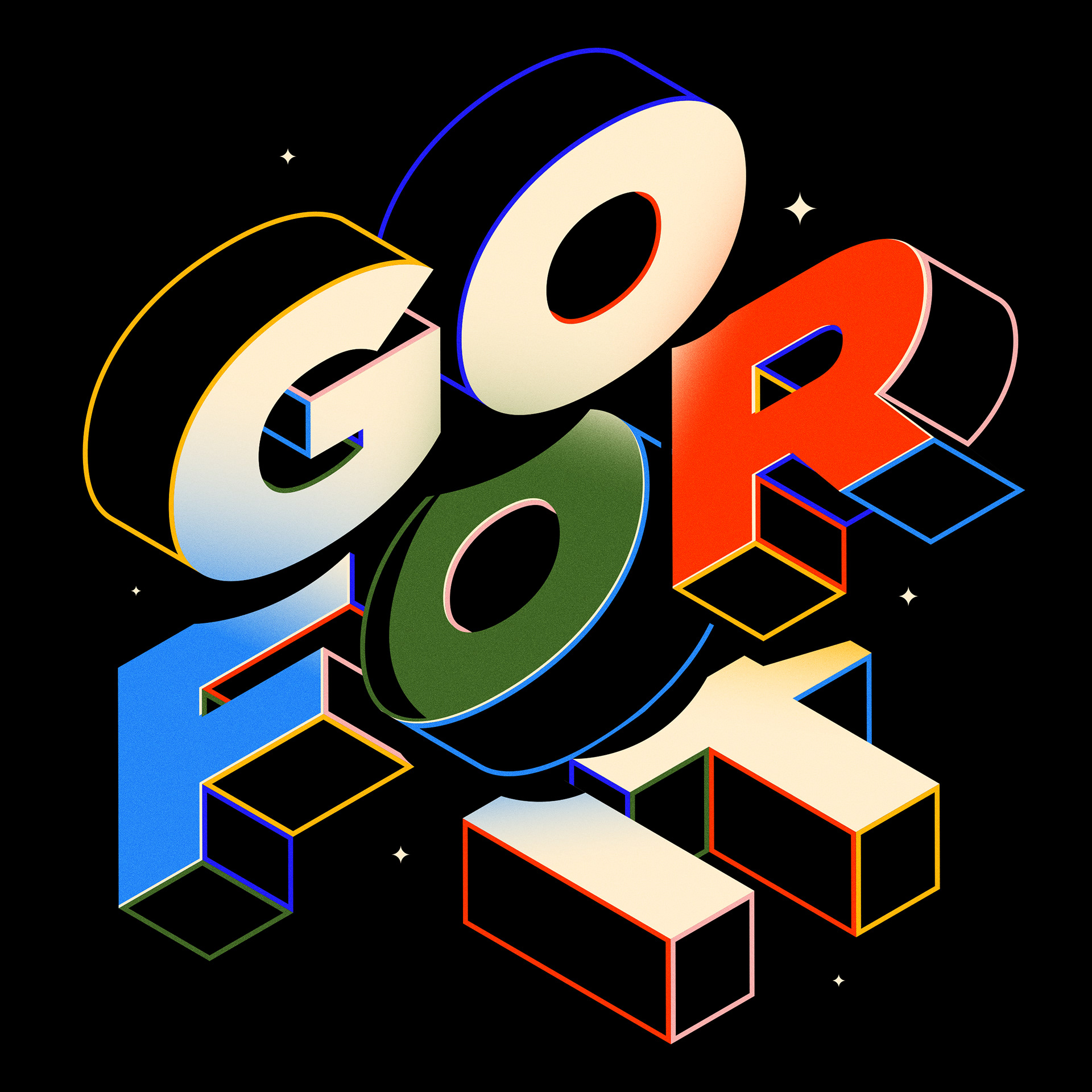 ---
Do you like this article? Support our blog with a small donation.
We keep our contents authentic and free from third party ad placements. Your continued support indeed can help us keep going and growing. By making a small donation would mean we can pay for web maintenance, hosting, content creation and marketing costs for the YDJ Blog. Thank you so much!
---