Gorgeous Prints & Packaging Design Collection – November 2021
---
You will love this month's latest curated collection of prints and packaging design projects.
From product packaging of all sorts to book and magazine prints, the creativity behind the designs will amaze you. Just take a look.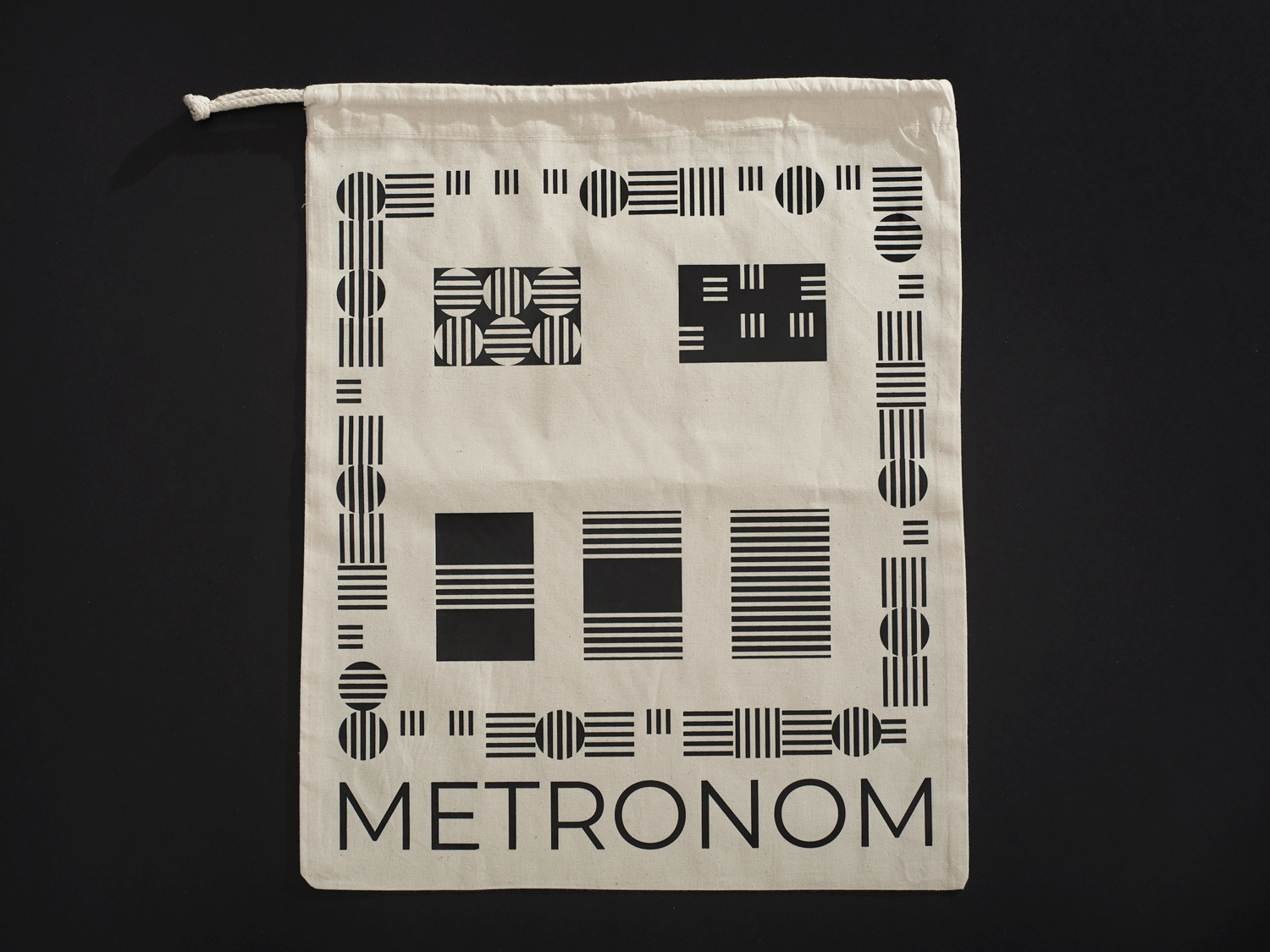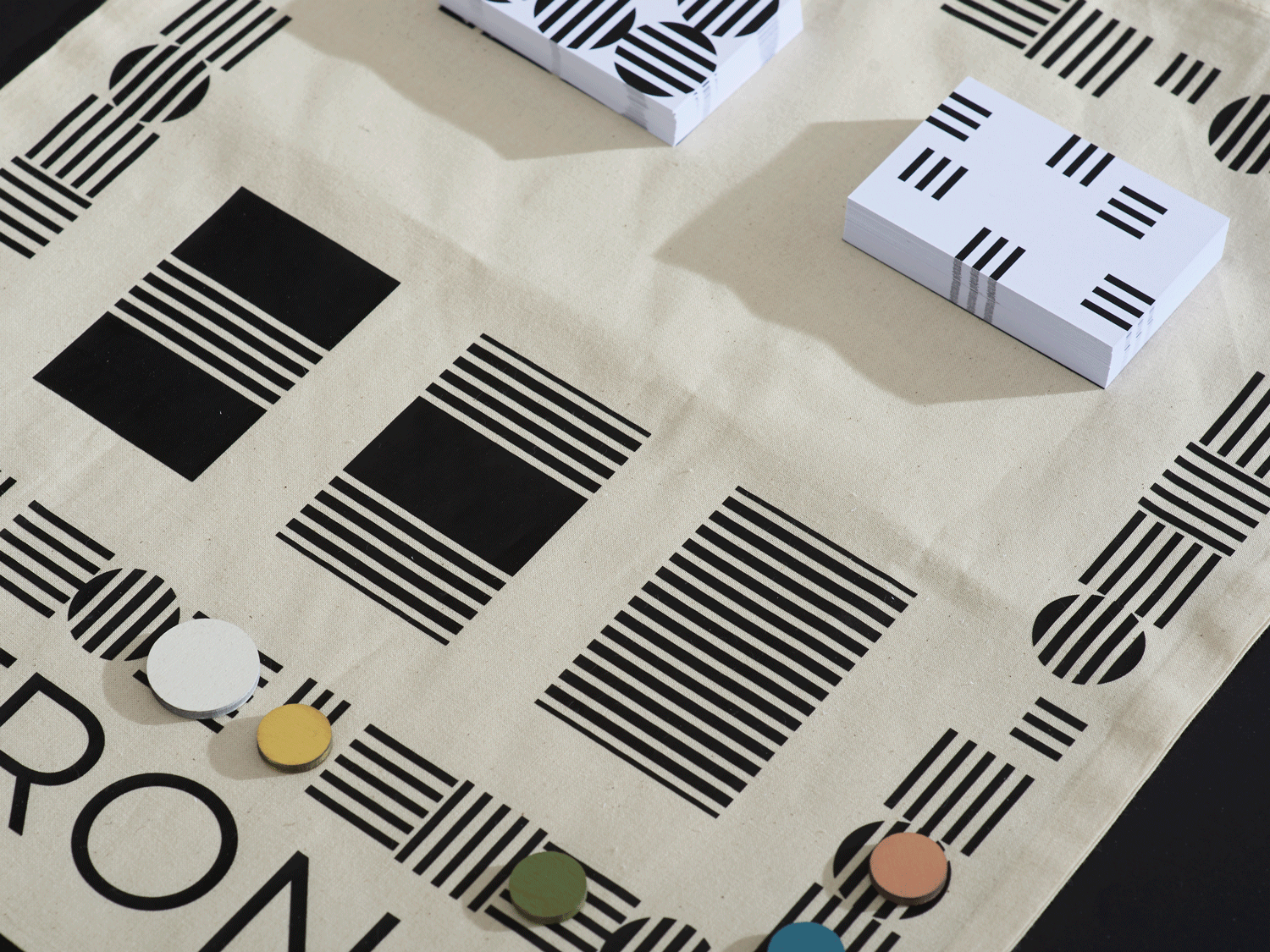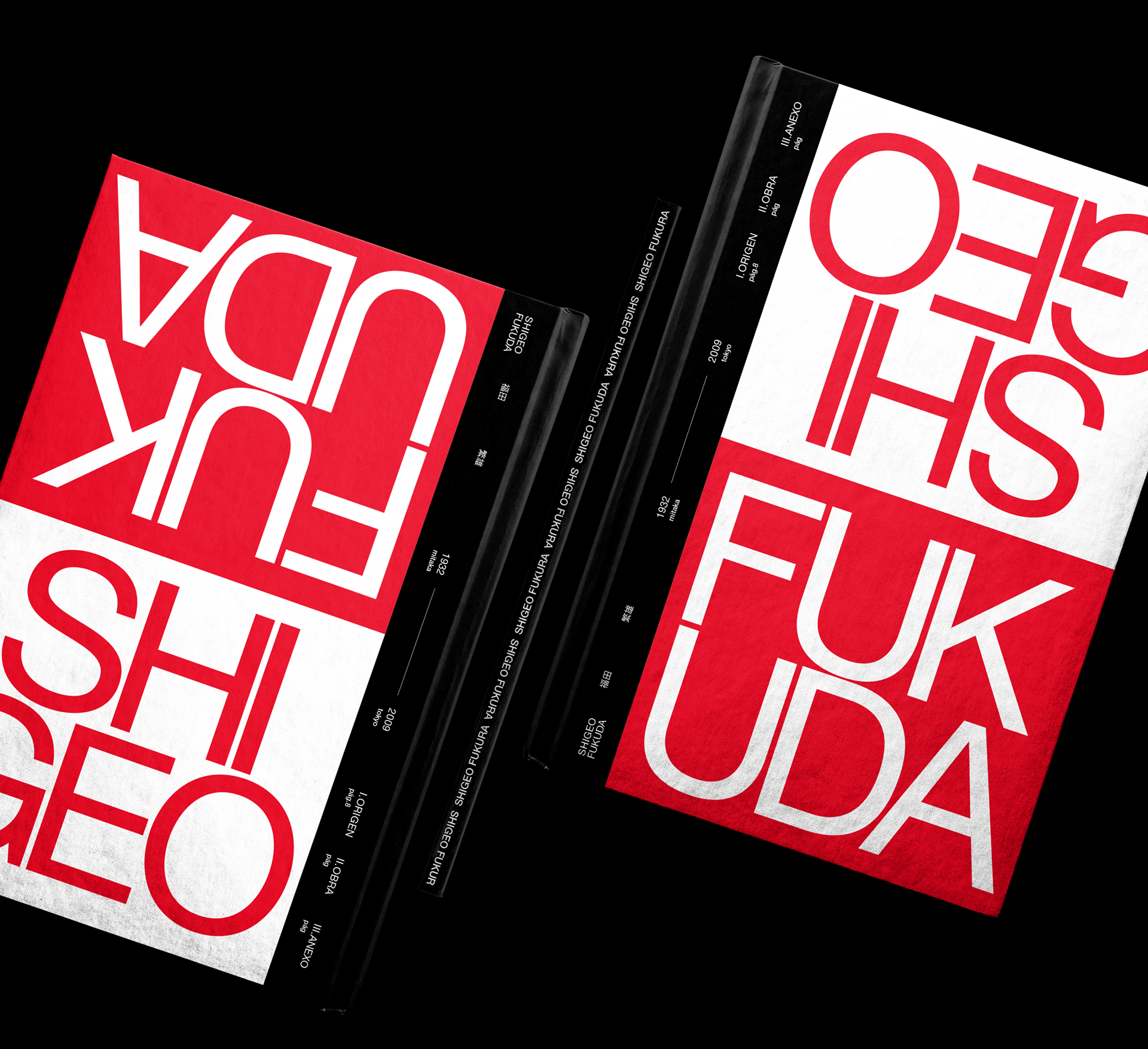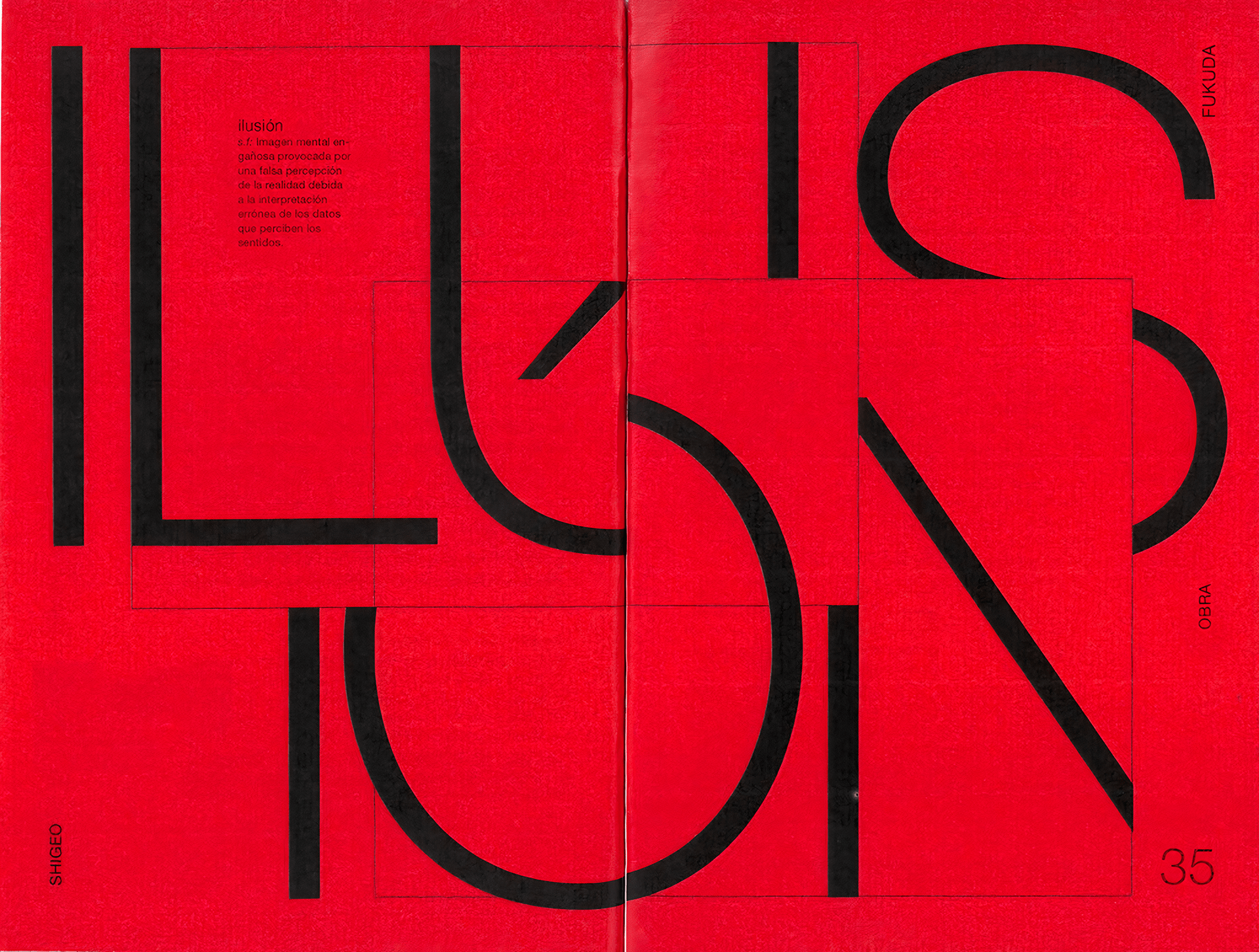 Submitted by formascope design
Prawtein is the first raw pet food company in Kuwait and across the region. It is the only company to provide raw pet food using human-grade ingredients, free from grains and fillers, preservatives, and anything nasty, by this, giving pet owners the reassurance that they are feeding their pets healthy and tasty food.
Our challenge was to rebrand the company and create packaging for more than 10 flavors. Feeding dogs and cats raw meat is more nature-friendly than giving them processed foods. This is the best thing to give them because they always seek to eat something that can be found in nature. Taking into consideration that fact we decided to show animals in their natural habitat. The selected tagline is, "as it should be." By this, we want to emphasize the fact that the brand produces only raw meat without any additives or preservatives.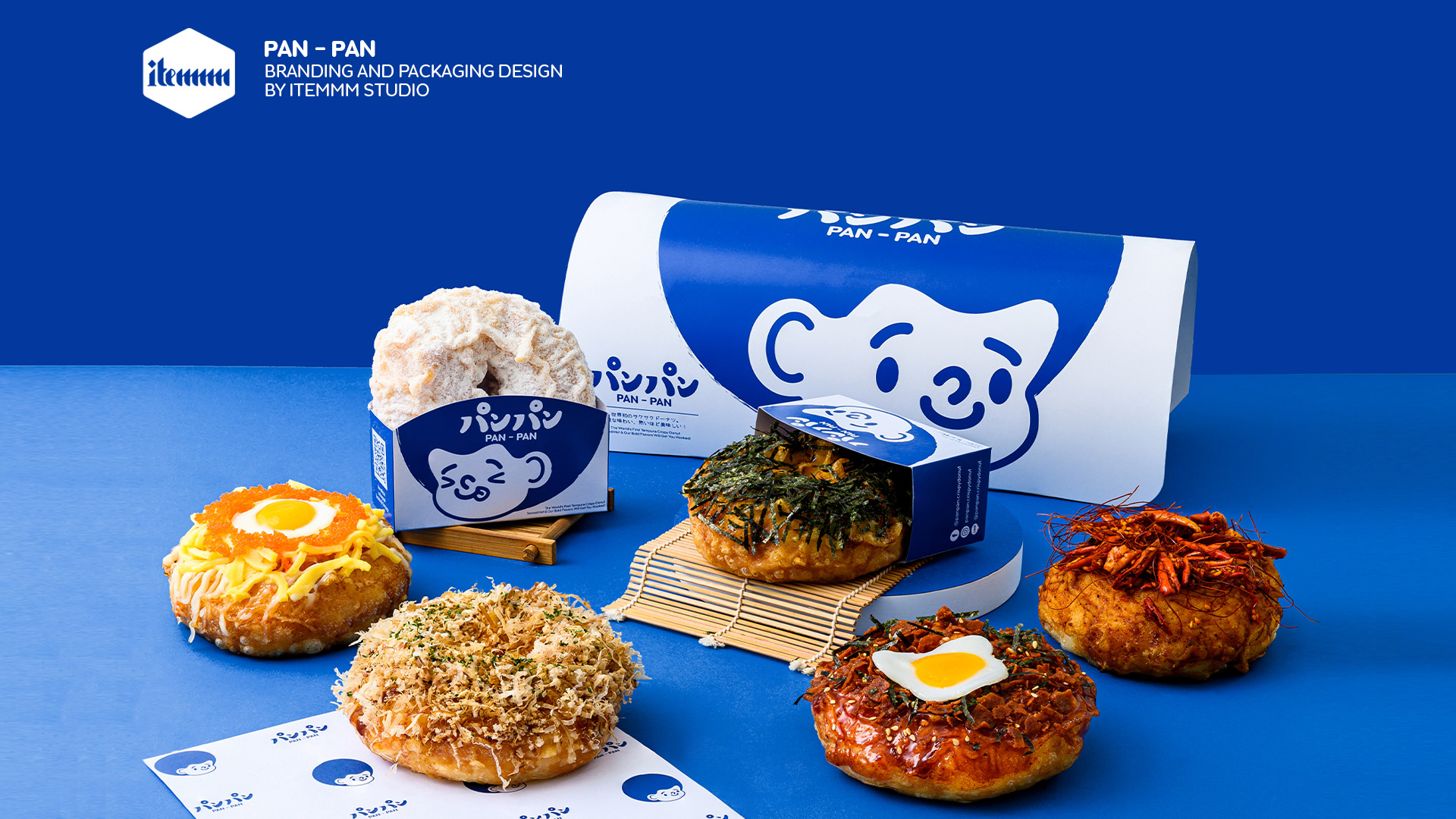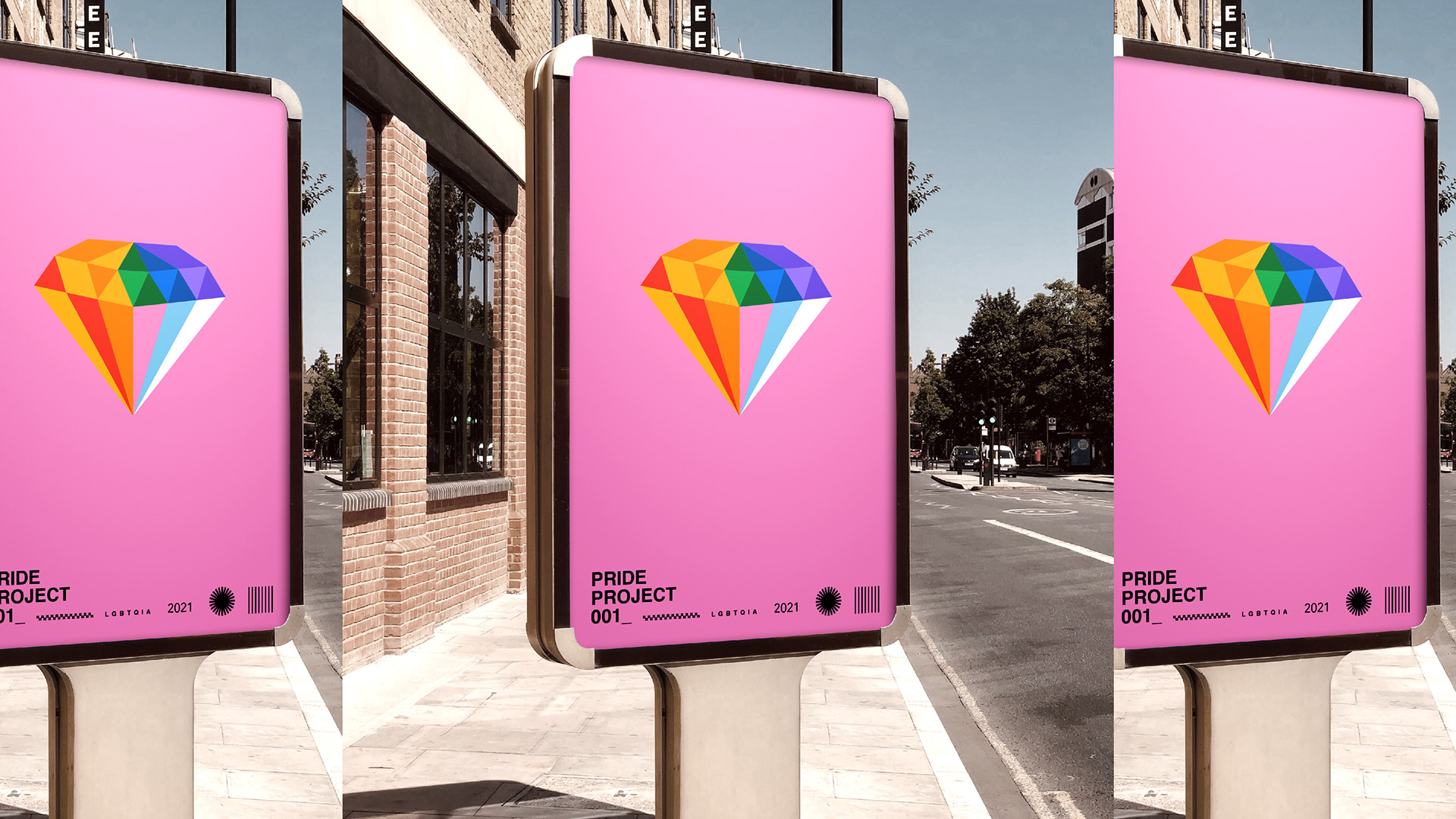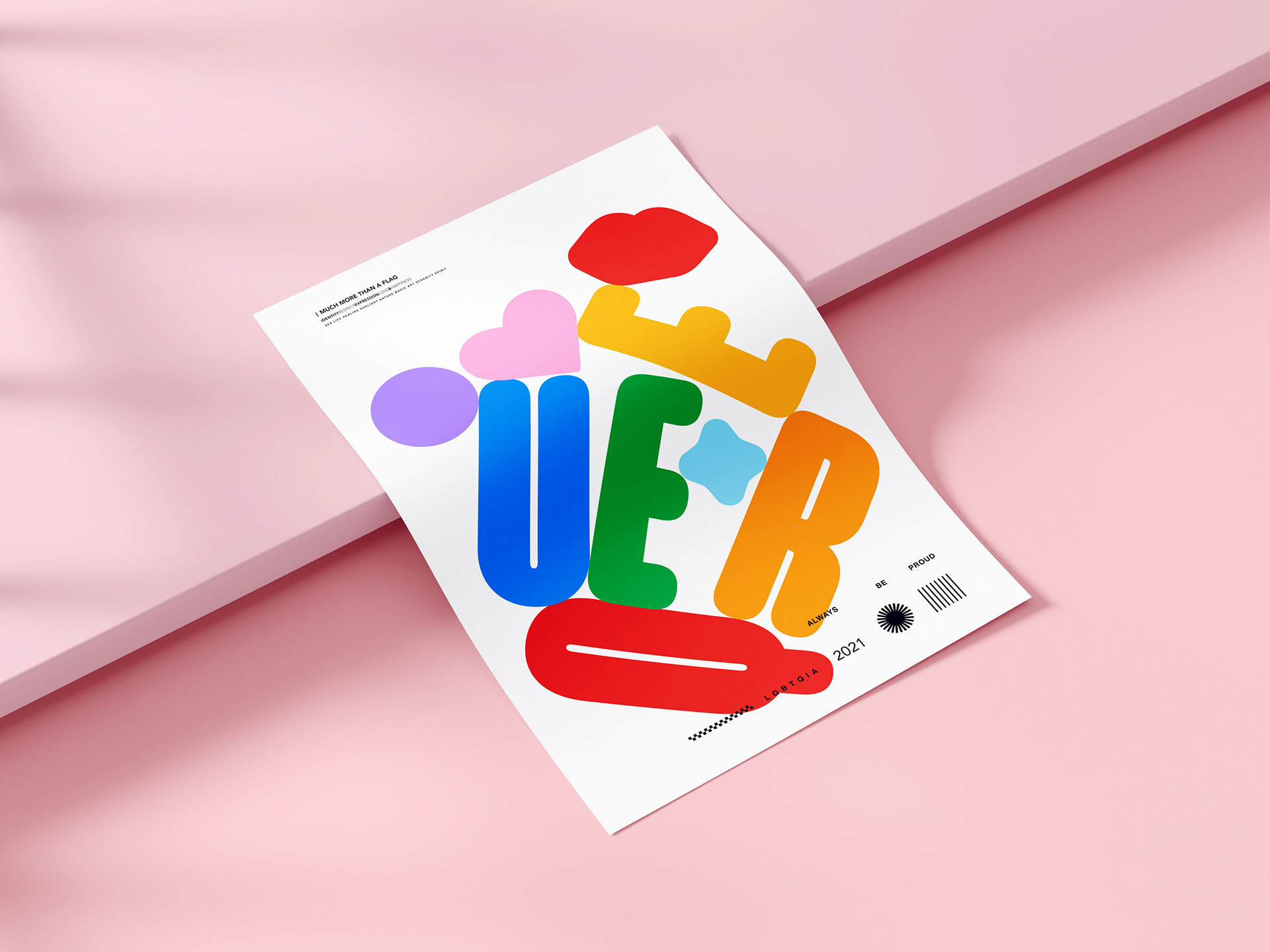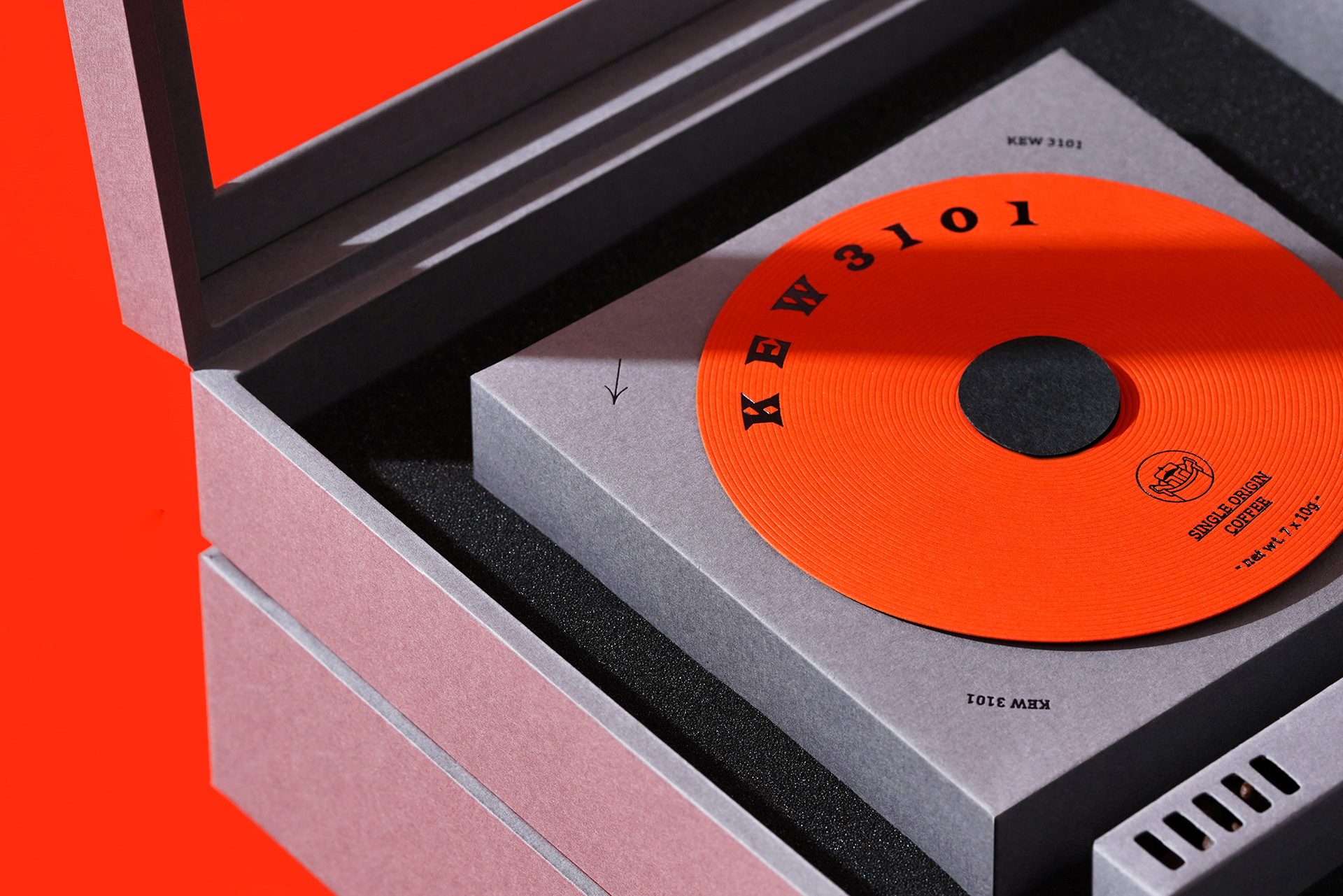 ---
Do you like this article? Support our blog with a small donation.
We keep our contents authentic and free from third party ad placements. Your continued support indeed can help us keep going and growing. By making a small donation would mean we can pay for web maintenance, hosting, content creation and marketing costs for the YDJ Blog. Thank you so much!
---