Creative Art & Illustrations Inspiration – November 2021
---
Check out this month's curated collection of the best art and illustration projects. Featured artists and their artworks include 3D & digital art, portrait drawings, sketches, paintings and many more.
Are you an artist looking to showcase your art pieces online? YDJ Blog is the ideal place to get featured. Click the image above to learn how.
Submitted by Guaymi Art
Submitted by Samantha McClellan
God makes a way where there once was none. The two see each other in a far off distance and hear each other's voice for the first time and it only takes one look to know there is something special about this moment. Man and woman are intertwined in what one may say a chosen path even prior to existence. There is beauty that surrounds them. God's destiny for life is bigger than one can comprehend. Through union the creation of life begins.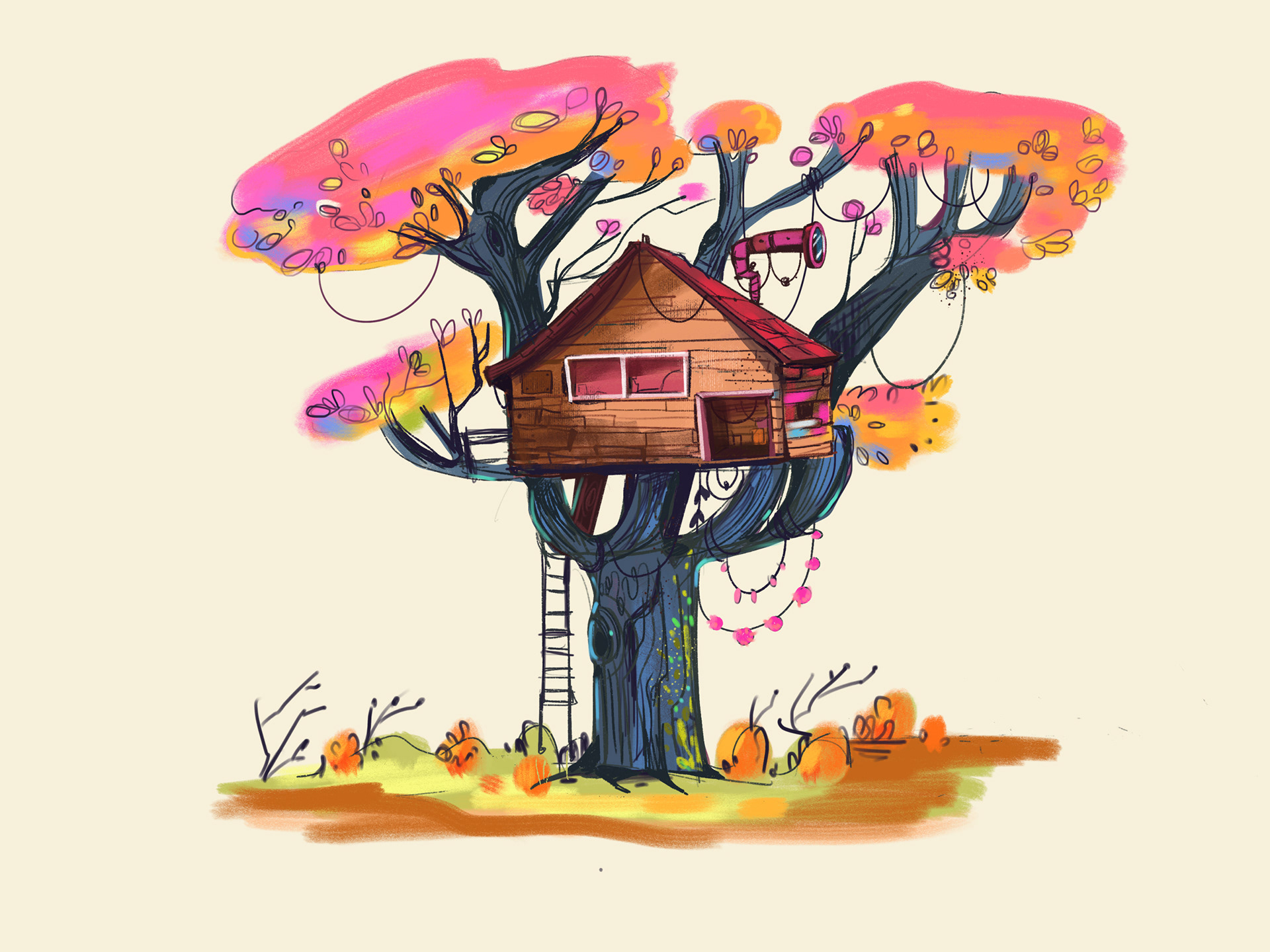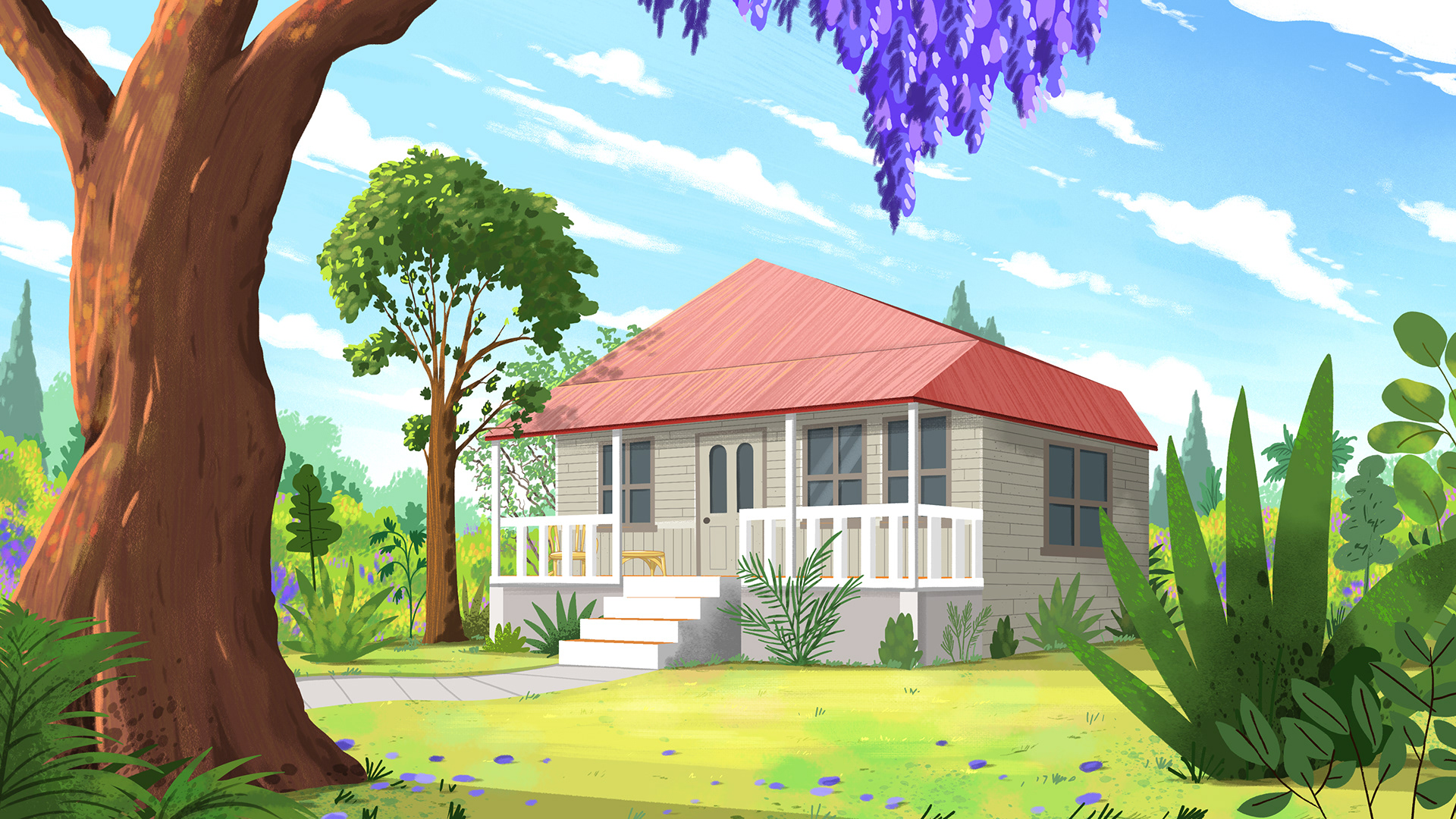 Submitted by Marischa Becker
My name is Marischa Becker, a Digital Artist from Johannesburg South Africa, born in 1993.
I started discovering art from December 2017 as before this I was a portrait Photographer. Experimenting on Photoshop brought forward a whole new life path I wanted to pursue and I went all into it. I found my passion and all I want to do is create and become better in my craft and in my passion.
I started off as a photo manipulation artist and in February 2021 I decided to grow more into my art and learned 3D as well, now I combine both 2D and 3D tools to create the art I am passionate about.
I love to tell stories through my art, sometimes I have a colorful and light story to tell and other times I have deeper and darker stories I want to tell. My art is always constantly developing and changing. The future looks bright and I am excited to see where my journey goes. As an artist I am here for the long run. This is my journey and I have so much stories to tell.
Submitted by Bogdan Katsuba
This is a series of illustrations inspired by traditional Japanese art, samurai, geishas, and spirits. They are used in designer posters, street art, and limited edition stickers.
The designer creates these images in minimalistic style, still maintaining the basic features of the character. The colors have a strong visual impact when paired with bold lines and simple composition, creating a memorable image.
The themes are a confrontation of the good and the evil, portraying the designer's own feelings and childhood memories.
Submitted by Togiwa Amiu
I use various techniques sensitively, such as oil, acrylic, paper cutouts, and pointillism. Human beings live by influencing each other. My coloring is as if we are eating each other's colors.People also share existence, time, and language, and love is born in every moment. As humanity evolves from various experiences in the past, a deep love is born.
2021 December 16-23, participating in the international exhibition "sacrifice" at Mads Art Gallery, a contemporary international art gallery.
He will participate in a virtual exhibition that will be shown simultaneously at two venues in Milan, Italy and Fuerteventura, Canary Islands, Spain.
Submitted by Martyna Benedyka
A Little Book Of Information Design From Analogue To Digital And Back
A Little Book is a hand-drawn visualization of sounds around me in chronological order. It acts as a personal timeline in which I examine sound structures by tracking social media, human interactions or environmental sounds. It is a work in progress which is trying to find a response to: "How to document sound?"
The first part of this project was created during my virtual residency. Using colors and symbols, I track sound intensity, types of sound and its frequencies, listening to music as well as studio hours, sent and received messages, questions or conversations, among others.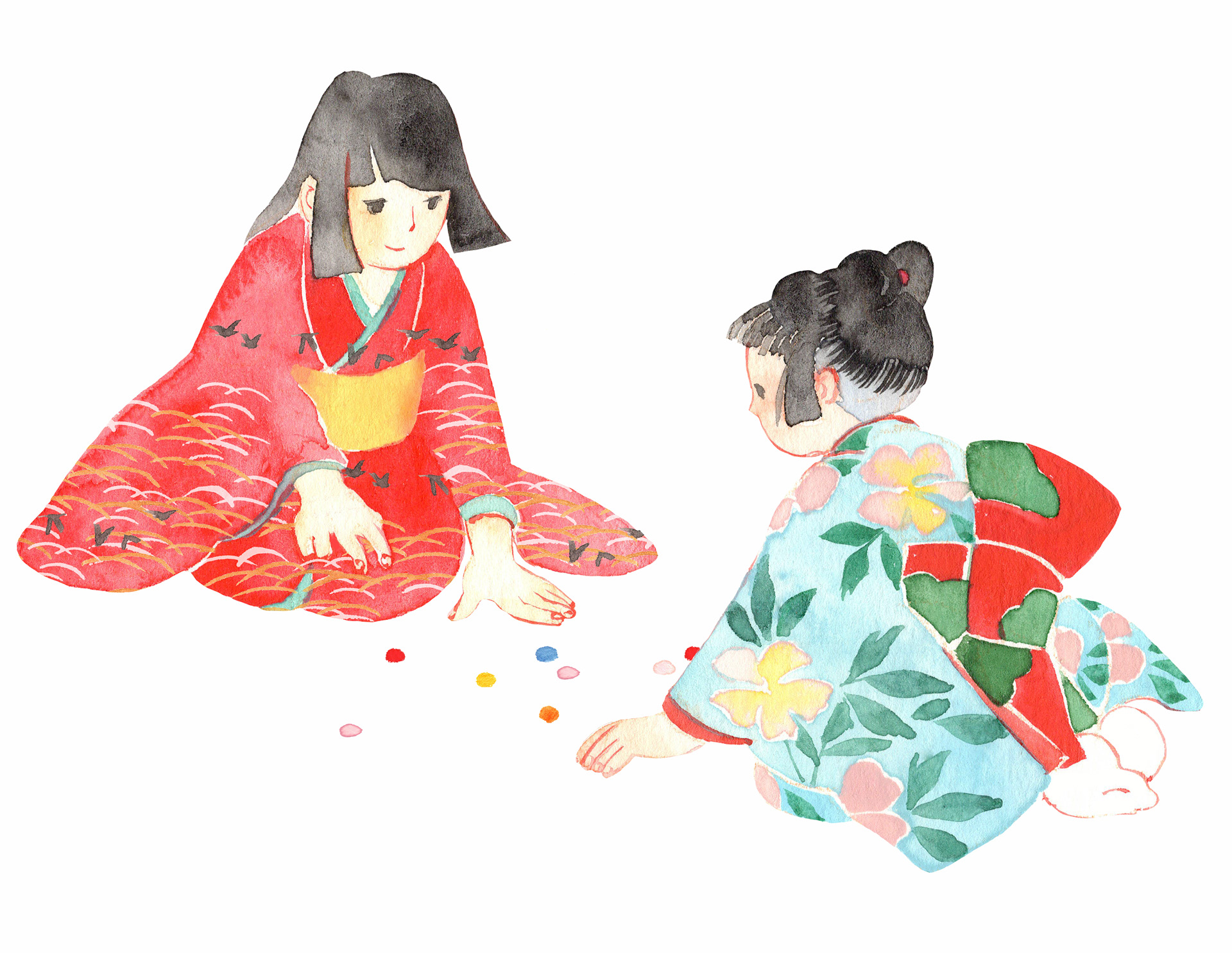 ---
Do you like this article? Support our blog with a small donation.
We keep our contents authentic and free from third party ad placements. Your continued support indeed can help us keep going and growing. By making a small donation would mean we can pay for web maintenance, hosting, content creation and marketing costs for the YDJ Blog. Thank you so much!
---