Latest Logo Design & Branding Inspiration – October 2021
---
Freshly squeezed! Check out this month's curated collection of the latest logo design and branding projects. They are among the best in the world.
Do you have a logo or a brand identity design project you are proud of? Then showcase your work in this category. Just click on the image above.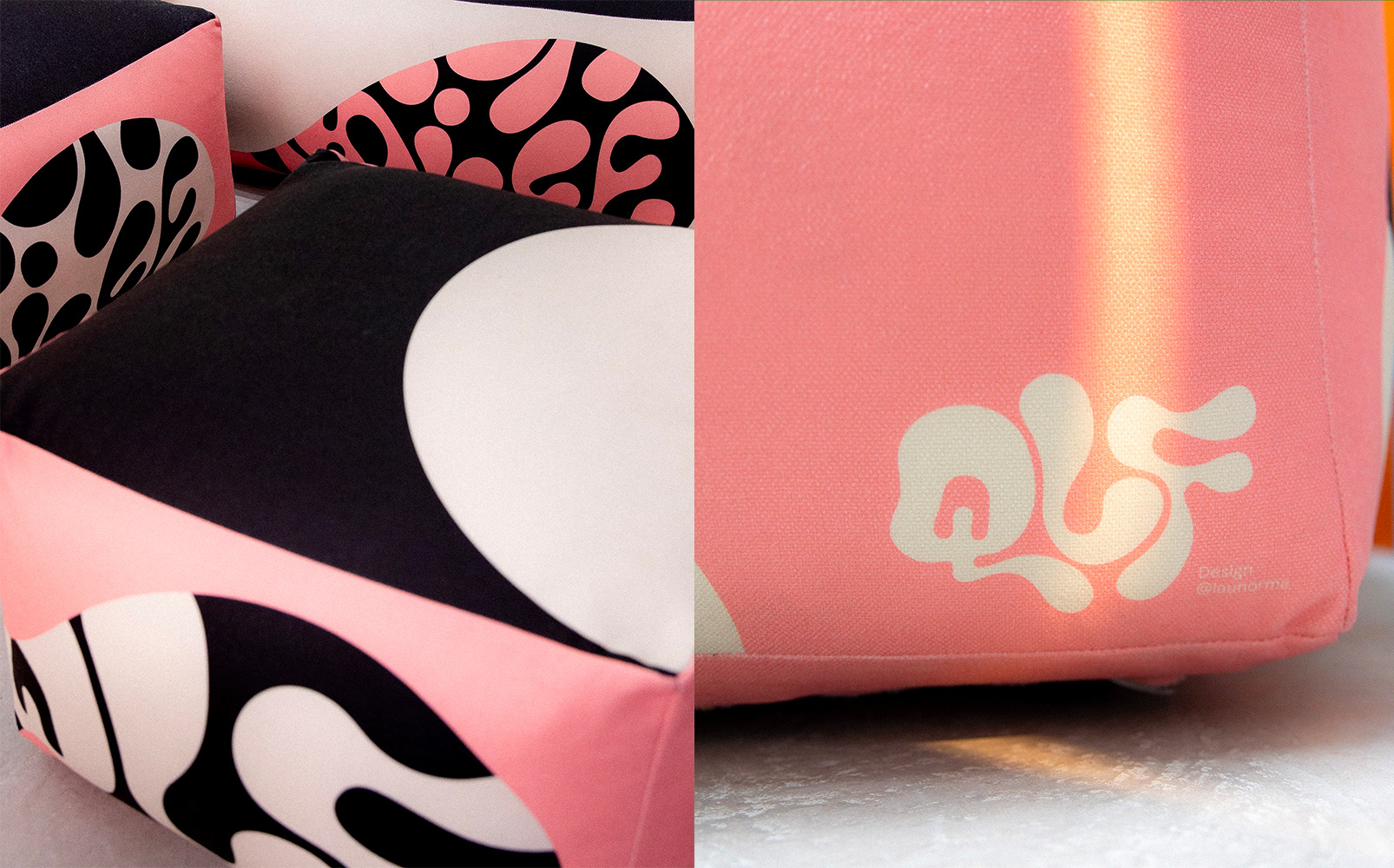 Submitted by Estudio Clarela
Clarela is a creative studio made up of designers from different areas who sum up more than 15 years of experience. We started in the branding area and evolved to a broader variety of designs; web design, editorial, packaging, social media content and digital design.
We are driven by design and in the constant search for bigger and better ideas, always learning along the way.