Gorgeous Prints & Packaging Design Collection – September 2021
---
Check out the following prints and packaging design projects we've curated for this month. Among the featured works are by Cristian Maynez, Walk with David, Angela Pereira and many more!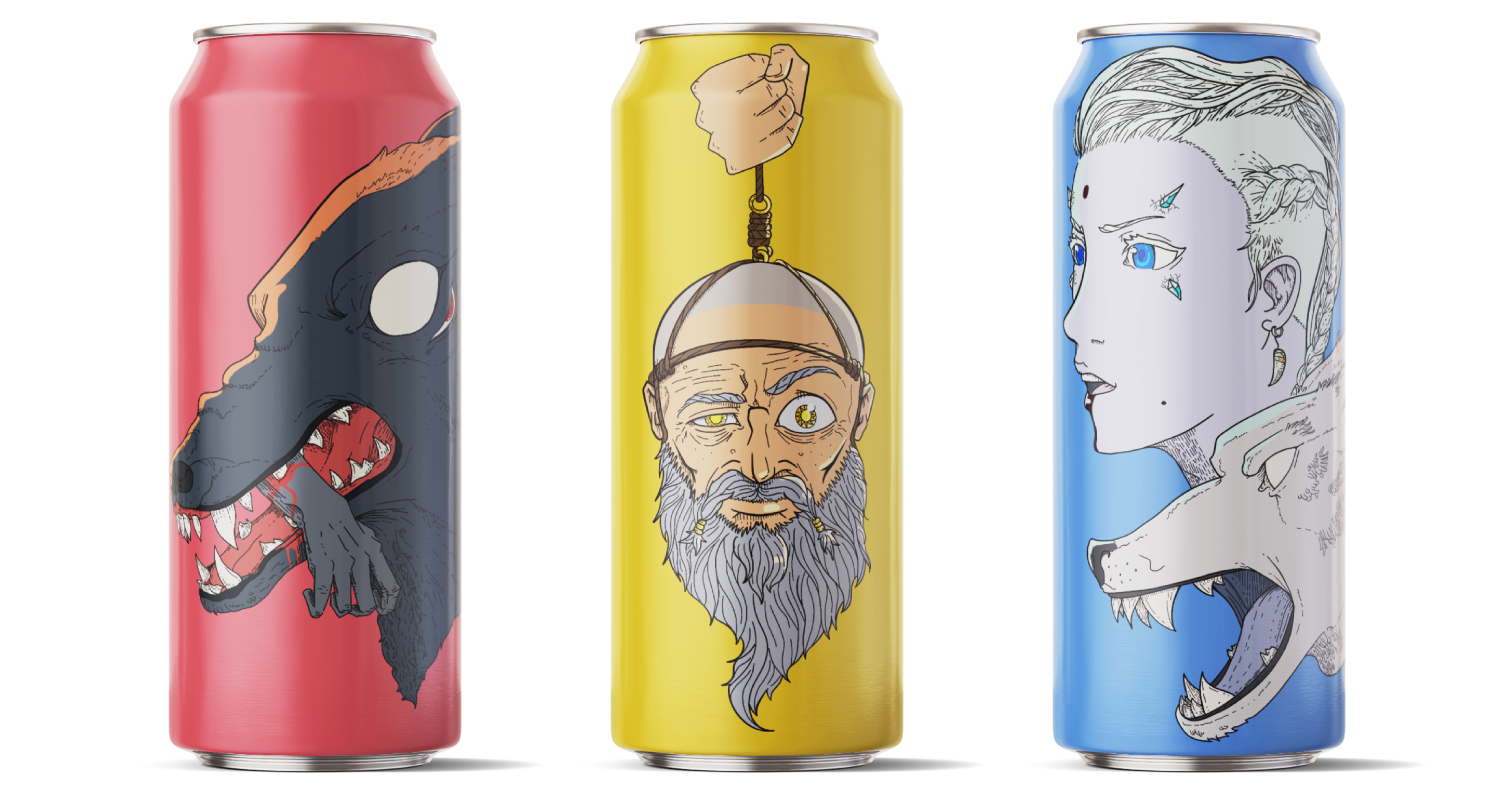 Submitted by Cristian Maynez
In Scandinavian culture, skal is a gesture to make a toast in good spirits. It also means "cheers". The terms goes back in Old Norwegian tradition where people celebrated in feasts to thank the gods.
I love reading stories and lores about Norse Mythology. This personal project is intended to show my appreciation and passion.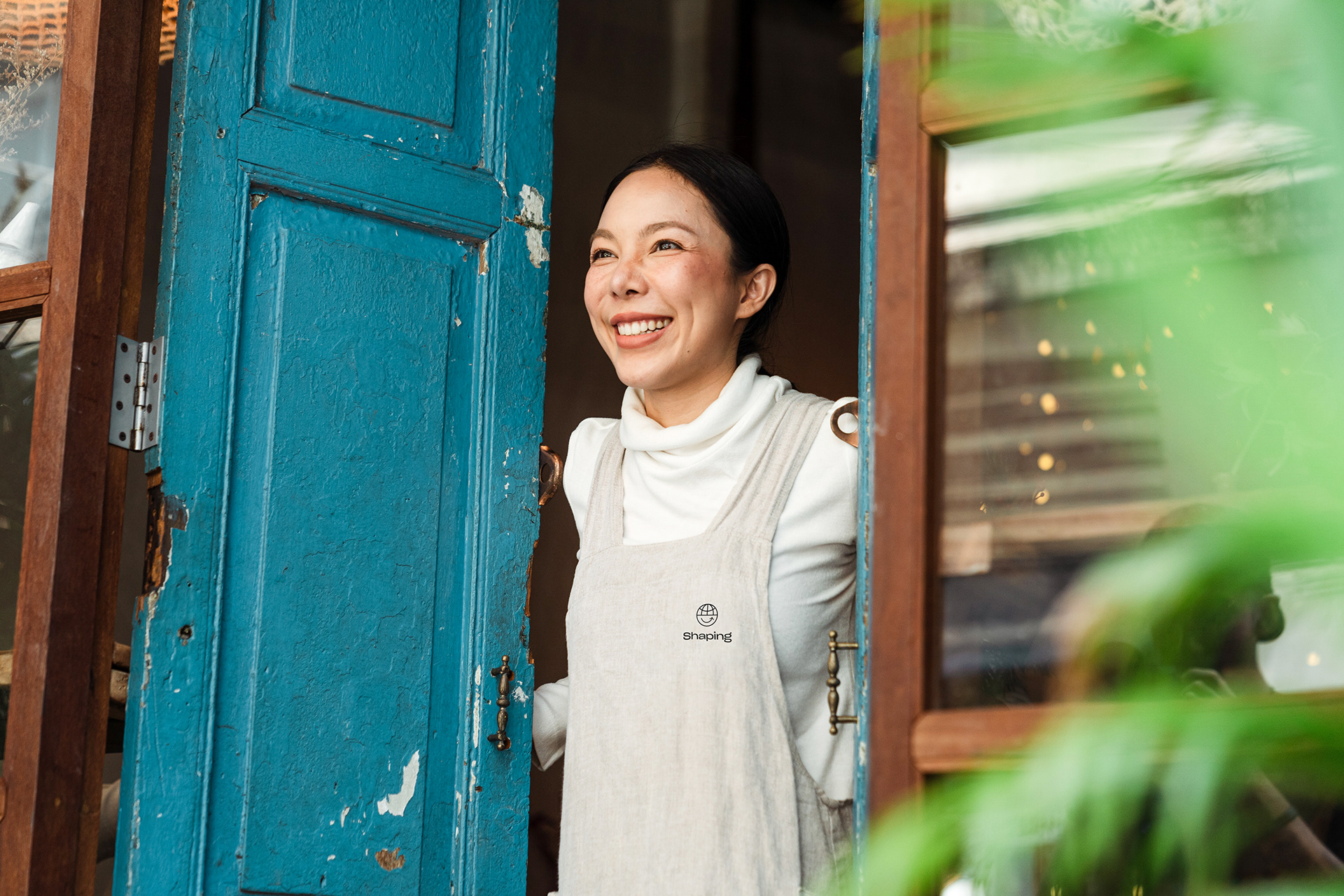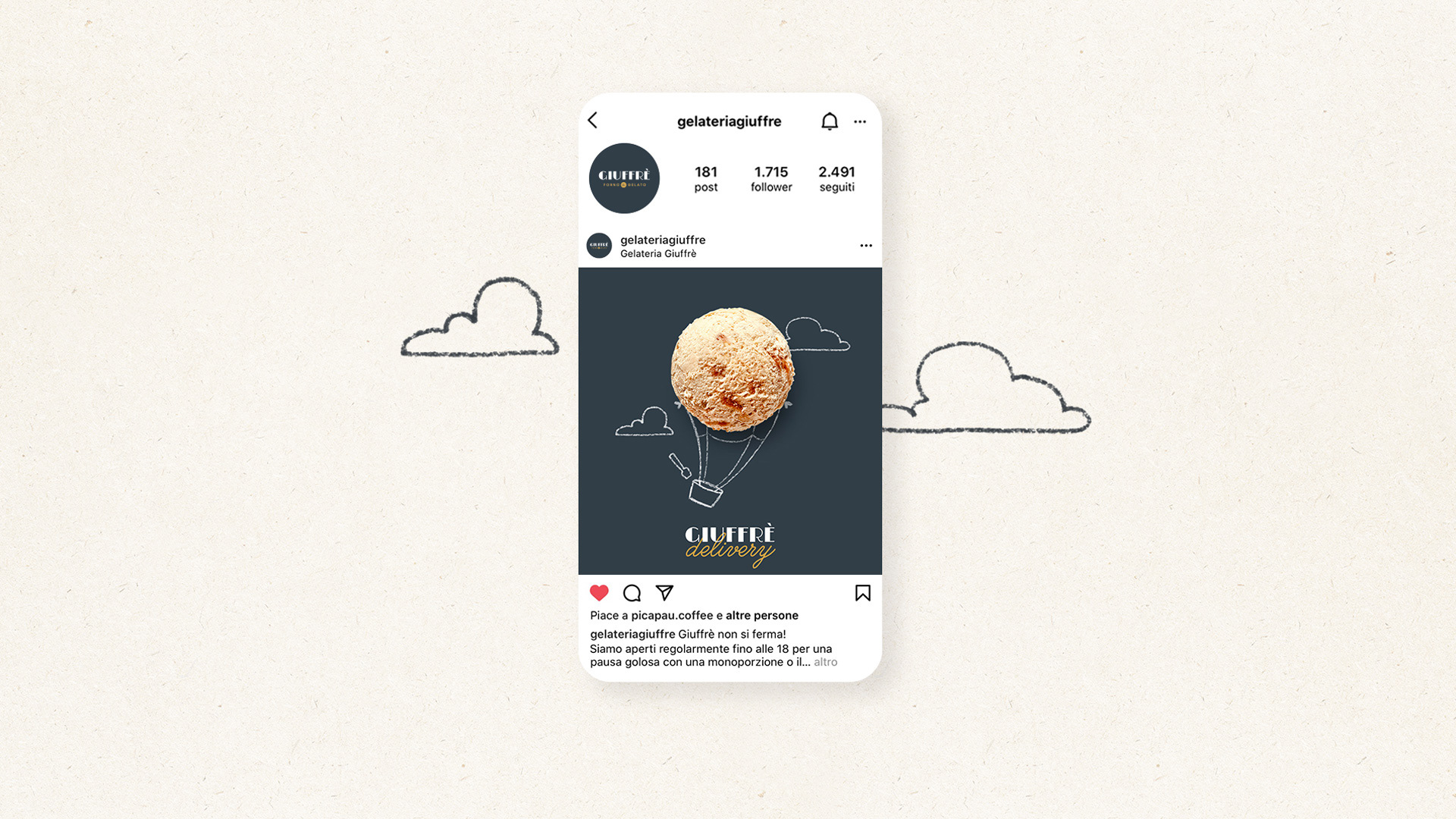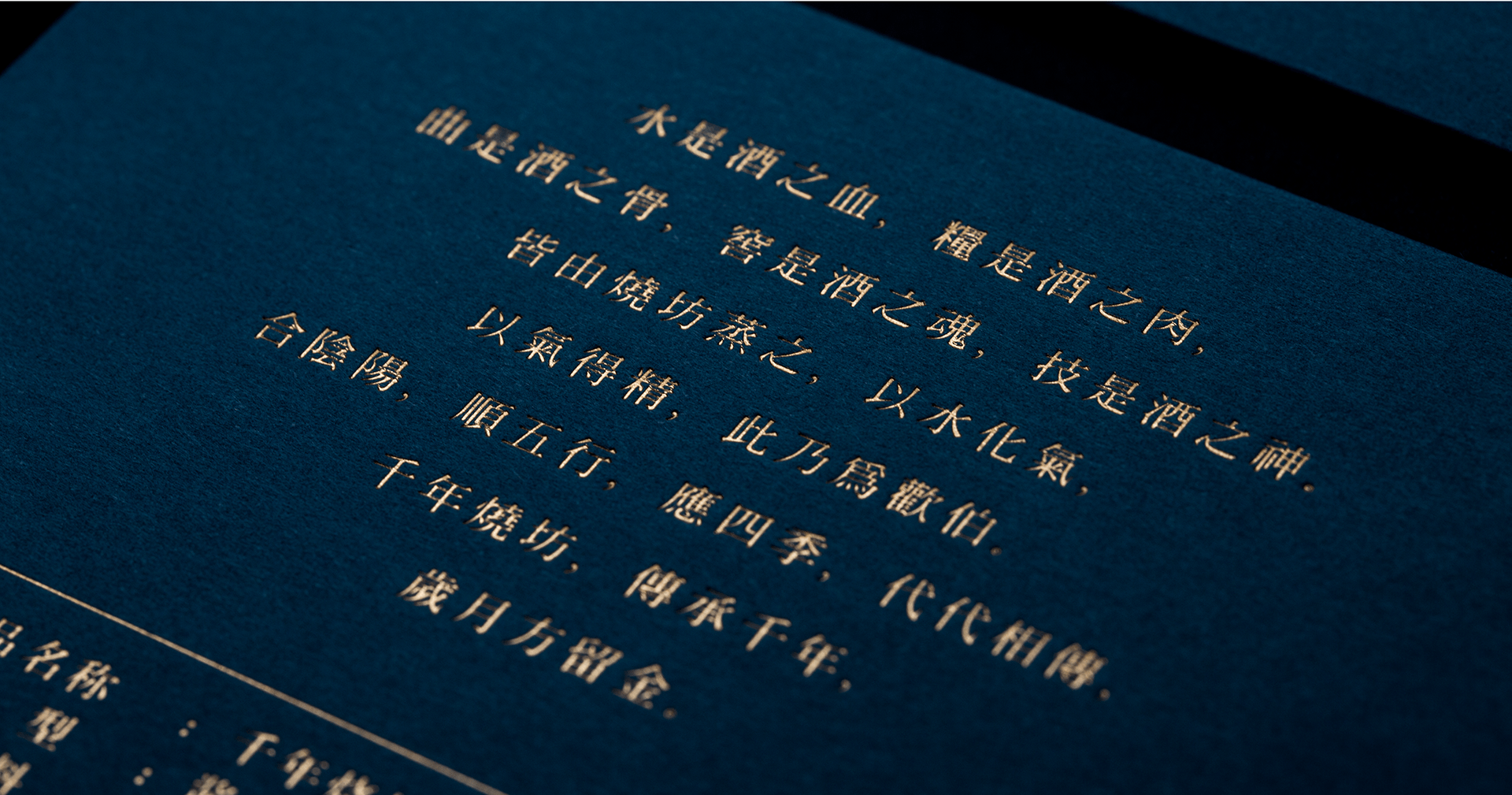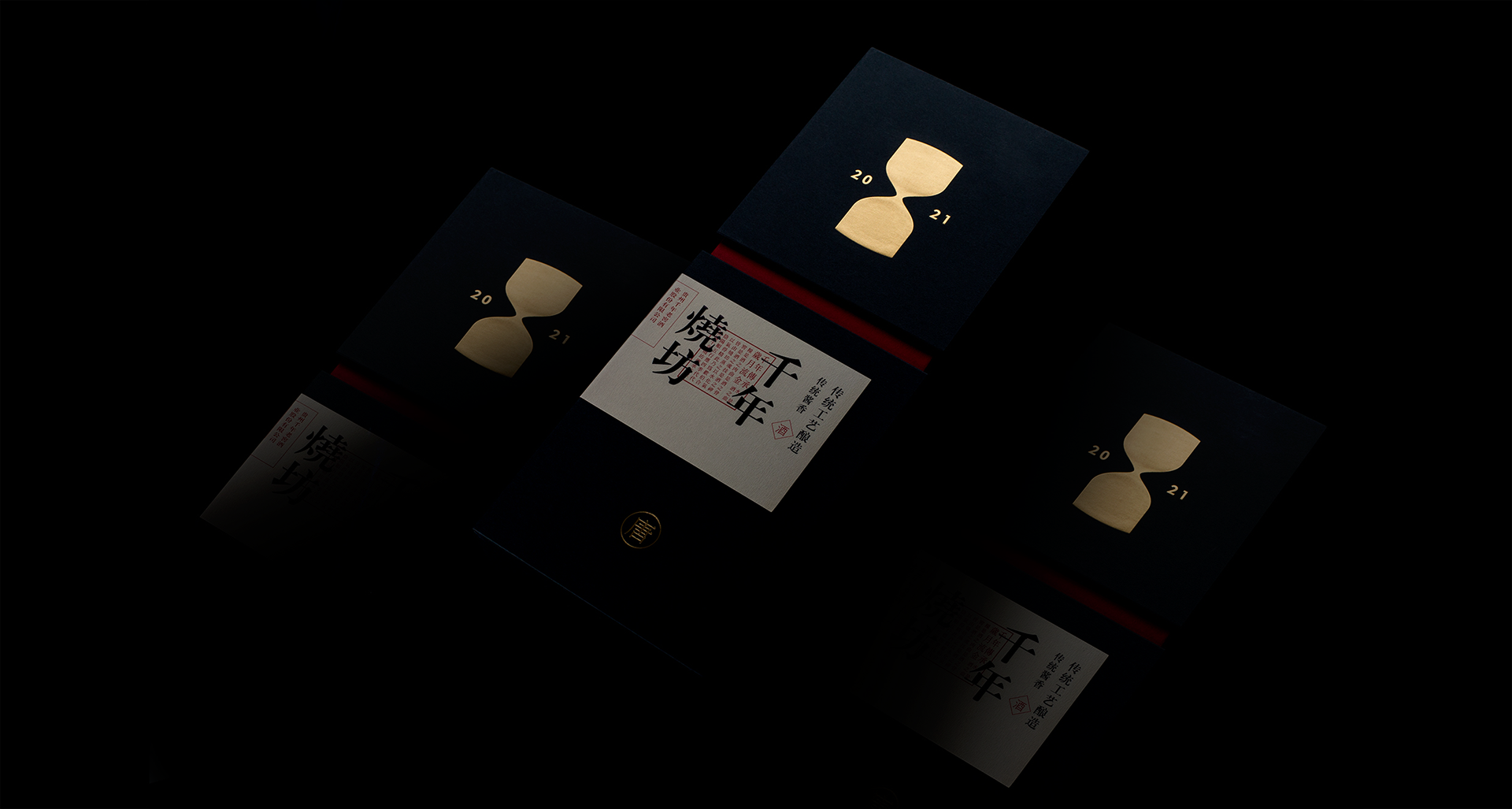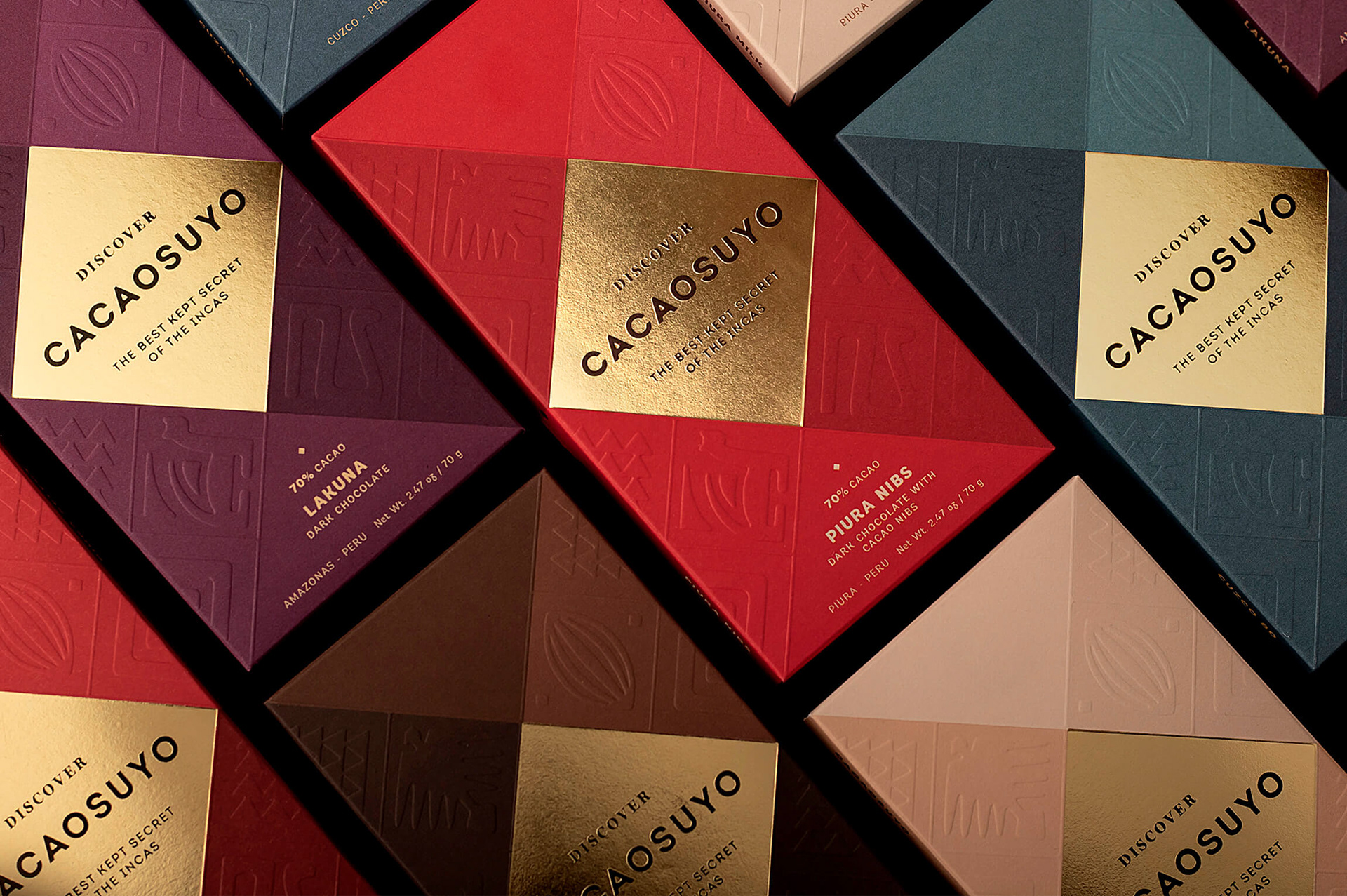 ---
Do you like this article? Support our blog with a small donation.
We keep our contents authentic and free from third party ad placements. Your continued support indeed can help us keep going and growing. By making a small donation would mean we can pay for web maintenance, hosting, content creation and marketing costs for the YDJ Blog. Thank you so much!
---