Gorgeous Prints & Packaging Design Collection – September 2021
---
Almost every business owner prefers to go digital with their brand. While this is most ideal method in terms of promoting a product or service, print media is still relevant. While the digital media is overcrowded with heavy contents and ads, print media still makes a huge impact in terms of marketing and promoting a brand or a product.
Marketing collateral like business cards, brochures, posters, T-shirts, and even product packaging give a tangible appeal to a brand, especially if they are designed in the most compelling manner like in the examples below. You'd think twice about discarding them.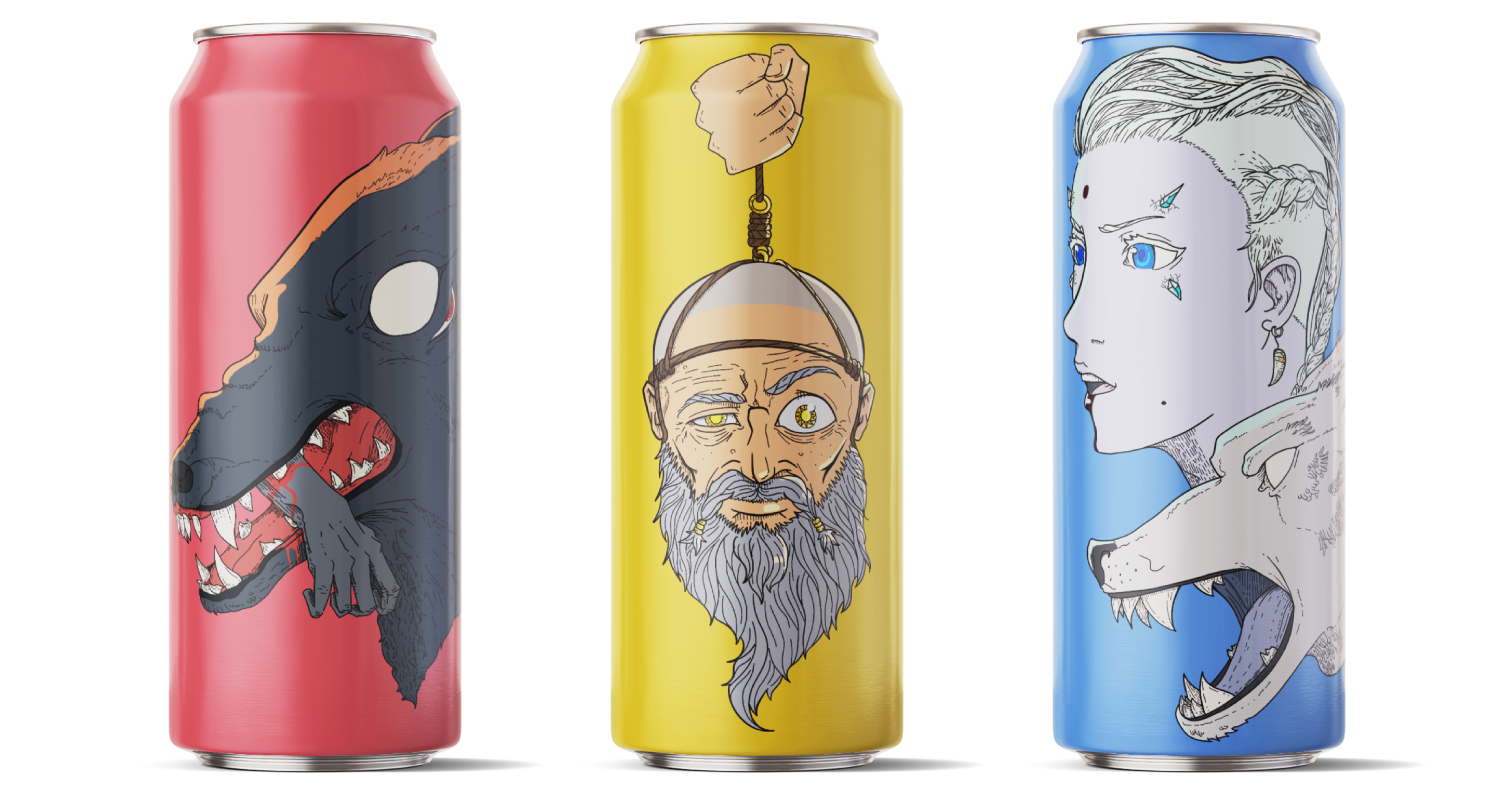 Submitted by Cristian Maynez
In Scandinavian culture, skal is a gesture to make a toast in good spirits. It also means "cheers". The terms goes back in Old Norwegian tradition where people celebrated in feasts to thank the gods.
I love reading stories and lores about Norse Mythology. This personal project is intended to show my appreciation and passion.