Beautiful Typography & Hand Lettering Works – July 2021
We have more hand-picked calligraphy, hand lettering, typography and typography designs to inspire you this month. You will be amazed by the details and how meticulous these typography designers are.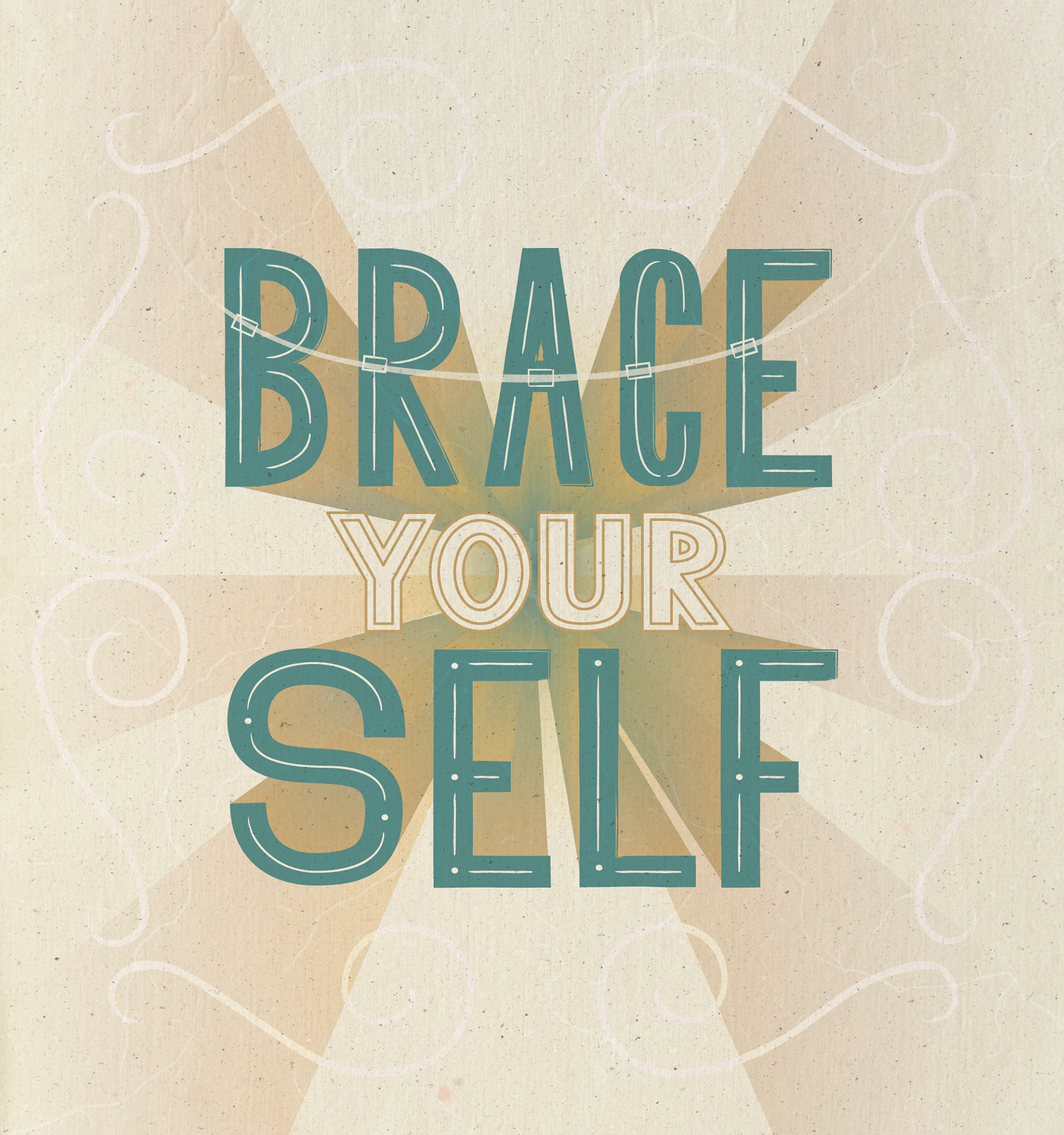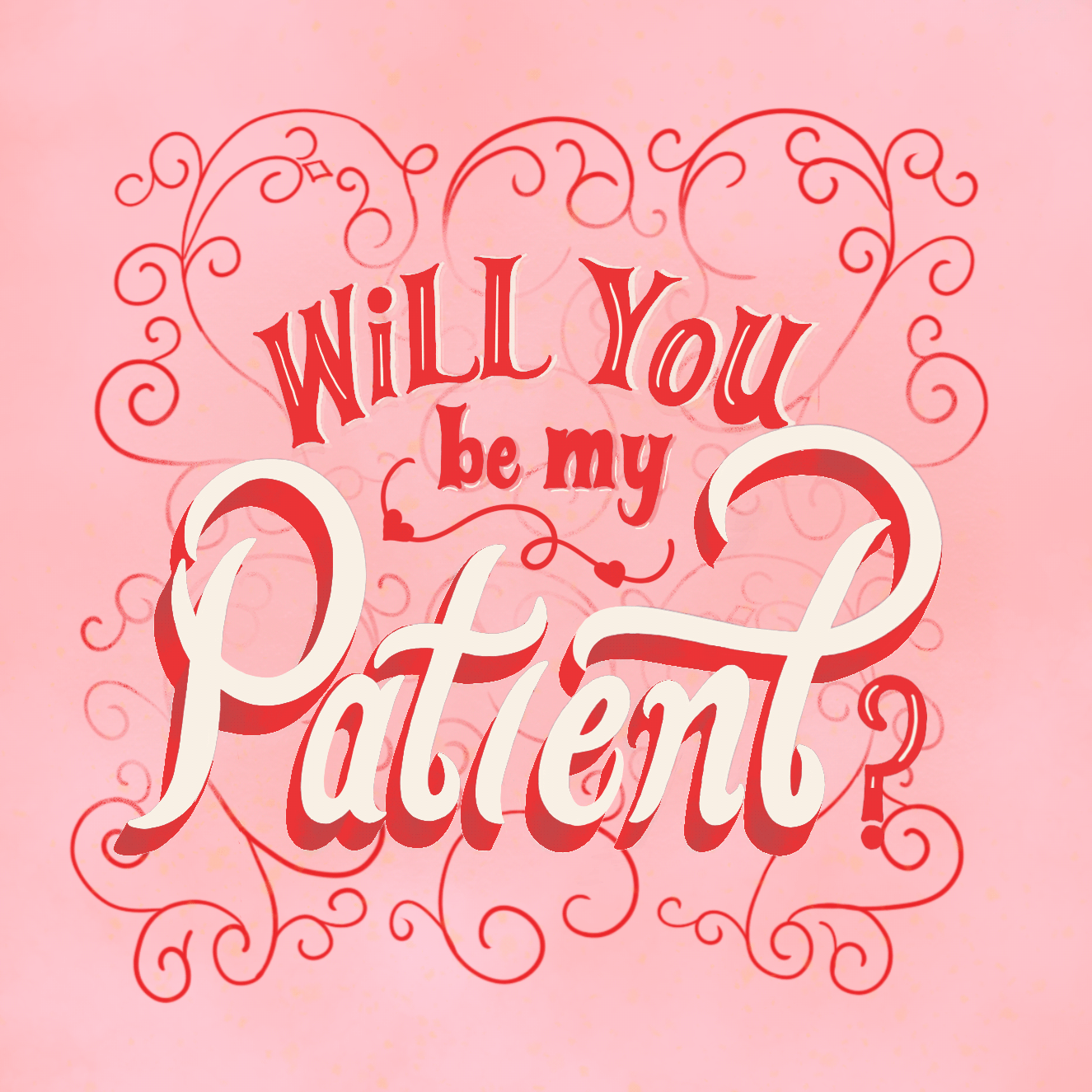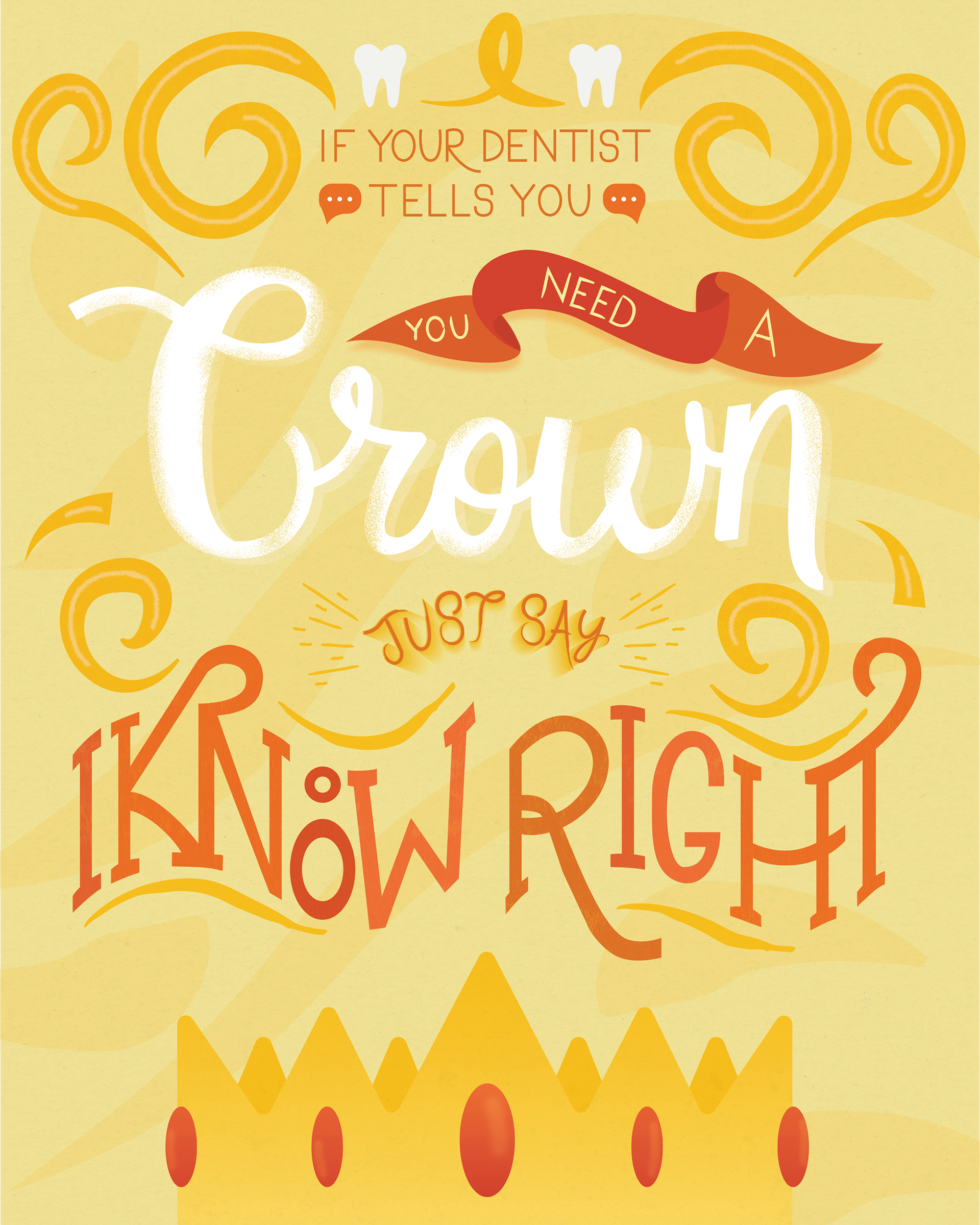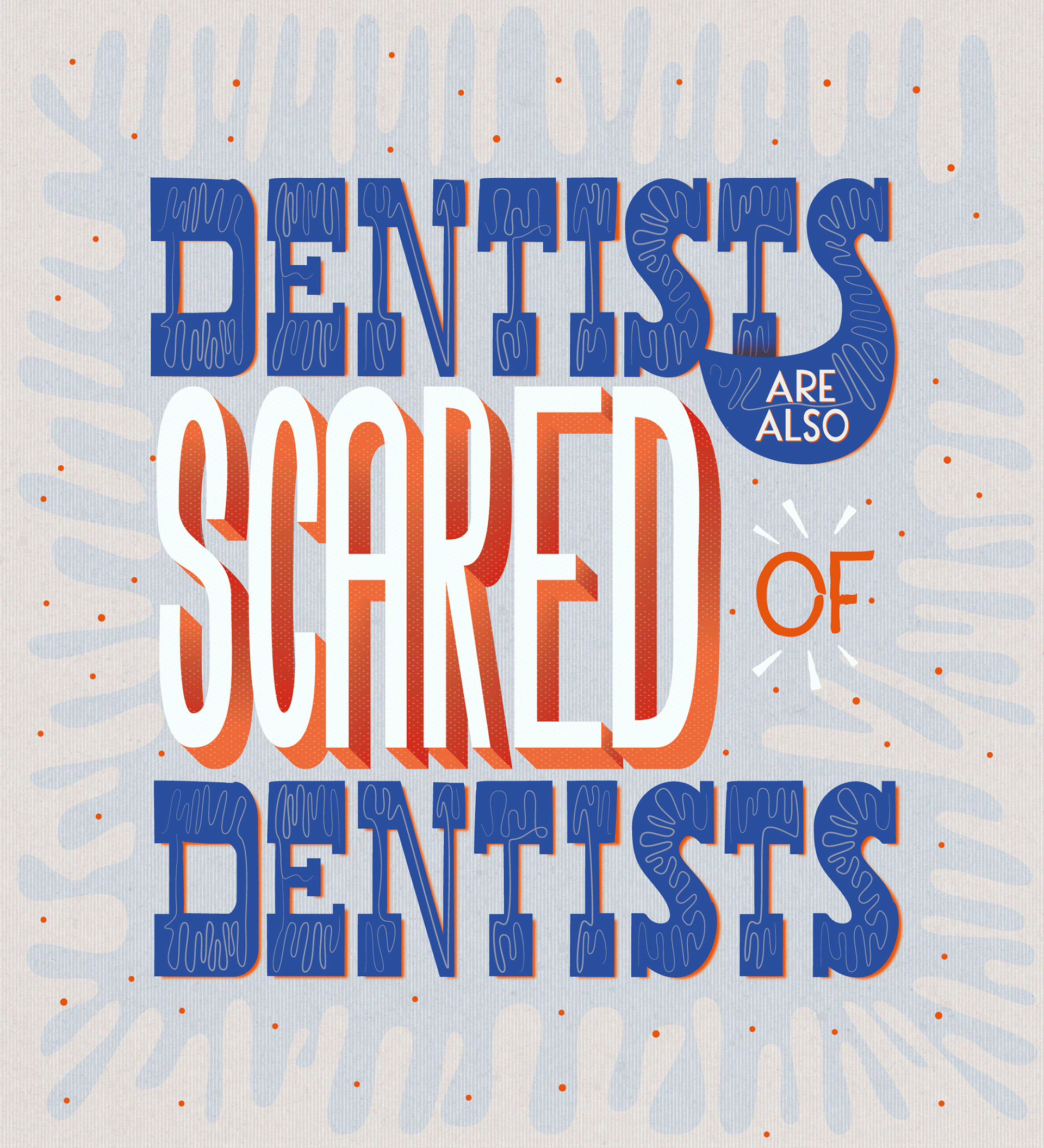 Submitted by Randa Mashnouk
Your Dentist is Lettering is a weekly passion project I made from a dentist's perspective -myself!-, encouraging you to love dentistry and forget those scary dental appointments for good. I had a total of 6 pieces done, which each was inspired by a different occasion and/or a vibe going on for me each week.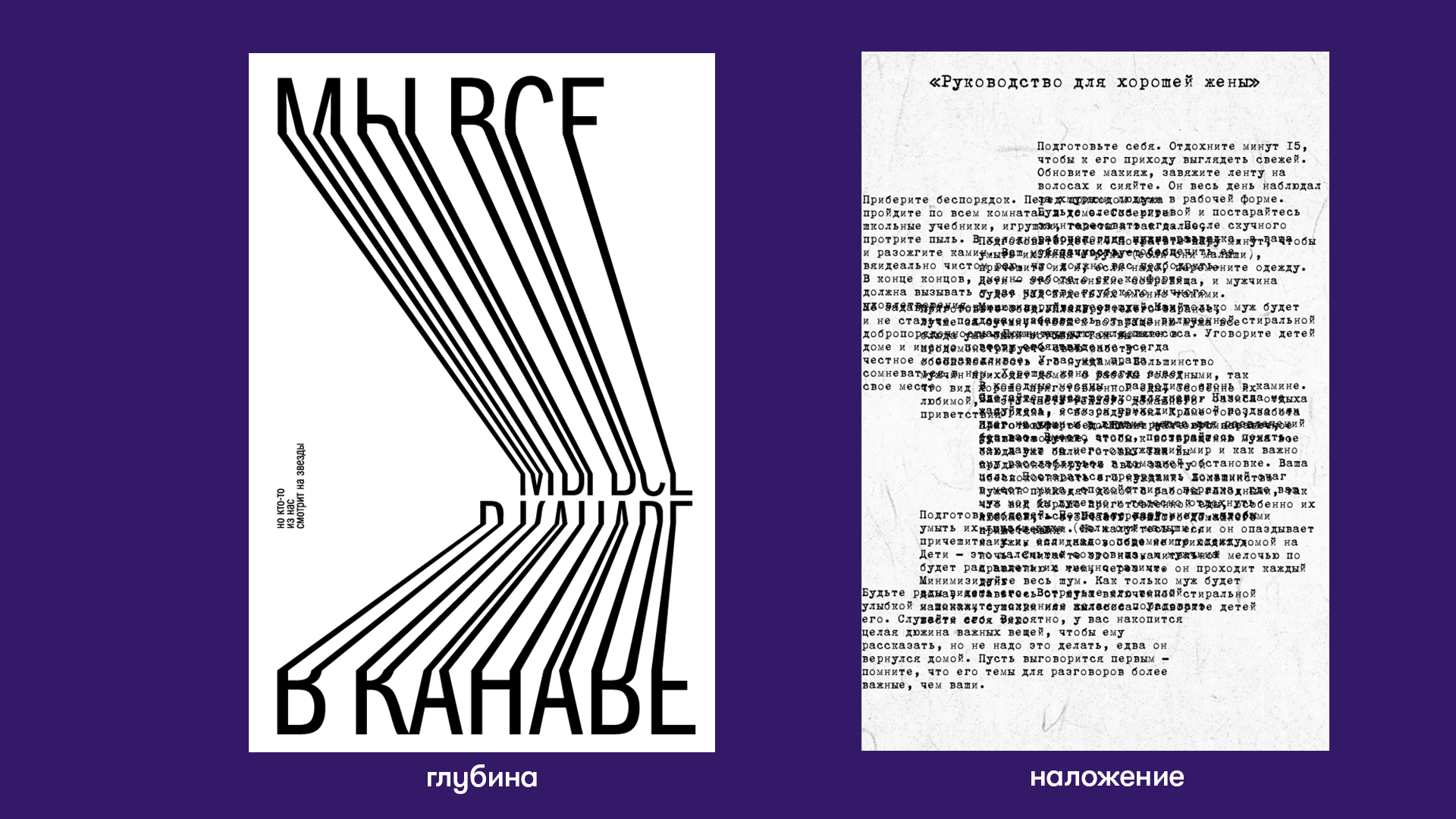 ---