Latest Logo Design & Branding Inspiration – June 2021
---
Freshly squeezed! Check out this month's collection of top-notch logo design and branding works. Which one is your favourite? Let us know in the comments below.
Submitted by Justin Morgan
'You Okay Doc?' (YOD) is a UK-based charity founded by doctors, psychotherapists and business professionals to help give every doctor access to a named psychotherapist along with access to podcasts, blogs and virtual seminars. They aim to create a revolution in helping and making a positive impact on the mental health of doctors.
My design of the logo and Instagram 'mission statement' posts aims to reflect the fragmented and anxious state-of-mind felt by doctors under extreme pressure. YOD released one post per week via Instagram for 9 weeks in order to begin to raise their profile. Each title post is followed by a slide of further information and bullet-pointed summary.
I also created the identities for YOD's  subsidiary brands The Huddle, The Team and YOD in 24.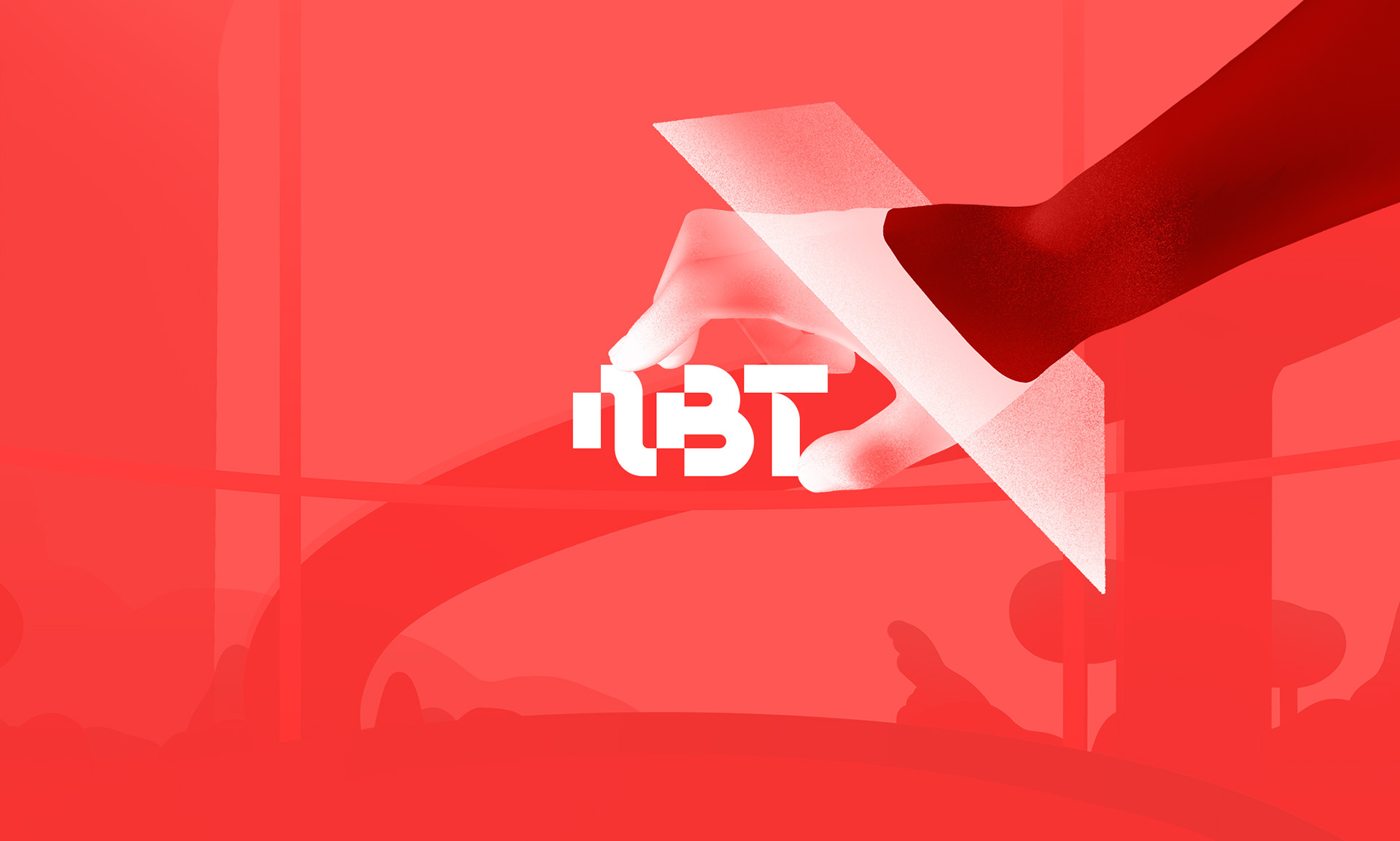 ---
Do you like this article? Support our blog with a small donation.
We keep our contents authentic and free from third party ad placements. Your continued support indeed can help us keep going and growing. By making a small donation would mean we can pay for web maintenance, hosting, content creation and marketing costs for the YDJ Blog. Thank you so much!
---