Creative Art & Illustrations Inspiration – May 2021
---
Check out this month's curated collection of the best illustrations, 3D & digital art, collage art, sketches, doodles and paintings created by artists from around the world.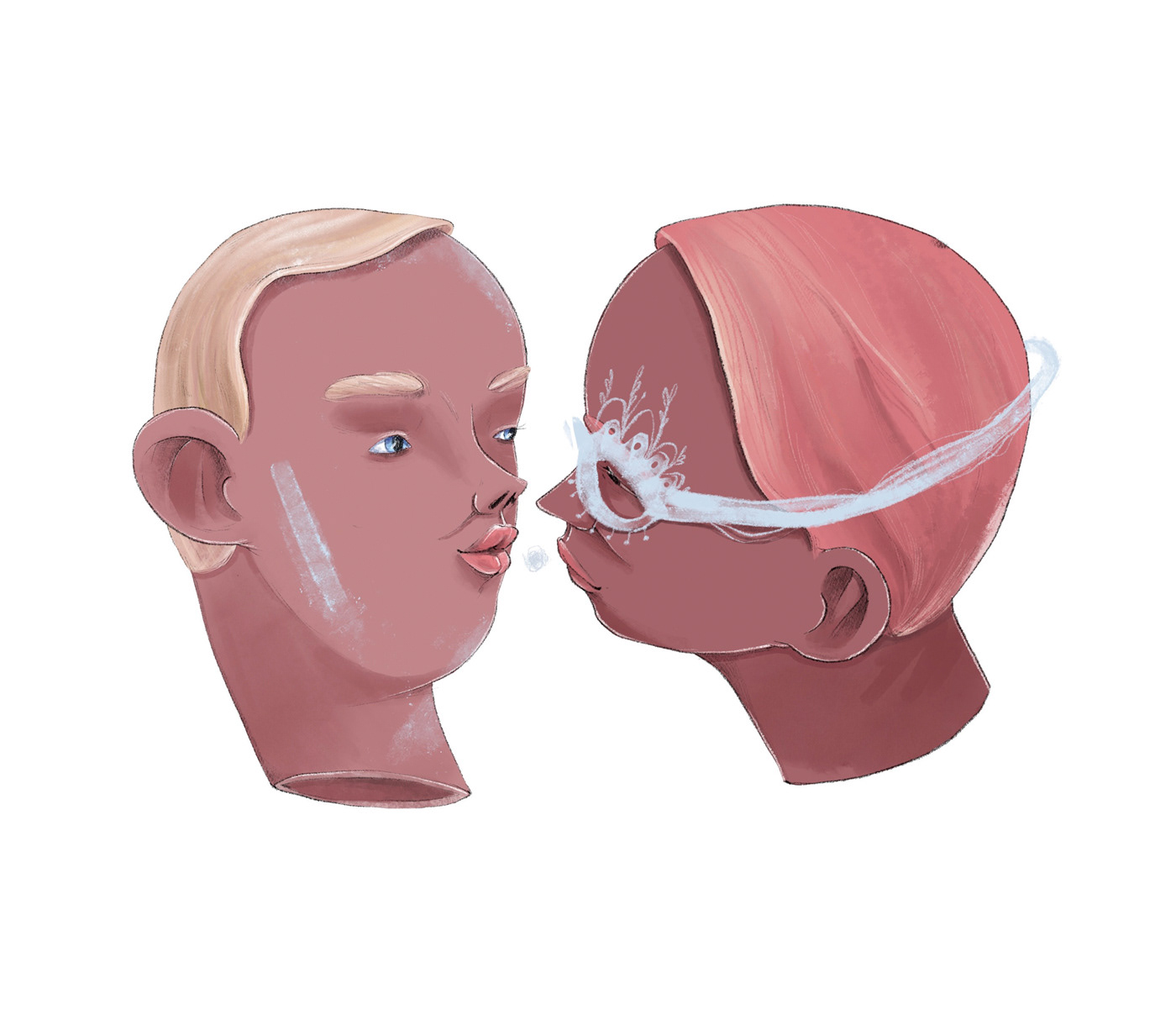 Submitted by Sara Omar
An exploration of city life and travel. Mediums used include charcoal, pastel and oil paints. A snapshot of my art journey 🙂
Submitted by Anastasiia Ananasik
This is an illustration for an animal shelter. I dream that all homeless animals will find their home.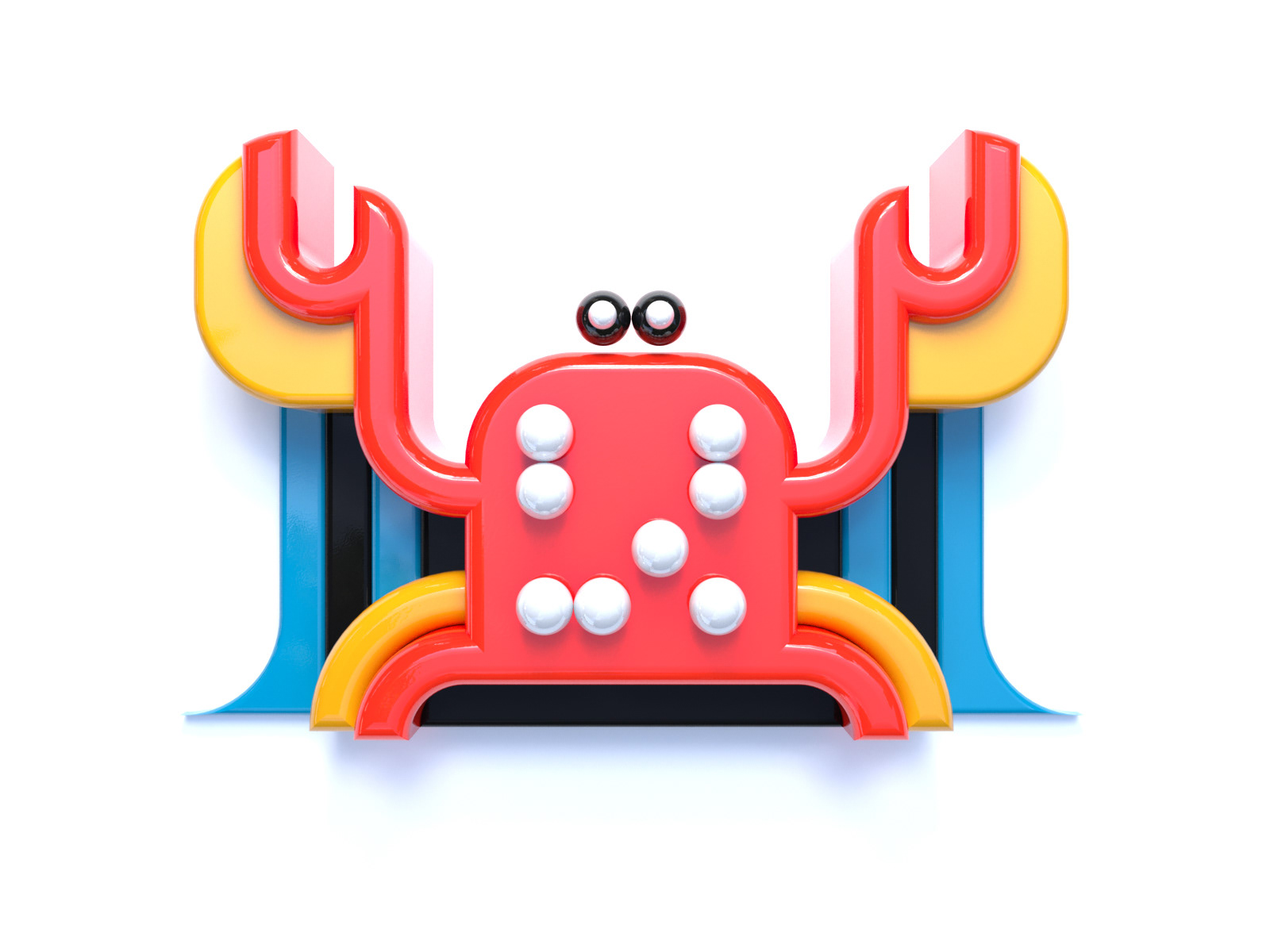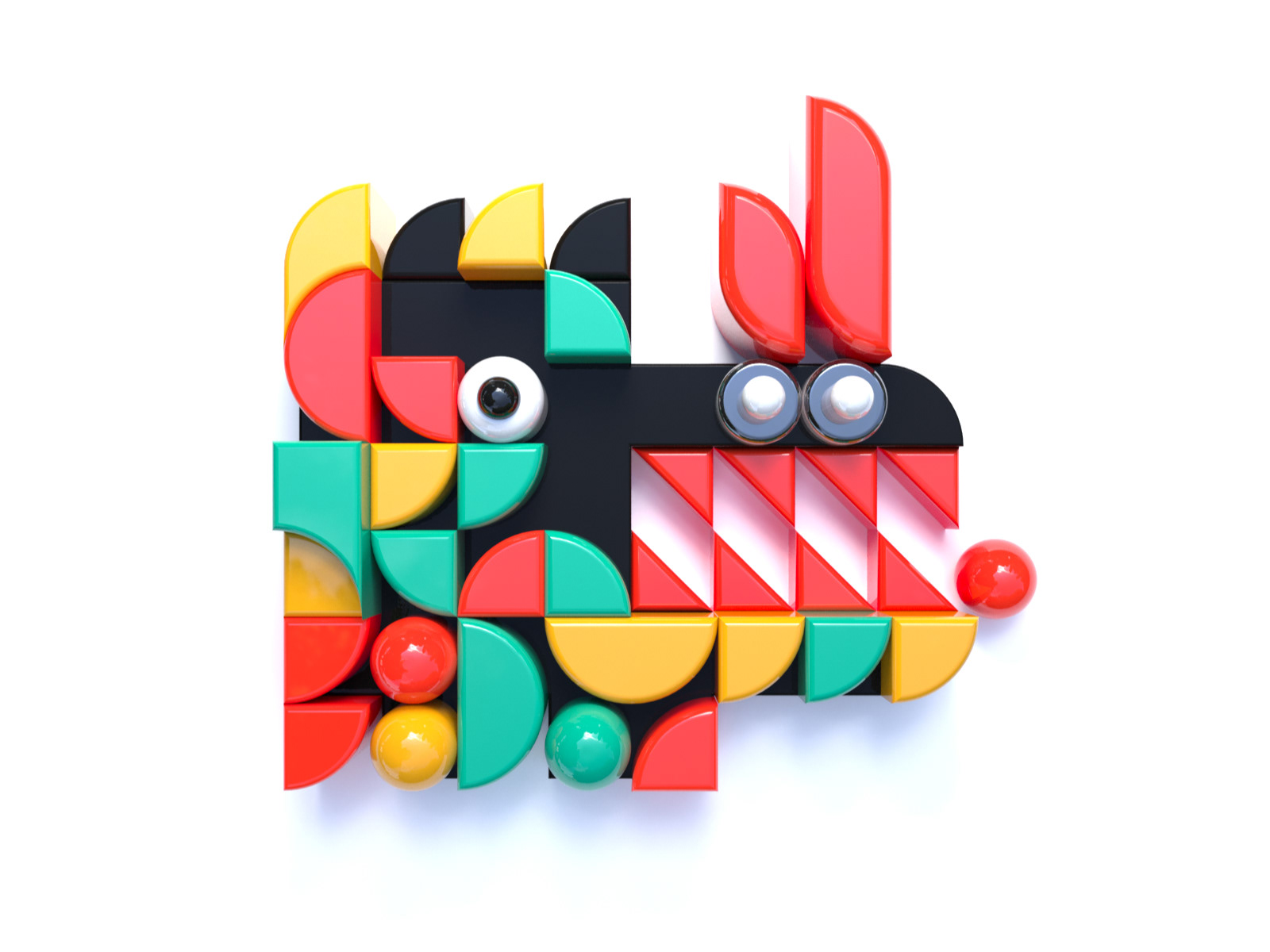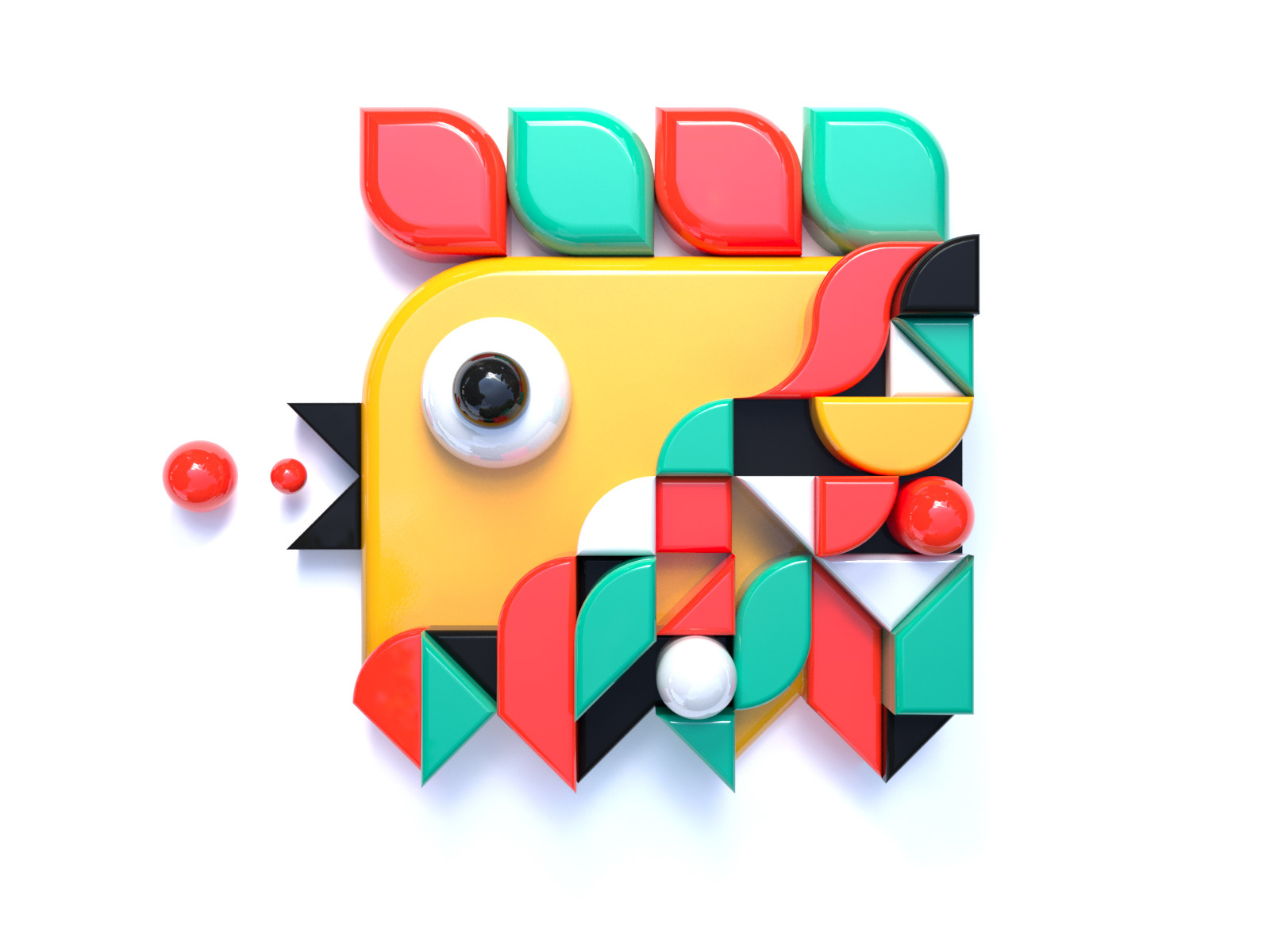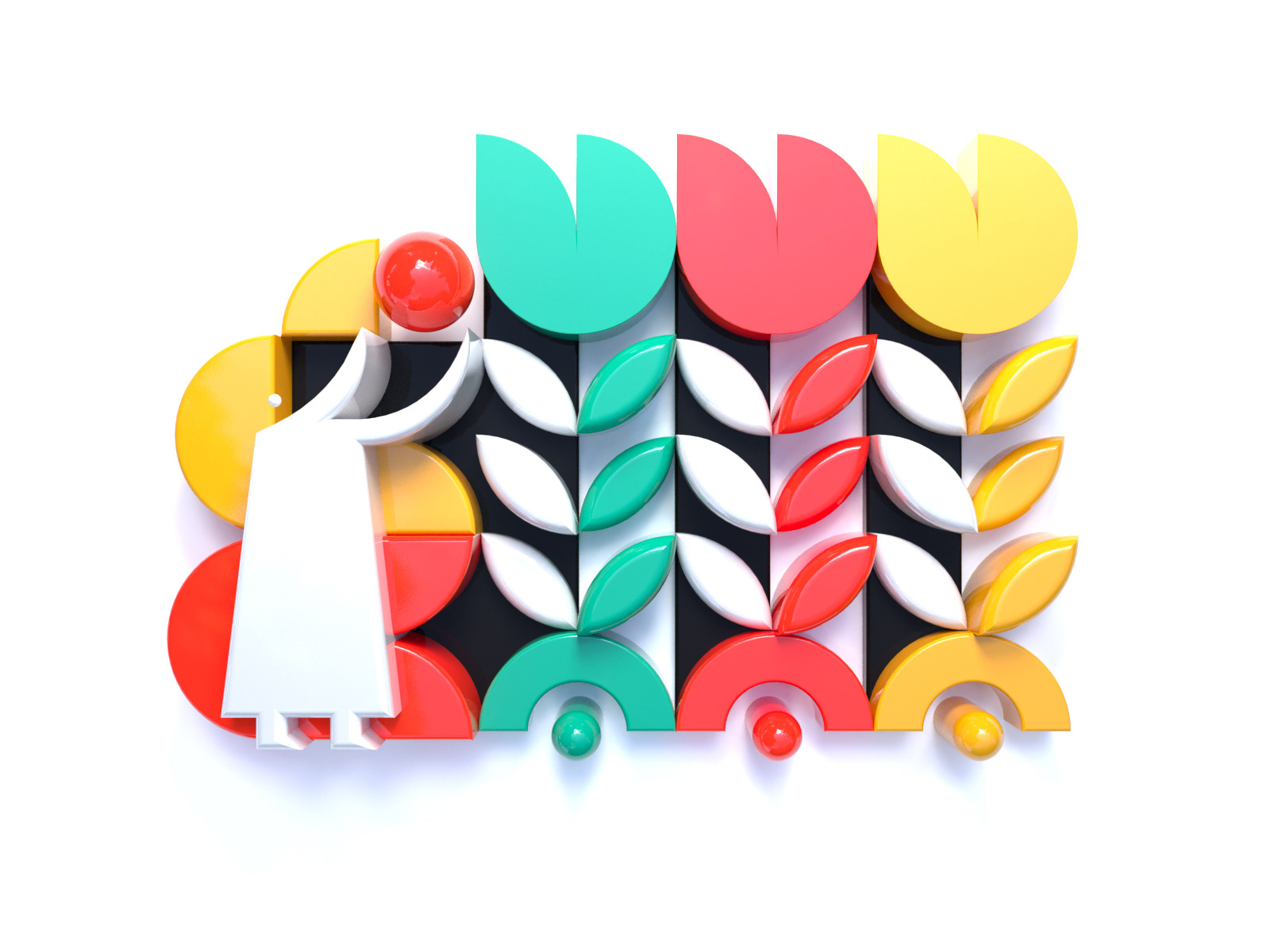 Submitted by Charlotte Grieves
My last last work is the reflection of how in a flash everyone, everything could be an endlessly moment.




Submitted by Georgina Saunders
Last March, as the impending lockdown loomed over us, I began to panic. The potential of everything closing filled me with dread. Where would I go? What would I do? But, what I would miss most were galleries. After moving to London, this huge dirty, lonely city, art galleries became a sort of second home. They are a place I go to cheer up, to be inspired, to meet people. The prospect of losing this connection to such an enriching source of culture was unthinkable. Yet, the lockdown happened.
These limitations taught me to rethink the way I interact with art and this was when I developed the 'Access to Art' series. This project, featuring interviews with contemporary emerging artists and industry professionals, was about sharing the work of those whose exhibitions had been closed or cancelled due to the lockdown and took a look at the changing landscape around us. However this series has since transformed, becoming a thought space, connecting artistic practices to real world experiences, concerns and changes. ⁠
The project really is about making art accessible to all and starting conversations. Take a look and let's keep the conversation going!
Submitted by Jørgen Olsen
The human body is my main artistic interest. So, I do portraits in oil paint. These projects take a long time (8-12 months) to finish because I spend a lot of time looking at the painting referencing it to my sketches and ideas. Meanwhile I keep practising with graphite drawings and digital art.
Submitted by Alishaba Munir Ahmed
Submitted by Chiang Miing Yen
I'm Ming Yen and I'm a part-time artist. Love to explore the world and the nature. That's why most of my art work is about landscape and the outdoor. 
Submitted by Tariq Viana
Inspired by the concept of The Picsees, "Still life with a Dragon Pup".
Software: Zbrush, Substance Painter and Marmoset Toolbag
Submitted by Dominika Herichova
I am a creative practitioner whose interest lies mainly in socio-political and environmental topics. I see the art and design industry as a tool for a positive change, but I also acknowledge that it, knowingly or unknowingly, affects our societies and the world in many negative ways.
My ongoing (and never ending) research aims to identify and minimise such impacts through gradual implementation of the concepts of sustainability together with the values of ethics, diversity, and inclusion into my practice. My work reflects what I am passionate to learn about and improve on – social justice, empowerment and positive change, human rights, feminism, environmental and climate justice.
I like to explore these themes through the use of illustration, graphics and typography. My ambition is to produce work that is interesting, inclusive, diverse and bold in style, the use of media and the message.
---
Do you like this article? Support our blog with a small donation.
We keep our contents authentic and free from third party ad placements. Your continued support indeed can help us keep going and growing. By making a small donation would mean we can pay for web maintenance, hosting, content creation and marketing costs for the YDJ Blog. Thank you so much!
---