Amazing UX/UI Design Inspiration – May 2021
---
In this freshly squeezed post, we roll out the latest UX/UI designs collection. Showcasing the best website designs, landing pages, mobile app designs, UI icons and many more.
Submitted by RAMSTHEMES
A New way to show your Architecture Projects
A template for professional architects is the ideal solution to show personal projects. That is why we created the MODULOR theme for WordPress, which uses Elementor Page builder so that each professional can show her work in a simple, efficient and visually pleasing way.
MODULOR is ideal for not having to create a site from scratch; you can simply import the demo and modify its content, as well as create new fields to display in each project, modify the colors, fonts and sizes. MODULOR was intended to be fully editable and customizable.
The name MODULOR is due to the sequence of measurements which Swiss architect Le Corbusier (1887-1965) used to achieve harmony in his architectural compositions.
Some great features
Each project is displayed in an orderly and remarkable way thanks to its modular organization, highlighting the images in a large expandable slider, and the descriptive text in two columns next to the characteristics, as if it were a catalog of an architecture magazine.
In addition to the projects, you can also publish news and invite other architects to write, since for this we think of the "Voices" section, giving a more serious context to the architecture studio.
Other benefits of MODULOR are:
Fully responsive, clean and minimalistic design,
Compatible with all browsers and latest WorPress and PHP versions
Intuitive and easy page building
Possibility to add custom fields
Quick loading time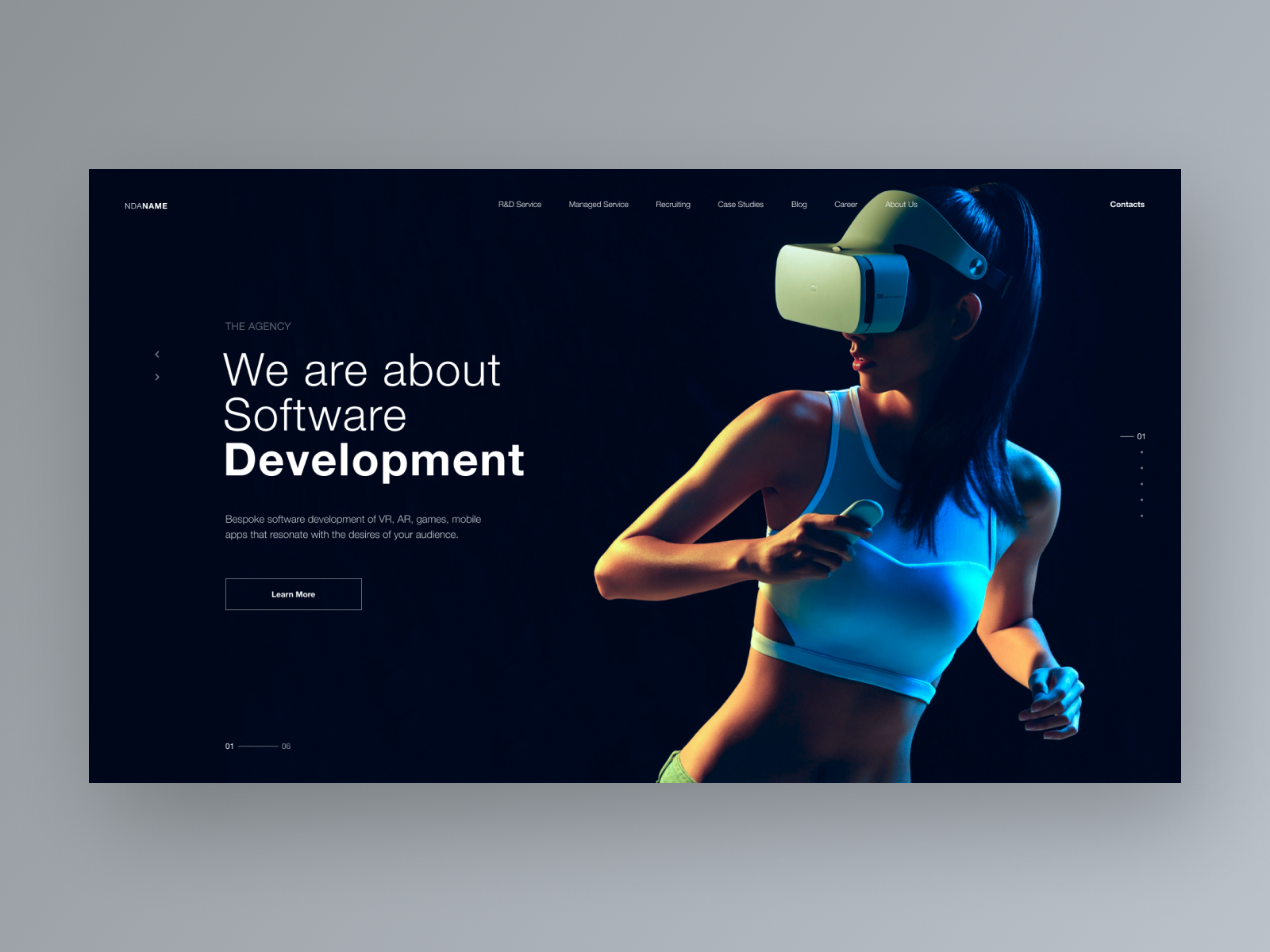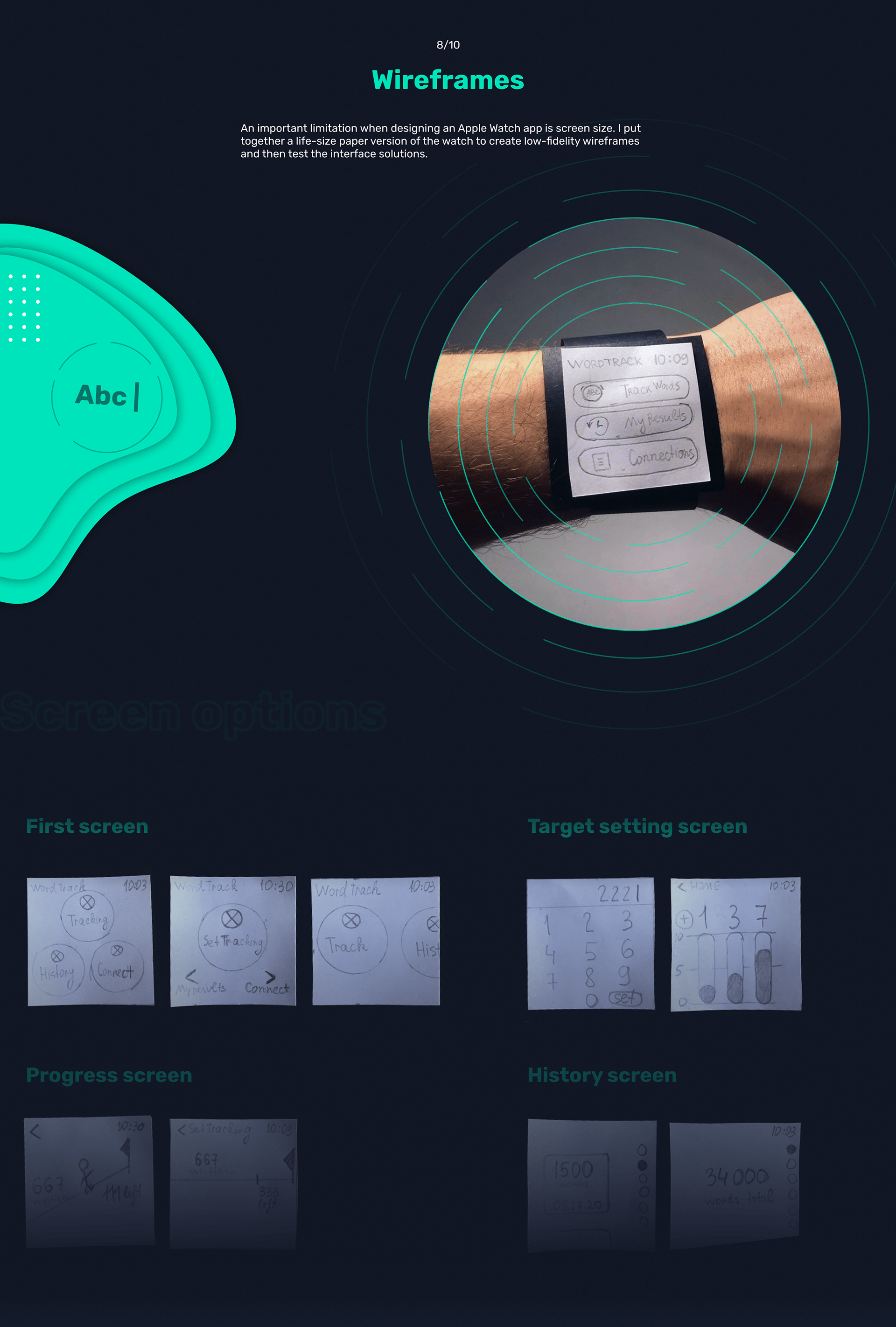 ---
Do you like this article? Support our blog with a small donation.
We keep our contents authentic and free from third party ad placements. Your continued support indeed can help us keep going and growing. By making a small donation would mean we can pay for web maintenance, hosting, content creation and marketing costs for the YDJ Blog. Thank you so much!
---