---
In this freshly squeezed post, we roll out the latest UX/UI designs collection. Showcasing the best website designs, landing pages, mobile app designs, UI icons and many more.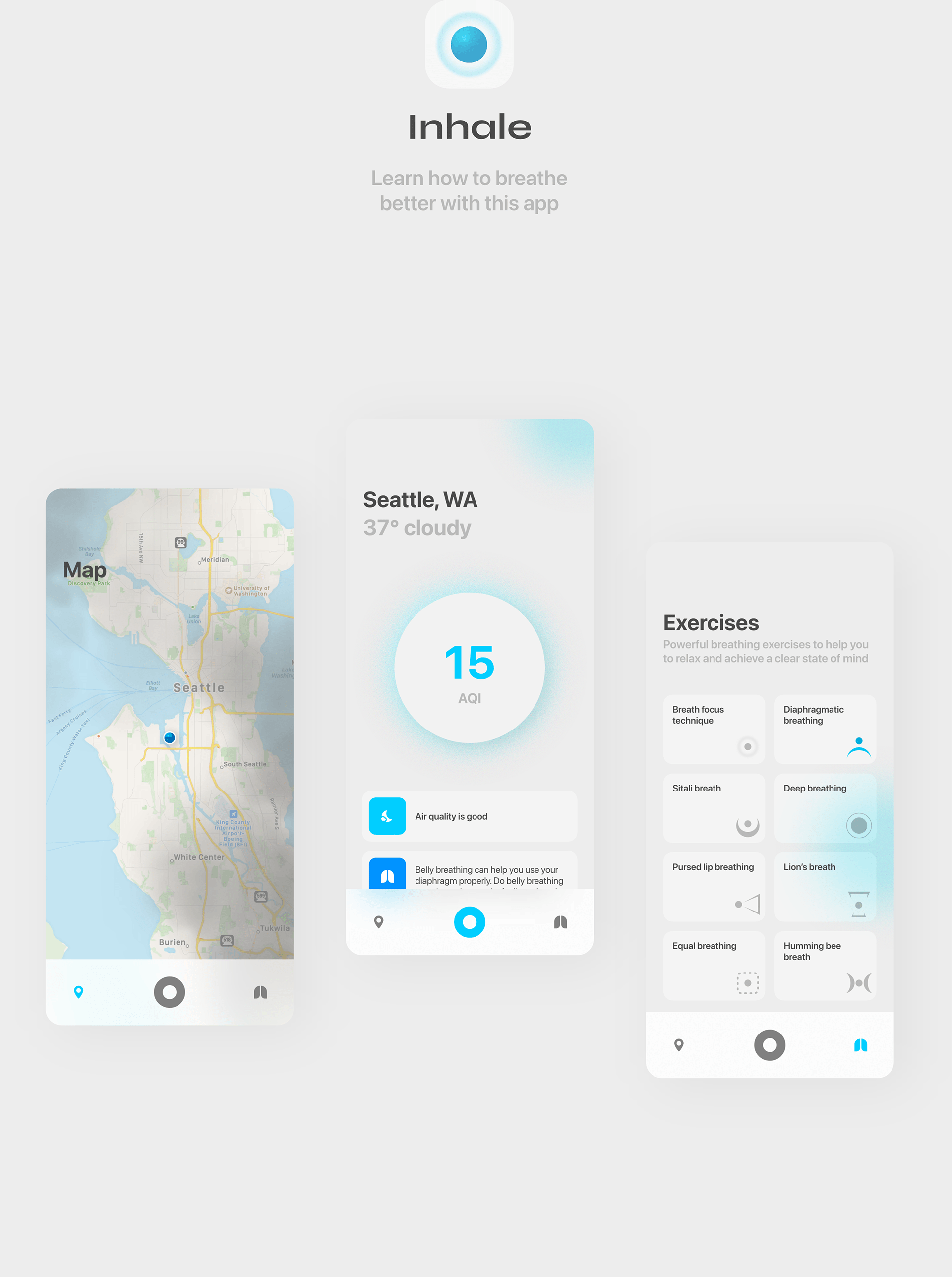 Submitted by RAMSTHEMES
SABINA is a new Elementor WordPress Theme designed for Psychologists, Therapist or Counselors with a nice and modern UI, easy and intuitive to use for independent professionals. This template is built with the base of Joints, and includes Elementor and Power Pack, which brings more widget modules ready to use and customize according to the taste and need of the end-user. Built with Elementor, no coding skills are required and helps you with a lot of customization options.
This WordPress Elementor Theme is ideal for independent mental health professionals looking for a clean, modern and simple solution to configure, and at the same time is visually pleasing with an unique design works due to its use and compatibility with Elementor Page builder. The frontend is inspired in our bests conceptual works of UI and UX, but applied to a singular personal page experience for WordPress and Elementor.
The name SABINA is due to the Russian psychoanalyst Sabina Naftulovna Spielrein, the precursor of the theses about the pulsional thanatic instinct taken later by Sigmund Freud
Theme link: https://bit.ly/2ZNjeOK
Support Work of RAMSTHEMES
https://www.buymeacoffee.com/ramsthemes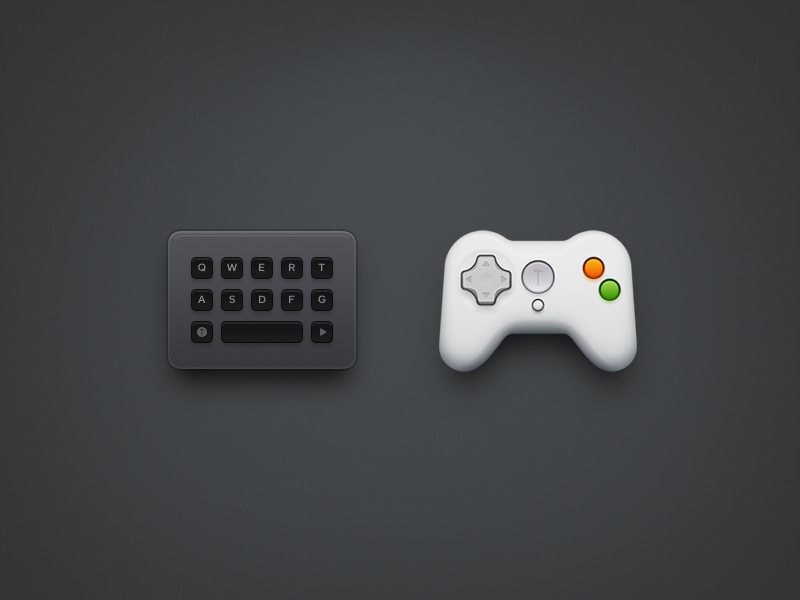 ---
Do you like this article? Support our blog with a small donation.
We keep our contents authentic and free from third party ad placements. Your continued support indeed can help us keep going and growing. By making a small donation would mean we can pay for web maintenance, hosting, content creation and marketing costs for the YDJ Blog. Thank you so much!
---
Written by