---
Check out this month's best logo design and branding projects for your inspiration. They are top-notch branding works created by designers from all over the world.
Submitted by Pantone . Studio
Submitted by 25thcenturydesign
The logo reflects the raw, uninhibited, expressive nature of Skwatta Boi's music and brand. It also taps into, and references, the street culture closely associated with Skwatta Boi's music and lifestyle.
Although the logo is raw and expressive, it pairs up perfectly with Skwatta Boi's more sophisticated and modern other brand design elements and fonts. This to reflect both Skwatta Boi's music and savvy entrepreneurial business side.
Skwatta Boi's vision for his brand is to expand into a lifestyle brand that sells apparel, music gear and other lifestyle products. We made sure the logo is optimised and future proof to live up to this vision.
Submitted by Marvin Policarpio
Passiflora Global offers a variety of local destinations. They are able to make bookings easy because of their easy-to-use app.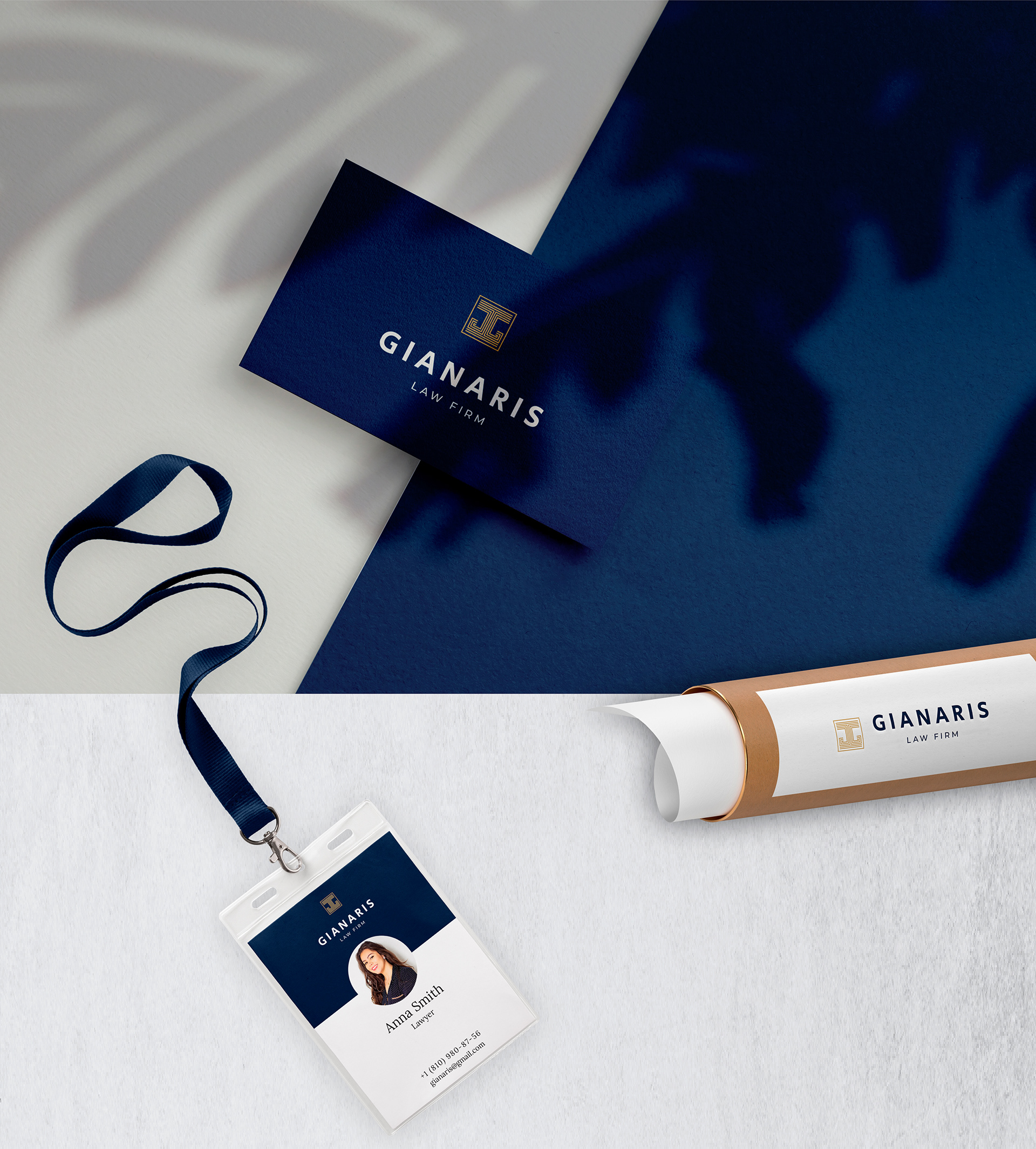 Bakery branding design by Emir Kudic
Submitted by Ville Oké
The Gifted Company™ aims to change the way we give and receive gifts digitally. They do this through offering a wide variety of gift cards from brands of all sizes.
The identity is centered around the shape of a gift card, present in the logo as well as in the illustrations and icons. The card is at the the heart of the product and user experience, acting as a uniting framework for all the different brands in the app.
The card graphic can also be used to create colorful, dynamic background patterns or act as a container for text and images. See more at GetGifted.com
---
Do you like this article? Support our blog with a small donation.
We keep our contents authentic and free from third party ad placements. Your continued support indeed can help us keep going and growing. By making a small donation would mean we can pay for web maintenance, hosting, content creation and marketing costs for the YDJ Blog. Thank you so much!
---
Written by