Creative Art & Illustrations Inspiration – February 2021
---
Check out this month's curated collection of the best illustrations, digital art, collage art, sketches, doodles and paintings created by artists from around the world. You too can showcase your artwork on the YDJ Blog.

Submitted by Yiannis Gionis 
This is nothing special. In my head i was trying to recreate the face of an anime character called Denki Kaminari from the show: My Hero Academia, but he turned out to look more like Dr. Phibes from Scooby Doo. Art is mysterious, what can i say?
Submitted by Pamela Hoo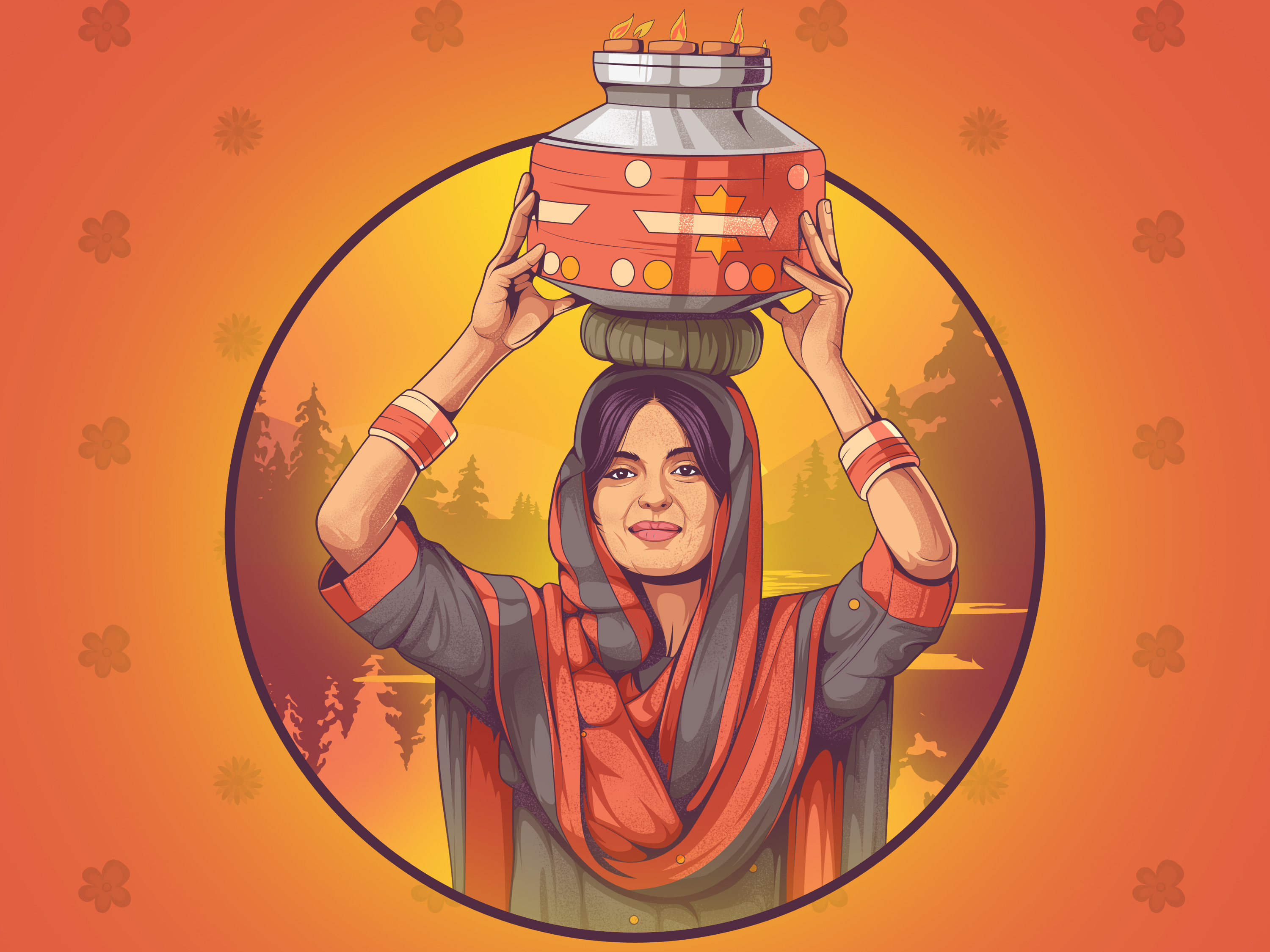 Submitted by Markas Odom
Submitted by Bryony Hargreaves
Decay for me is much more than the natural rot and decomposition of organic matter. Decay is present in human mental health; our pain and emotions. It is negative yet a contingent response to trauma. In my art pieces I explore the decay of age. In my drawing of the old man with glasses, his wrinkles are distinct, his eyes are turned away and the sketch of his scalp is incomplete. Purposely I left gaps in the drawing highlighting the impact dementia has on an individual. Furthermore I explored ideas around abuse and trauma: my drawing of the  young girl with hands covering her mouth has tears streaming down her face. Surrounding the image are decaying flowers signifying her loss of dignity. This picture portrays dark, satirical imagery symbolising her trauma. Again, my painting of the girl in warm red and orange colours holds ambiguous tendencies. I named this piece 'wax tears'. Her fiery, red tears symbolise pain and agony. When the girl cries the wax solidifies, scarring her cheeks. Wounds are healed through growth but leave metaphorical scars on our bodies.
Submitted by Douglas Mutebi
My name is Douglas Mutebi. An Artist who draws using a ballpoint pen. I was born on 13th of September 2002. I am from Kampala Uganda.
Submitted by Rosie Wilson
Hello!
I'm Rosie and currently a BA Illustration student at Sheffield Hallam University who loves all things colourful, graphic and nerdy. My work explores a range of topics from the random pages of my sketchbook venting all my emotions at once to fanart of my favourite tv shows, films and bands. Hopefully, most people will be able to relate with my most recent project which follows all the antics I would get up to as a teen who was deep into a fandom, documenting my emotions and obsession through an online blog.
Submitted by Art Chicho
I'm a 26 year old filmmaker, finished my MA degree at the academy and I work on sets and as an film editor. All of my life I loved arts, all of them because I saw them as a tool to express my thoughts and feelings. I decided to create "Chicho", to put out my work that's not in my line of work. To let me be more creative and open. This project is called "Mobile Art". All of the following is down only on a mobile phone. All the photos are either mine or from a paid stock, and I cut, edit and put it together only using my phone. The idea behind it is that you don't need a computer or a laptop, program knowledge, and expensive tools to create something. There is no excuse, you just need to let go and allow creativity and fun to enter your life.
Submitted by Whiteboard Artist
We all convey our thoughts and emotions in different ways. Some use paint, others use clay, words, music etc. For me I use a whiteboard and markers and upload them to Instagram.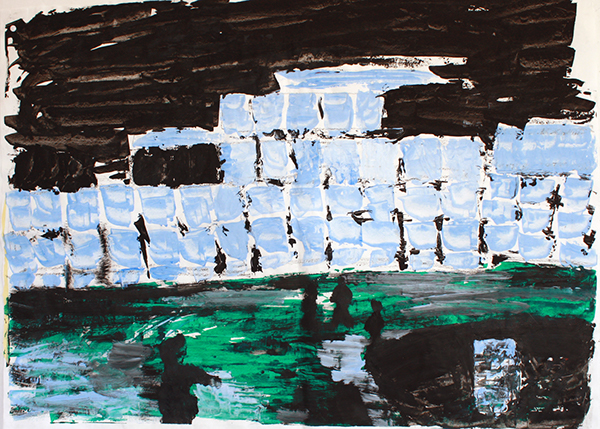 Submitted by Han Lee
B.A. art & art history, fine art concentration, DePaul University in Chicago.
Portrait commissions available. Find out more, including image descriptions, at www.hanlee.kr.
Submitted by Sarah Harding
I work mainly in the traditional medium of egg tempera, the paint is a mixture of egg yolk and pigment. The image is built up in layers on a gesso panel which takes many hours and understanding of the unique qualities of each pigment.
My inspiration comes from the little valley in the south Shropshire hills where I live. I am part of The Arborealists group of painters whose work is inspired by trees.
My work is in collections both here in the UK and the US and last year was shown as part of the Romantics exhibition in The St Barbe Museum, Lymington an exhibition of contemporary, British, romantic painting.