Gorgeous Prints & Packaging Design Collection – January 2021
---
Almost every business owner prefers to go digital with their brand. While this is most ideal method in terms of promoting a product or service, print media is still relevant. While the digital media is overcrowded with heavy contents and ads, print media still makes a huge impact in terms of marketing and promoting a brand or a product.
Marketing collateral like business cards, brochures, posters, T-shirts, and even product packaging give a tangible appeal to a brand, especially if they are designed in the most compelling manner like in the examples below. You'd think twice about discarding them.
Submitted by Jezzrene Gatila
My name is Jezzrene Gatila, but you can call me Ezzie for short. I'm a designer from the Philippines specializing in branding, print, and packaging. I recently graduated college this year and because of the pandemic, I made the decision to start freelancing to pursue my love for designing. I've created several passion projects that are very dear to my heart and one of it is my design interpretation of Taylor Swift's folklore album. Music is one of my inspirations when it comes to designing. I've been a huge Swift fan since I was young and her music has helped me throughout the years. I've always found her to be such an amazing storyteller which is just as impactful in design as it is in music. The way she interweaves her carefully crafted narratives and storytelling into her lyrical and songwriting process inspires me to do the same in my own way which is creating visual interpretations through designing. 
I think out of all her albums, folklore matched the most to my personal style as a designer. I love creating a combination of modern and vintage themes in my designs and showcase that through different elements such as the typography, color palette, and layout.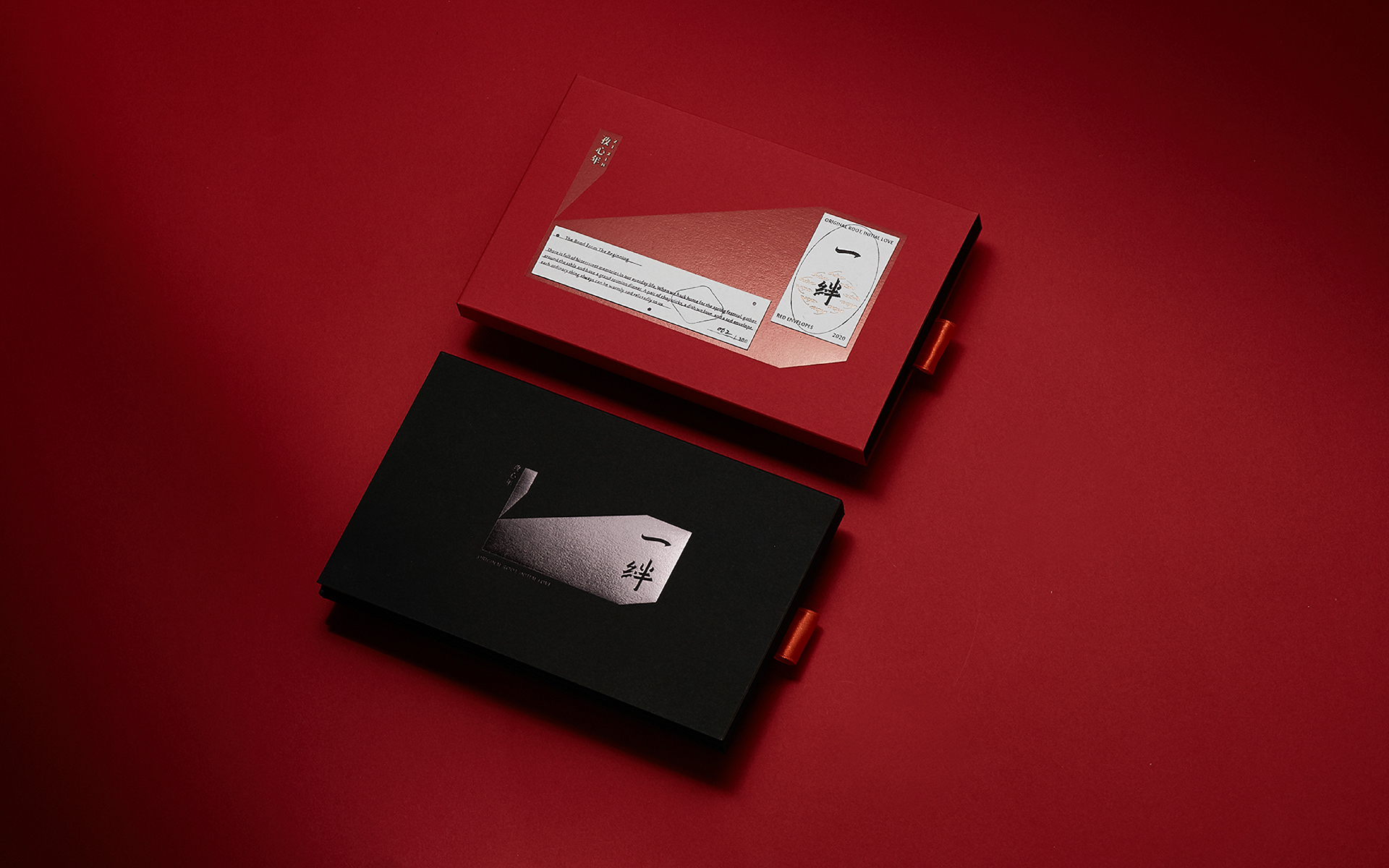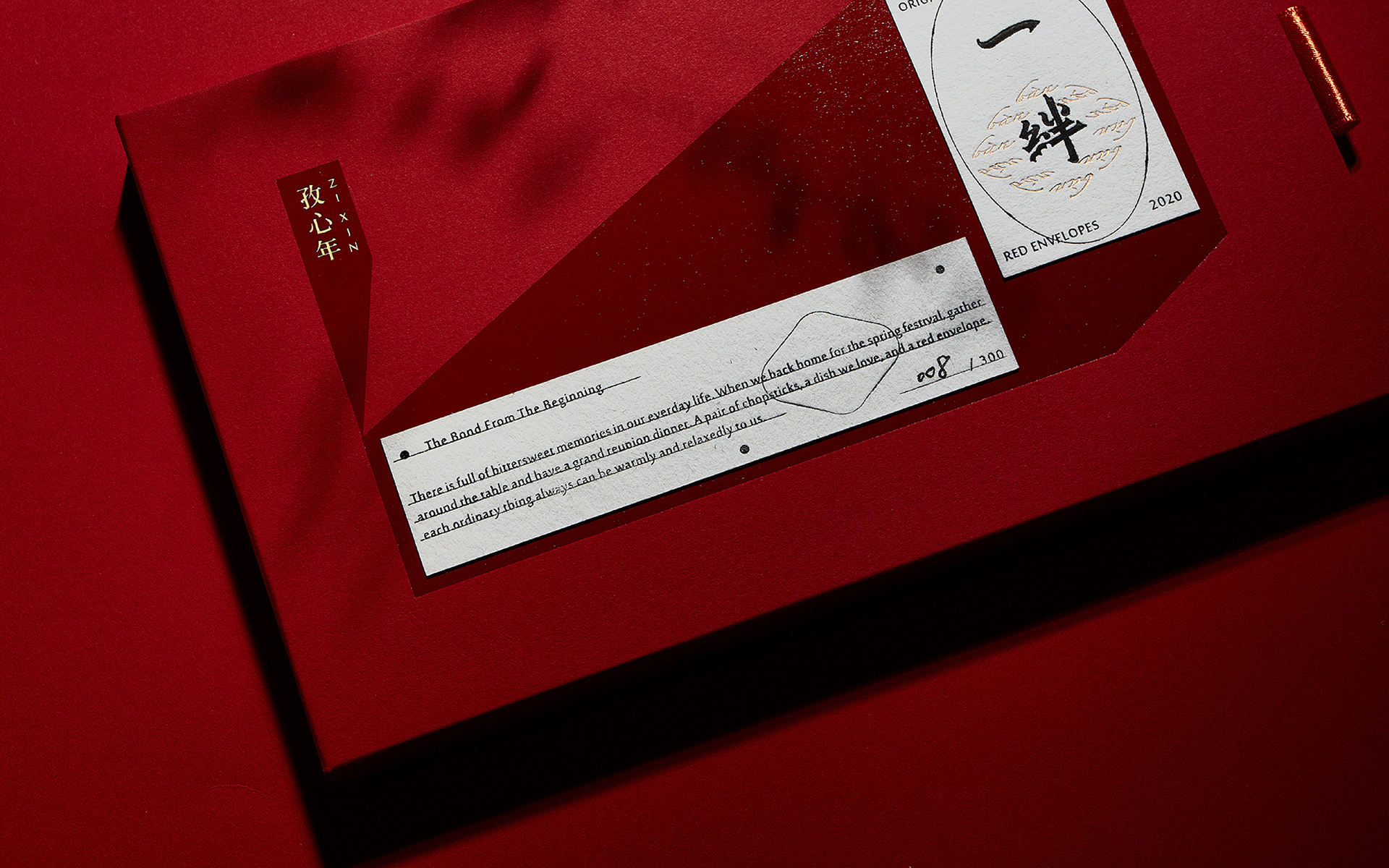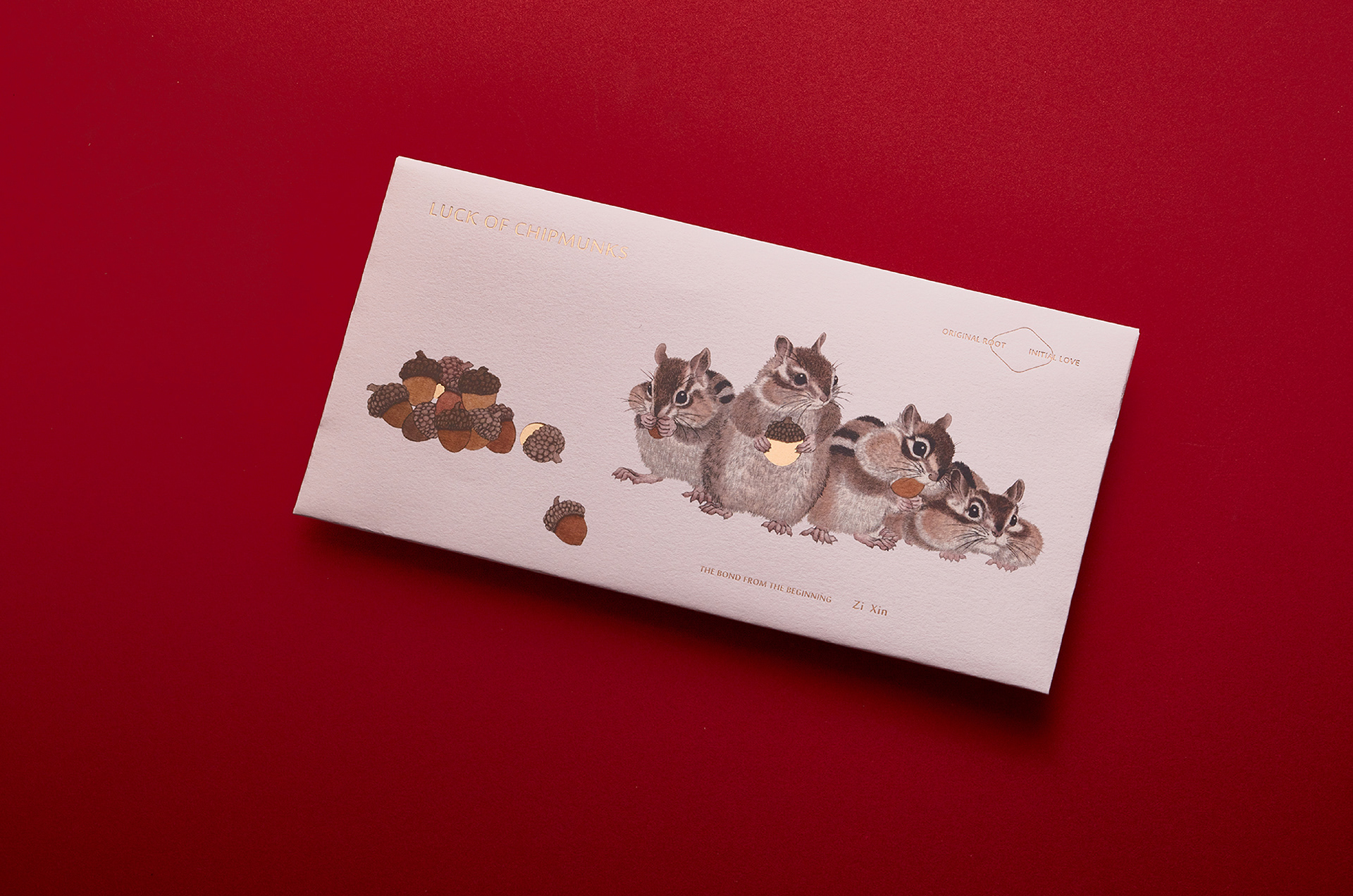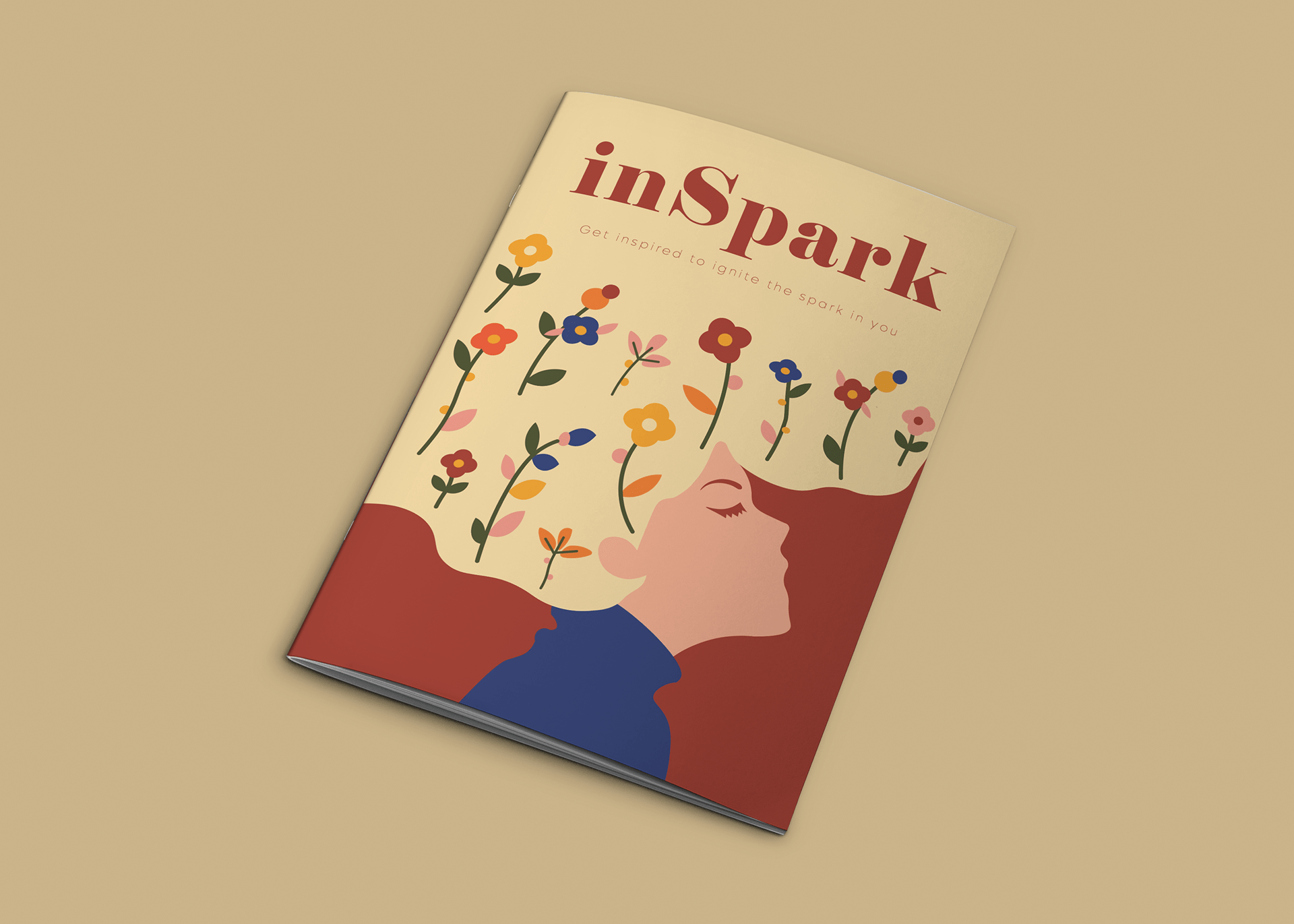 Submitted by Glaiza Cruz
"inSpark" is a personal project I have which I started due to quarantine. It has 2 issues, the first was released in May and has the theme of helpful tips for students and how to be productive. The second one was released in October and is filled with tips for artists. inSpark aims to be an inspiration to other people especially during these trying times. It was supposed to be a one-time issue, but I saw how other people got inspired by my work. Seeing people appreciate my works make me do more of what I love. So now, I'm working on more content for my next inSpark issues!
To view the full issues of inSpark, head over to my behance portfolio (behance.net/artbyglai)
Submitted by Renz Saturno
SKIN ERY is a new personal care company that believes beauty should be a source of confidence and not anxiety.
Branding Process: We start the branding process with a deep understanding of the product's uniqueness and value. We developed the brand identity framework for the line, including the logo and packaging design, and we wanted the brand to
feel modern, feminine, premium but can stand on its own.​​​​​​​
Submitted by Markus Reynoso
The Task –
II was asked to singlehandedly do the layout for our school paper in a week's time. This project took about 60 hours to complete with 74 pages, cover inclusive 
The Problem –
The most difficult part was laying out paragraphs of text with little available graphics while also trying not to make it look like a manifesto. Here are my favorite pages.