---
In this freshly squeezed post, we roll out the latest UX/UI design work for your inspiration. Showcasing the best website designs, landing pages, mobile apps, UI icons and many more.
If you're a UX/UI designer, you can have your work featured as well. Feel free to submit your best piece here.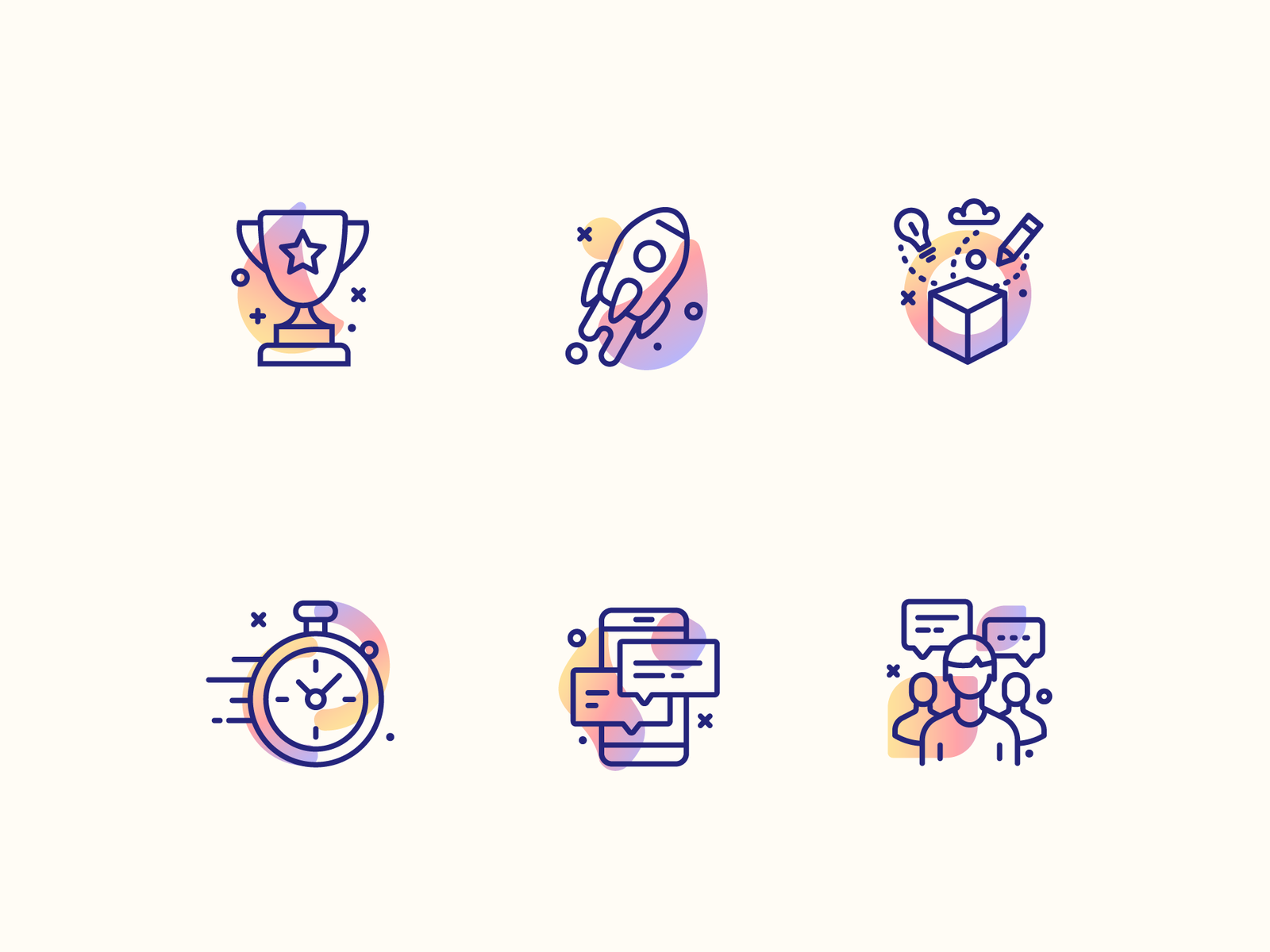 Submitted by Kostiantyn Petrusha
Just enjoy!
Submitted by Gabriel Seri
A lot of people in African countries who shop online stores overseas cannot get their orders delivered to them as most of these stores do not offer shipping services to their countries. The external shipping services take too long to deliver and cost too much. Before any further steps, I had to fully understand and define the solution. To do that, I needed to answer a couple of question:
What will be the end result?
The end result should be a service that helps African shoppers get their purchases from stores overseas in a very short period of time by connecting their purchase with a person travelling to their country.
For the onboarding process, I had to make sure the message passed was clear and describes the app experience while also making the signup and login buttons immediately accessible so the user can skip the onboarding immediately if they wish.
After the user signs up and verifies their identity, they are shown the home screen which is initially in an empty state as no package has been received with their unique username yet so all they see is a No packages message.

The user also sees a CTA for them to calculate and get an estimate of how much they would be paying based on the destination of the store, their country and the weight of their purchase. This helps the user make an informed decision when making the purchase.

Once payment is made, the package is placed on the waitlist for travellers leaving in less than 3 days and the user is taken to a screen to track the delivery journey. Notifications are also sent on completion of each of the four steps in the journey.

Submitted by Vatány Szabolcs
Focus Ex is a digital reading tool, first and foremost for people suffering from ADHD. It is a tool that helps the user access written online content more easily. It filters out distractions, breaks down the text, and changes the font style to a personalized setting. With all these adjustments it helps with the user's focus and understanding of the content. 
The different parts of this tool are the result of a one-year-long research. Different functions have been developed after understanding the phenomenon of ADHD and learning about its effects on reading quality. The customizable typeface has also been created as a helping tool with reading problems created by this condition. Its strength lies in the customizable typeface. 
It not only helps the user with its visual attributes but it can also turn into an interactive activity with the click of a button. With this effect, the words are seen through a magnifying glass that highlights the individual words while reading and raises the level of memorization of the content. This is especially useful for people diagnosed with ADHD, because by strengthening the working memory it generates more attention to the words and keeps the user focused. Based on the needs of the target audience, FocusEx also has the option to filter out distracting pictures and videos with a single click. It changes the text which is set to all caps to help readability. Also, it has a feature that reminds the user of how long they have been reading. This has a motivating effect, but can also be useful for people with ADHD in their hyperfocus state. 
From a technical point of view, it is a browser extension that can be turned on and off easily. At the moment it is designed for desktop and mobile use but there are plans for it to expand to other devices.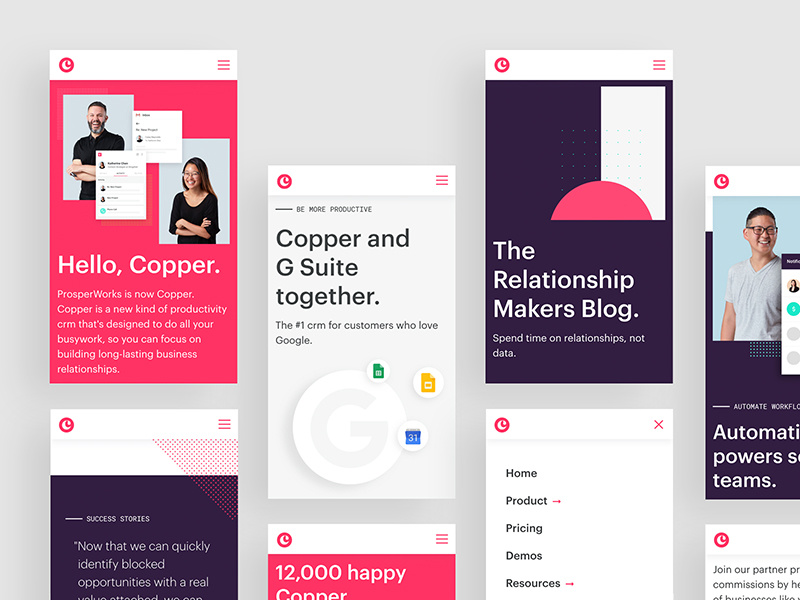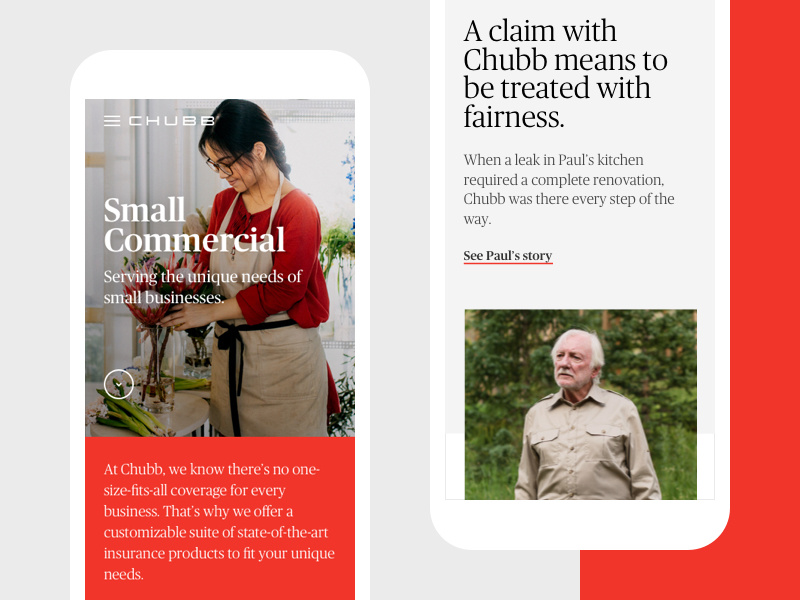 Submitted by Narek Tamazyan
I'm Narek, 16 years old, self-motivated, highly imaginative and enthusiastic UI/UX designer from Armenia.
I am a multidisciplinary designer with a curious mind, I enjoy to meet new people and understand how they are solving problems, this is one of the reasons why I invest my time on meetups from product management to everything related to design and talking to people in general, as always can be an opportunity to learn something new. I see it as a chance to improve myself as a professional and put things in practice when I'm creating my solutions.
In all projects, I seek to simplify the relationship between people and the interactive products they use, taking into consideration business goals and technological constraints.
Being a reliable team player, I am committed to delivering top results on time.
Submitted by Arman Gevorkian
Written by