Amazing UX/UI Design Inspiration – December 2020
---
In this freshly squeezed post, we've curated the latest UX/UI design collection. Showcasing the best website designs, landing pages, mobile apps, and UI icons.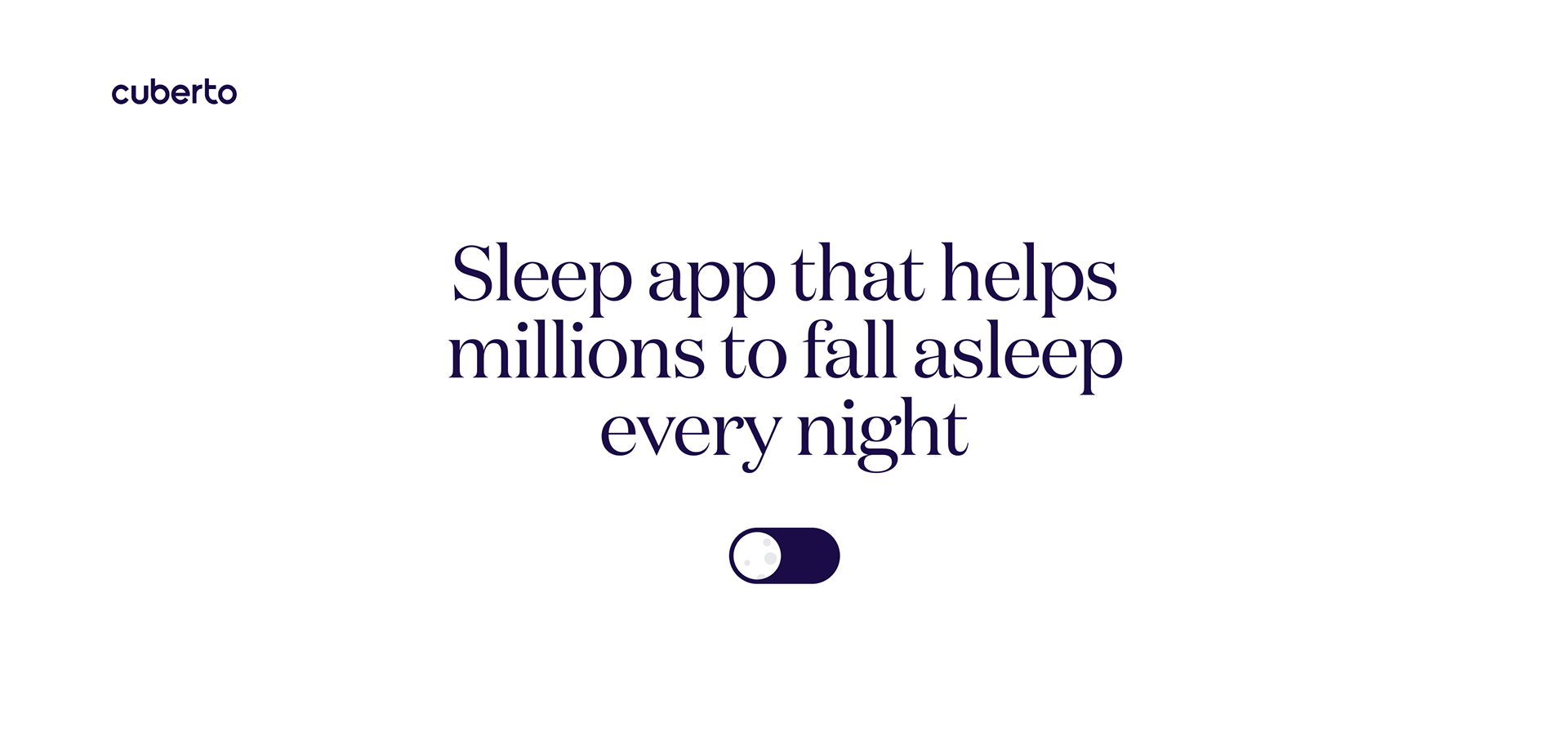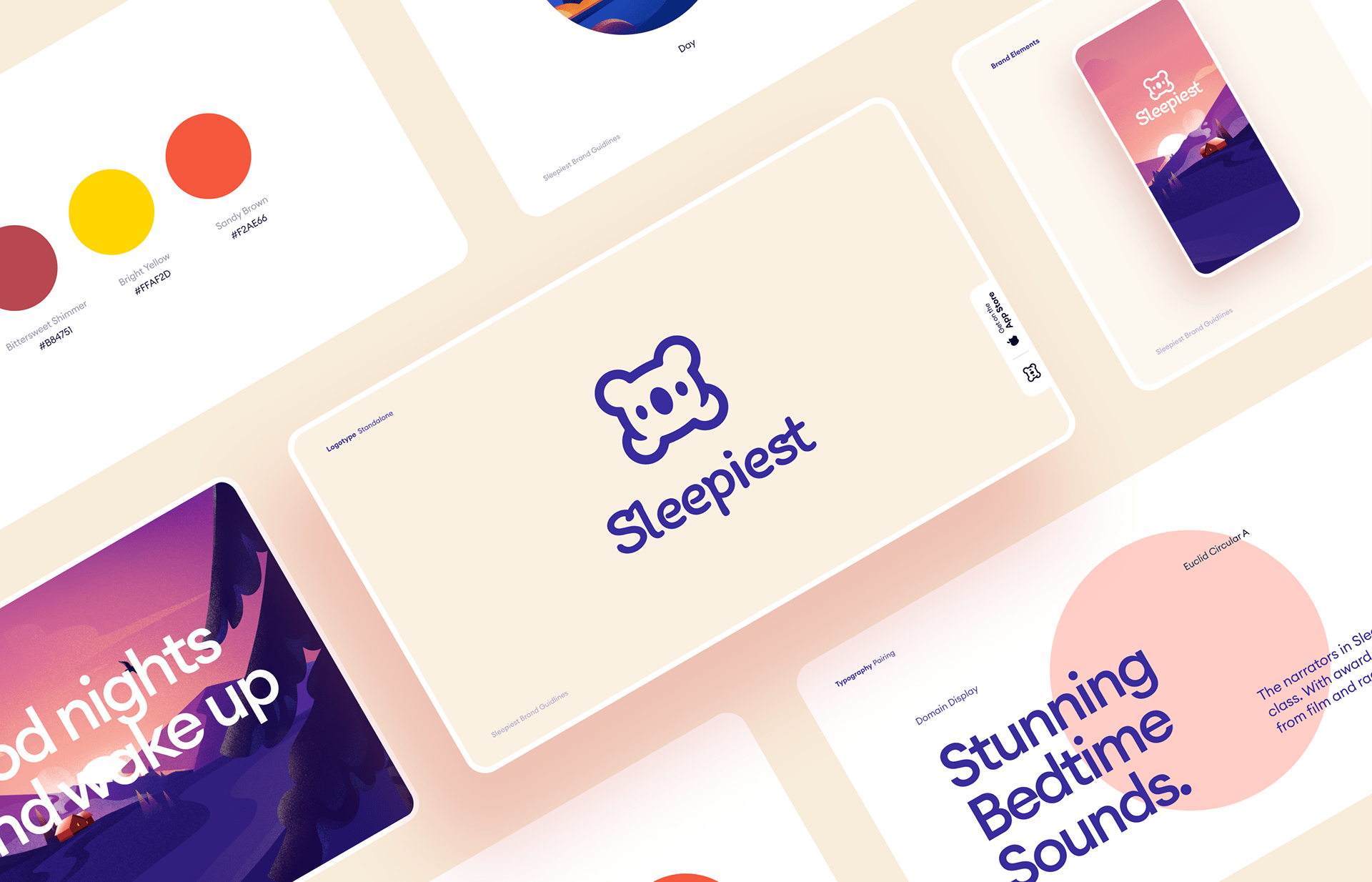 Submittted by Nazma Khatun
Hello,
My name is Nazma Khatun, I'm a professional user interface & user experience designer having  more than 10 years of experiences. I use all my expertise to create unique products that connect brands and companies with their customers. I can assist you with your website, web/desktop apps and mobile apps design!
Submitted by Kara Vicca
Beautifully handcrafted furniture, that's ethical.
Matchen believes that hand sourced furniture shouldn't be mass produced. By combining independent and qualified crafters with an online marketplace. Matchen has created the first digital only upcycled furniture collection.
Matchen required a bespoke digital platform and memorable brand identity to communicate the brand's core philosophy. The output involved a dynamic brand mark designed to connect the elements involved in the Matchen furniture journey, the crafter and the user. The digital platform centered on a minimalist approach to allow for the furniture to be the main focus while still allowing ease of use for the user.