Latest Logo Design & Branding Inspiration – December 2020
Check out this month's curated logo design and branding projects for your inspiration. They are top-notch branding works created by designers from all over the world.
Are you a brand identity designer and have a project you've created and proud of? Then showcase your work in this category. Just submit your best piece here.
Submitted by Lucas Depê
oblika is a digital marketing company focused on leveraging small and medium businesses, through strategic planning and/or execution through management of social networks and google ads. for this project, in addition to the visual identity, I also developed the naming of it, which emerged from the concept of oblique lines (lines that intersect in a non-perpendicular way another line or plane).
oblika presents innovative solutions and non-perpendicular strategies.​​​​​​​
the visual identity was all based on the gradient between orange and pink and the creation of the expansion of the branding, through elements such as patterns, icons and adaptations of the logo, for a vast identity in applications.
Submitted by Thiago N.
Submitted by Niva Studio
nula is a multidisciplinary czech agency founded in 2012. they help to bring innovative projects to the world from point zero (nula). the main objective while rebranding was to create a strong brand and be proud of the name.

Submitted by Lívia Renzo
Mielatta Doceria is a brazilian company from the interior of São Paulo State, in Brazil, focused on sales by order of hand-made sweets through Instagram and WhatsApp. The main product is the handmade gingerbread. Because of that, the brand name was inspired by the words 'honey' and 'milk' in Italian.

Submitted Kaouther Akid
Elliconia is a fashion retailer that sells clothes, skincare products and accessories. It is the perfect brand for people who enjoy celebrating life, are passionate about who they are and what they love, and are not afraid to show and express their true selves.
The naming, brand attributes and the overall artistic direction of the brand identity (logo, colors, etc) are inspired by the Heliconia flower. A bright, glamorous and exotic looking flower that represents the meanings of youth, beauty & pride.
This flower is named after the Greek Mountain Helicon, the seat of the Muses, the nine goddesses of the arts and sciences in Greek mythology. The Muses supposedly remained young and beautiful forever much like the long lasting and beautiful Heliconia flower.
The legend says that if you want to remain young and beautiful, you should buy a Heliconia! However, why travel to a mountain of legend when there is an easier option? buying from Elliconia will bring you the same results without exhausting your travel budget!
Submitted by Amr Serag
Chicken rush is a local fried chicken joint that makes very fast orders on the go.
Submitted by Sameh elnahas
Umm Salal Sport Club is a Qatari professional association football team playing at the first level Qatar Stars League. It is based in Umm Salal. It used to be known as Al-Tadamun Sport Club. It is best known for being the first Qatari club to make it to the semi-finals of the AFC Champions League.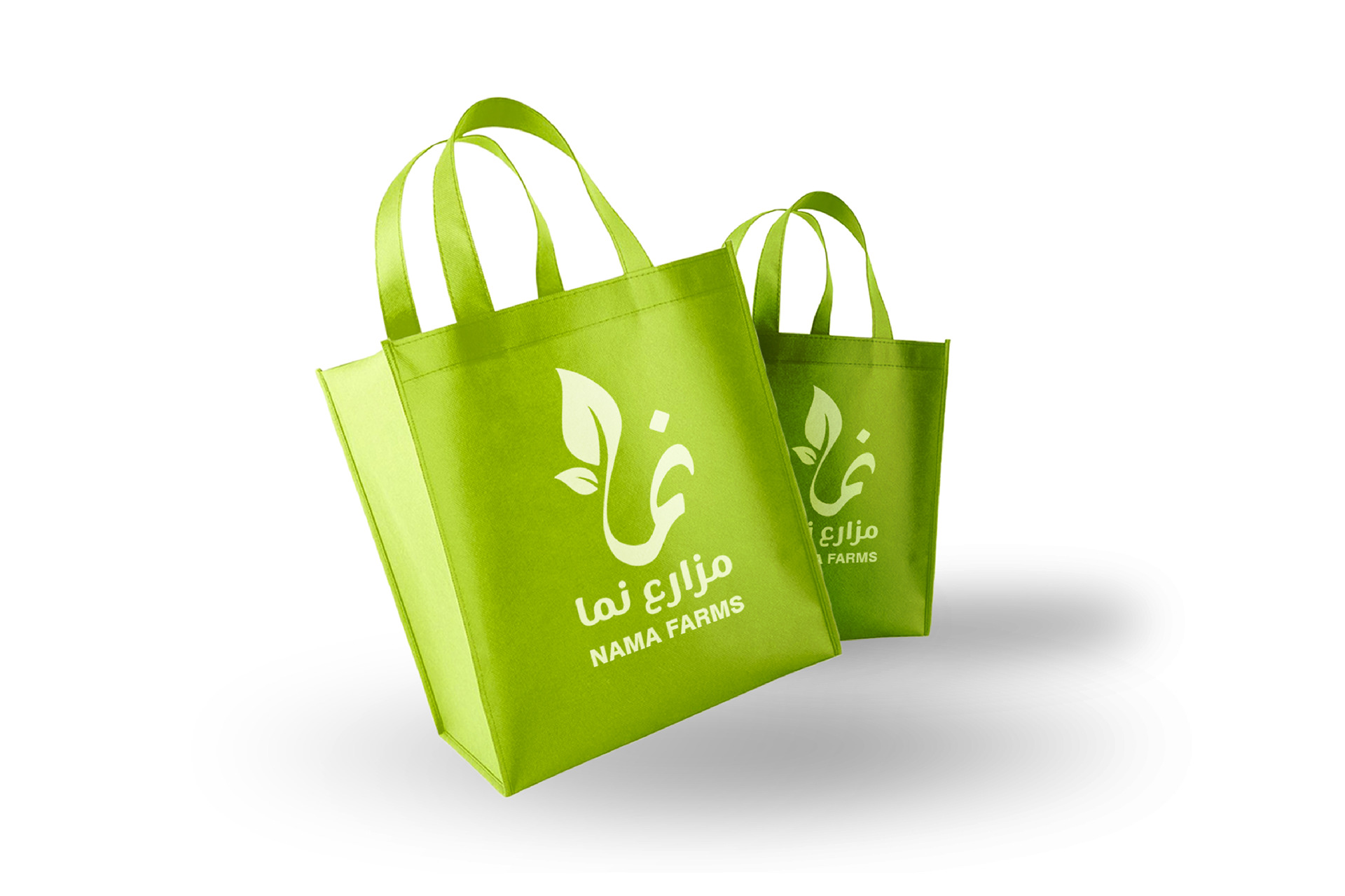 Submitted by Ayat Haraz

Submitted by Kate Reshetniak
ScanGo is a maker of NFC *-tags, miniature stickers, which allow the smartphone to execute commands as it close to them.
NFC (Near Field Communication, "near field communication") is a system of wireless high-frequency connection of a small radio frequency, which allows exchanging data between two electronic devices over a distance of 10 cm or less.
Client:  "Many people know that with the help of this technology one can quickly and contactless pay for goods and services. But this is not all, the possibilities of using our tags are much wider:
transfer files and transfer funds, send sms, emails;
use as an electronic key;
enable and disable Wi-Fi and Bluetooth;
output video from smartphone to TV and much – much more"
"In general, the tag can force the smartphone to perform any correct action. It saves you from endless password entry, lengthy device pairing operations, and allows you to launch chains of events that would take several minutes and many clicks. And to make it even easier for the client (at least to find / notice this cherished sticker), we need a bright and understandable identity, as well as a capacious name that reflects the essence. As we enter the German market, the focus is on Western realities".
PLAIBURO:  "The convenience of an NFC tag is undeniable, but it must be visible to be used. For people to use them gladly. Getting started, we understood that the service function of design is paramount in this case. And naming should explain to the user as succinctly as possible what the product is about and what are its benefits".
After going through several dozen possible names, we settled on ScanGo. Literally: you scan and can go on. The name is laconic, impetuous, consists of simple words, which means that it is quickly remembered. Even phonemically, this is a reflection of the essence of the product, it has a certain dynamics: try to say it out loud – as if the ball bounces off the wall and flies away. Also, the roundness and visual dynamism work well for a logo.
In the logo, we wanted to convey manufacturability and relevance, to make it minimalist, but not dry, and also to show empathy for the user. How to do it? We are always in favor of conceptuality, so the choice fell on acid yellow as a symbol of the lightning-fast reaction of the process, and the holographic texture that makes the mark not only stylish and futuristic, but also reflects light, which is extremely convenient when used in the dark.
The typeface is decorative grotesque, urbanistic and at the same time warm, humanistic. Drawings on stickers are hints where technology will simplify routine operations: another act of customer care. In this case, we have shown that even in such projects where the design needs to fit into a couple of stickers, there is room to go to town and show creative imagination without losing practicality.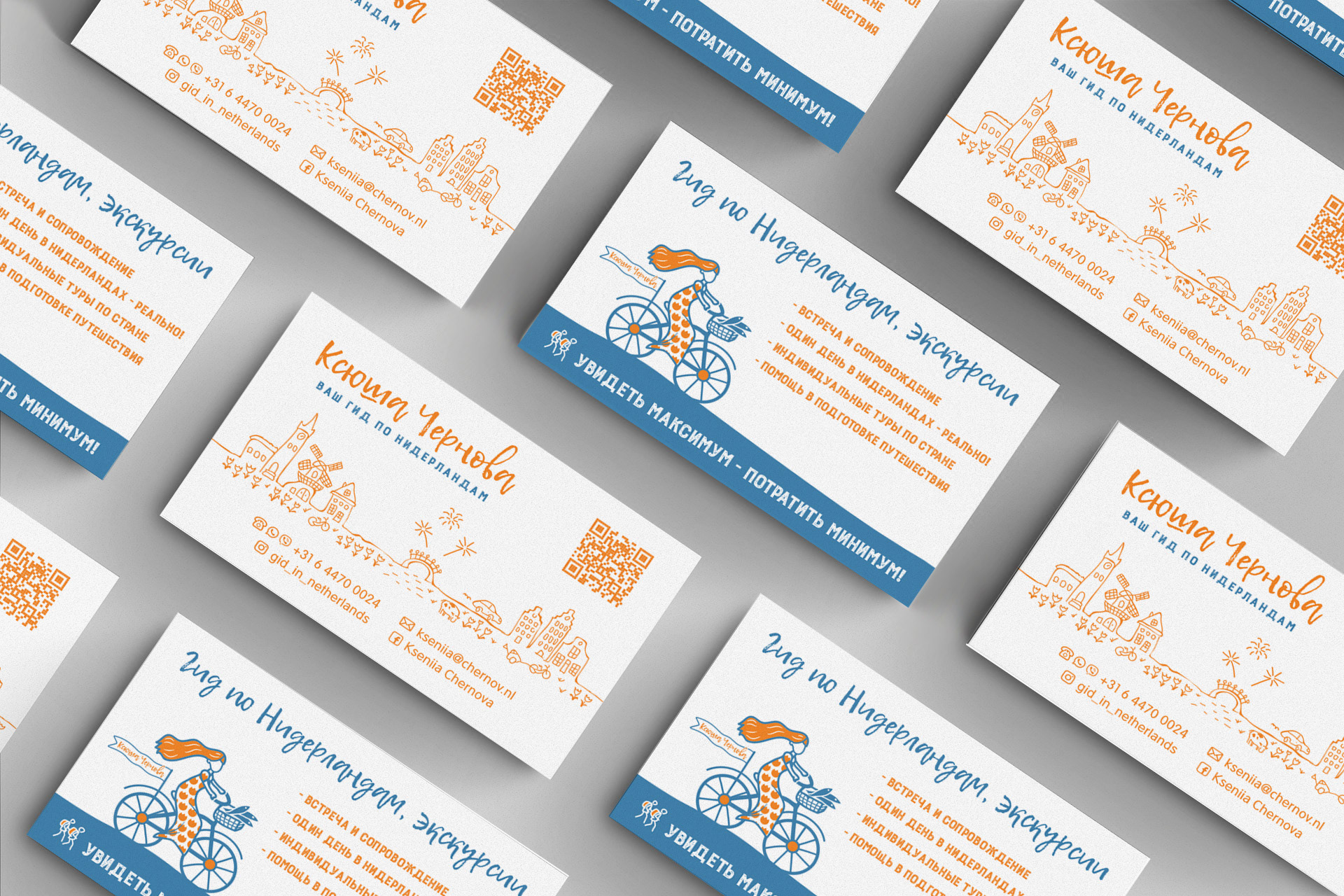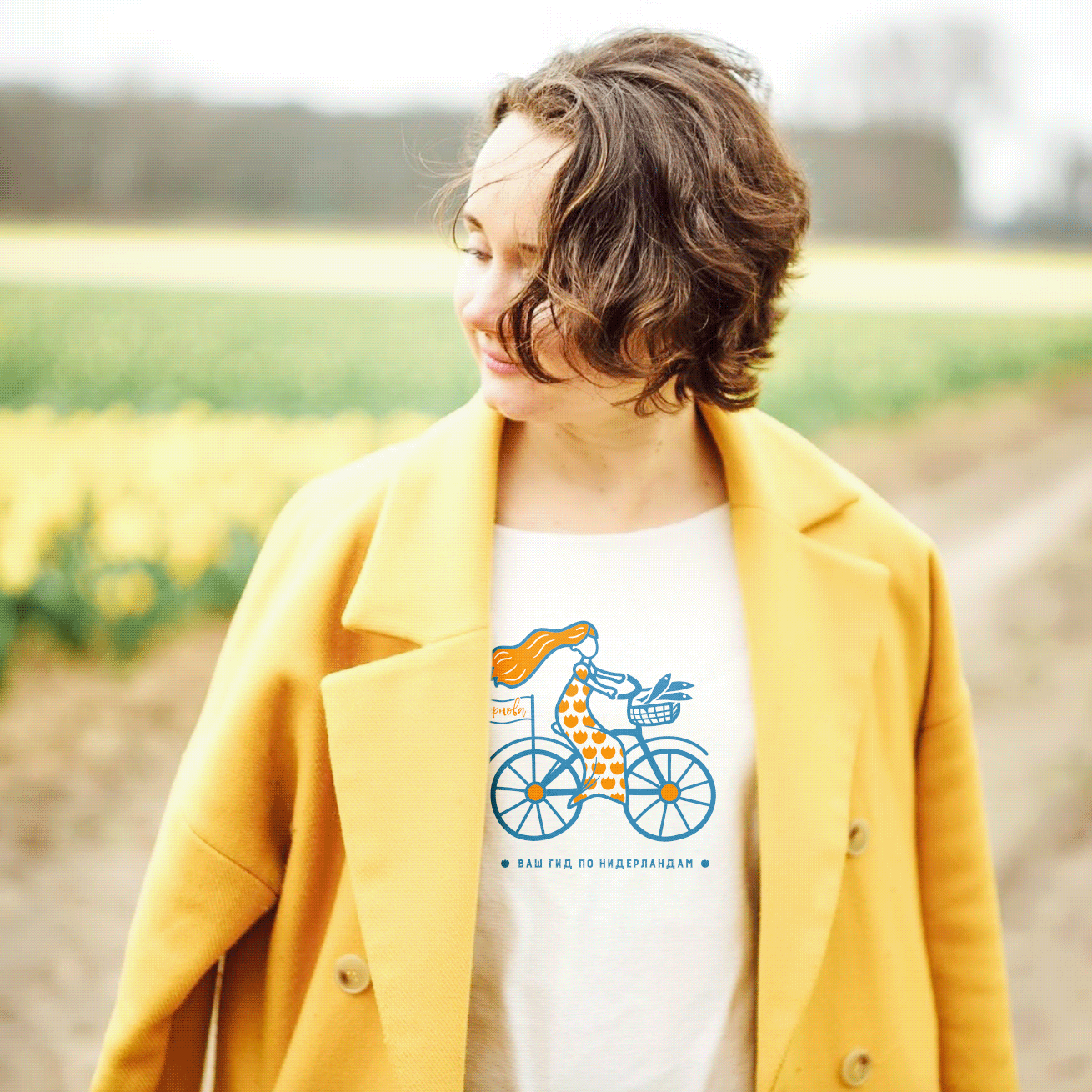 Adobe Logo Redesign by Yassine Sebiat
Submitted by Yassine Sebiat
Hello everyone, hope you doing well. Today we have a new logo redesign.
@adobe logo redesign as you can see the new look of the logo smooth corners friendly and modern look and new symbols.I have already done a redesign for the adobe creative cloud but now is the time for the main logo.
Submitted by Dima Dudko
A logo for Planken woodworking company and a web store.
They are mainly supplyng siberian larch (Larix siberica) sawn timber and lumber products for external and internal cladding, decking, flooring; and also special fixings, paint and coating. So that's what this mark is supposed to symbolize: a larch planken profiled timber (rhombic-shaped boarding) with a beveled board profile and a board cut timber texture.
Planken supplies products made of larch that is consequently denser, straight grained and contains less knots than larch sourced in alternative countries in Europe. Larch wood is a very strong robust wood with moderate durability and is resistant to rot and fungal attack, making it ideal for outdoor use. The timber is pleasing to the eye with warm colours: golden brown varying to yellow and orange in heartwood.
Submitted by Charles Guerrero
Charles "Sorrow" Guerrero. A freelance graphic designer working in the field of E-sports related designs. Currently studying business management and administration in the Philippines. Worked with many small aspiring organizations trying to make their way towards breaking into the the world of E-sports.
My roots began on the year 2016 where YouTube content creation was at an all-time high, and almost everyone, including myself wanted to be a content creator. I started out by making simple thumbnails for YouTube videos using an old version of Photoshop on my father's computer. After watching tutorial after tutorial, I found myself gaining an interest on the concepts of graphic design.
Taking inspiration from the various creative minds of the E-sports scene, as well as real-world design, I work as a freelancer Graphic Designer for gaming organizations that are in need of a brand identity to set them apart from competitors.
Submitted by Jim Natanauan
Jim Natanauan is a Filipino Graphic Designer/ Creative Artist/ Coffee-Warrior. He treats Graphic Design as a game wherein he is always tasked to create award-winning designs.
The Project
The designer tasked himself to create a refreshment brand catered to those who have an active lifestyle and in need of refreshments. Coming up with different ideas and mixing up visual elements, the designer was able to create Thirst.
Are you thirsty? Quench that with Thirst!
Submitted by Pamela Hoo
During my three (3) years as graphic designer and ten (10) years as Illustrator, I struggled building an identity for myself because I thought it wasn't necessary. Turns out that it's one of the things that people will recognize you for.
I've changed my logo several times and having a hard time switching in between graphic designing and Illustration. I've decided to create two logos to know whether it's an illustration or involving heavy graphics. I'm still getting used to the entire thing. So, please excuse me.
---