Beautiful Hand Lettering & Typography Works – December 2020
I know we have approached the end of the year, but we have more hand-picked hand lettering, typography and font designs to inspire you this month. Check out the following creative typography designs that have not been featured in our previous collection. Take note of the details, you will be amazed!
If you have great piece to show don't hesitate to participate here.
Submitted by Murathan Biliktu
Erkin is a font, born out of frustration and ambition. I never thought that I could be able to design a font before but after my initial font release "Costes Regular". So for my next exploration, I wanted to design something that would look eccentric and could fit perfectly on an Erkin Koray album cover but can still be used on modern designs. Erkin has been my signature font since its release and it is definitely carrying the spirit of the legendary Anatolian rock artist" Erkin Koray".
Submitted by Toma Streltsova
I'm calligraphy and lettering artist from Russia. I specialize on brush lettering, gothic and italic calligraphy. Now italic is my favorite style and I took classes of this style from John Stevens in October 2020.
Submitted by inumocca type
Gold Diggers, inspired from Victorian Era with the ornamental and decorative font With Variant for the Capital Letters and alternates for changes the unique glyphs for design needs like Poster, logos, badges product, magazine with vintage taste and more your project design.
Unique glyphs
Multilingual Characters
UPPERCASE
Lowercase
Numeric
Symbol
Punctuation Character
Alternates – OTF, TTF, WOFF.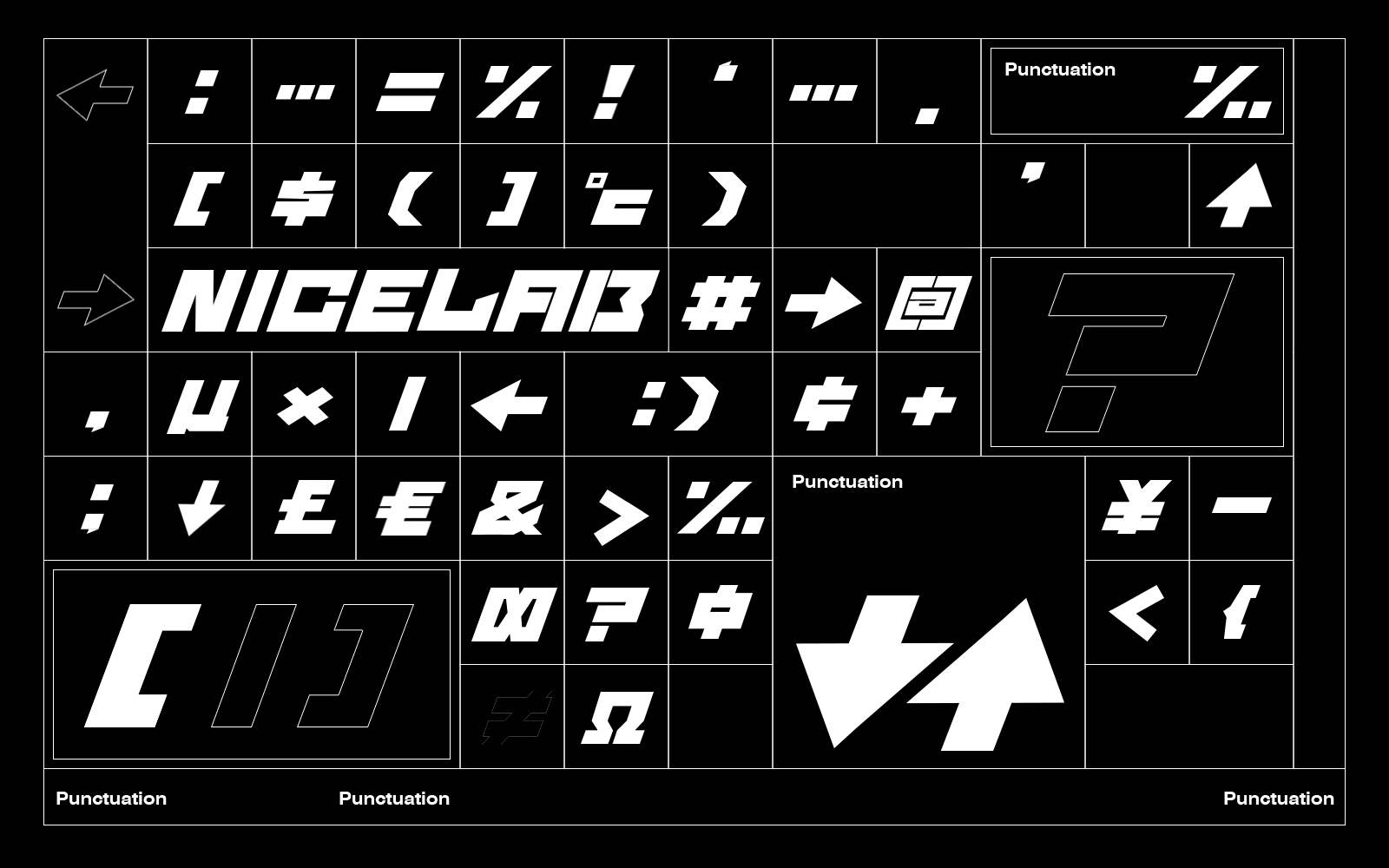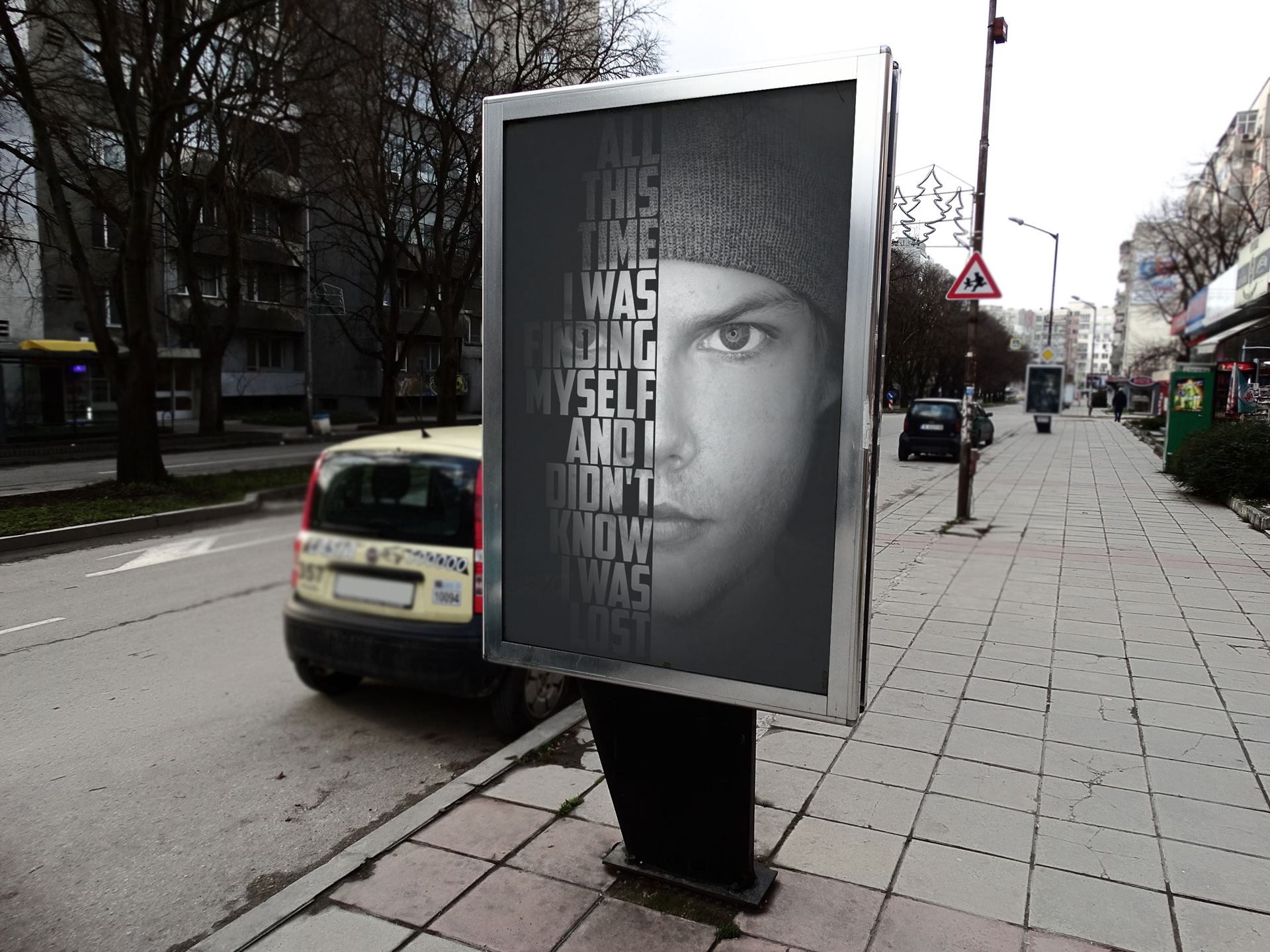 Submitted by Jeth Torres
Jeth Torres is a Graphic Designer concentrating on brand identity, typography, and custom type. He also focuses on his personal style in calligraphy which is mainly inspired by Arabic strokes, Blackletter, calligrams, Western and Asian calligraphy, and Calligraffiti. He developed a digital calligraphy technique and coined it as Mouse Calligraphy, a type which is made in Adobe Illustrator (Brush Tool) using a computer mouse.
Aside from his day job and freelance work, he is continuously exploring different letterforms and type styles for his own brand called Swash, which promotes diverse subjects ranging from hip-hop culture to sports, dark visuals, and patriotism by expressing them through calligraphy and typography that are translated into various products.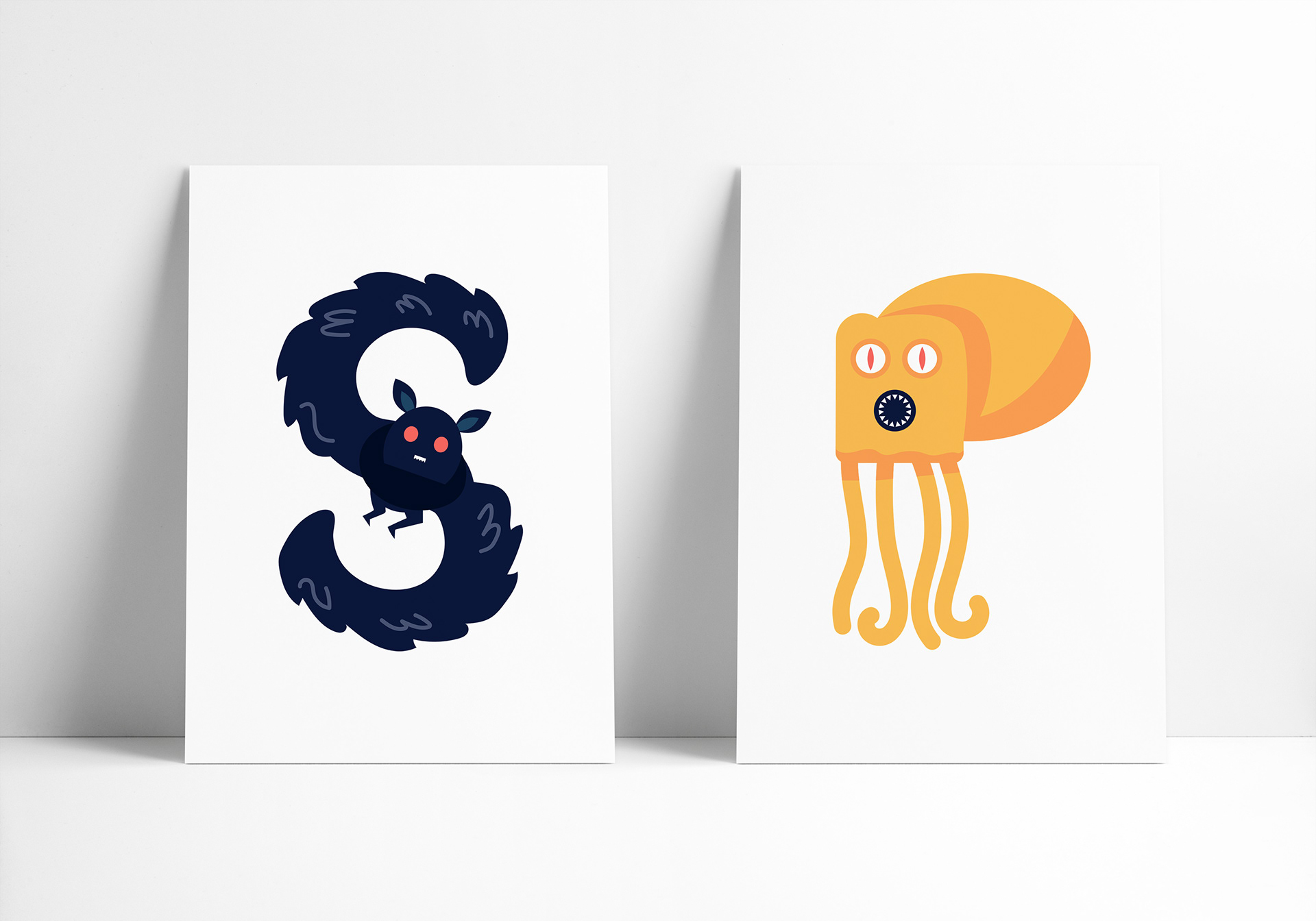 Submitted by Risman Ginarwan
Farson born from an inspiring vintage display. This font gives a feel of a vintage, classic, old, and based on handmade. Already PUA Encoded and I think this font is perfect for people looking for vintage aesthetic or logo-type. Suitable for any graphic designs such as branding materials, t-shirt, print, business cards, logo, poster, t-shirt, photography, quotes .etc.
Farson Solid, Farson Stamp, Farson Rounded (OTF, TTF, WOFF)
All glyphs with Caps styles
Very work on MAC or PC
Numerals & Punctuations
Simple installation and choose the OpenType (especially in Meethlake Script)
PUA encoded open (open with Character Map on Windows and Font book on MAC)
Multilingual characters (support for 14 languages): Afrikaans Albanian Danish Dutch English Estonian Finnish French Italian Norwegian Portuguese Spanisch Swedish Zulu
Submitted by Sarah Robbaniyyah
Good Romance – Natural Handwritten font is a natural & modern handwritten font. I'ts Perfect for logo, invitation, stationery, wedding designs, social media posts, advertisements, product packaging, product designs, label, photography, watermark, special events or anything. This font include : Good Romance OTF-TTF-WOFF, Ligatures, and also Multilingual support.
What's Advantages Good Romance ?
Very simple installation
PUA Encoded open
Very great for branding, logotype, handletteing, invitations, or fashion branding.
File included OTF-TTF-WOFF
Multilingual Support
Support for Adobe Illustrator, Corel Draw, Indesign or Adobe Photoshop
Support for MAC or WINDOWS