Latest Logo Design & Branding Inspiration – November 2020
---
Check out this month's curated logo design and branding projects for your inspiration. They are top-notch branding works created by designers from all over the world.
Submitted by Salem Gamal
Gharsha is a fragrances company located in Saudi Arabia, Thinking more about how to combine the legacy of Arabic culture with the luxury of elite fragrances, I decided to combine the Kufi Arabic with a perfume bottle as in Saudi Arabia bottles is called "Gharsha" so i decided to use the perfume bottle to Illustrates the brand scope of business and the brand name meaning.
Submitted by Amr Araby
Soom is a start-up classifieds platform for various products, they started with cars and they are seeking to expand their brand to include cars, hardware, furniture and much more, Soom were looking for a strong, modern and happy identity their goal is to leave a smile on seller and buyer faces through their experience.
Our goal was to bring this elements to their visual identity, so we brought this joy to their wordmark making it look friendly and modern and then spreading this happiness to all visual identity.
Submitted by Amr Serag
A Local fashion brand that mainly focuses on great quality and affordable price, the design is elegant and clean to reflect the main brand features.
Submitted by Seunghyun Kang
eco-bridge company
Branding
_
2020 – ver.3
Starting with logo design, business cards, I developed signboards, mails, pictograms, etc. 
We have carried out the branding work to commemorate the third relocation of the Ecobridge office.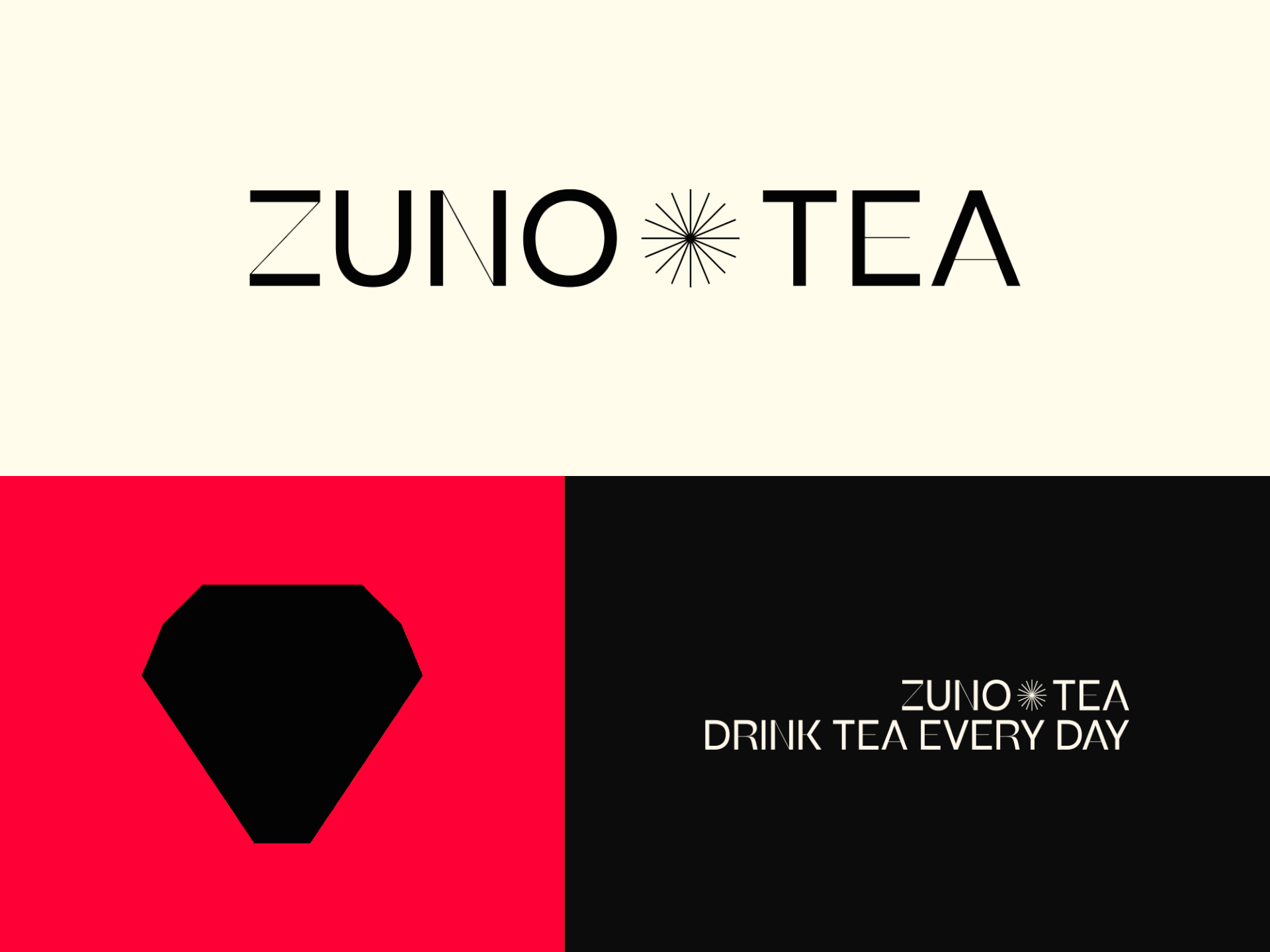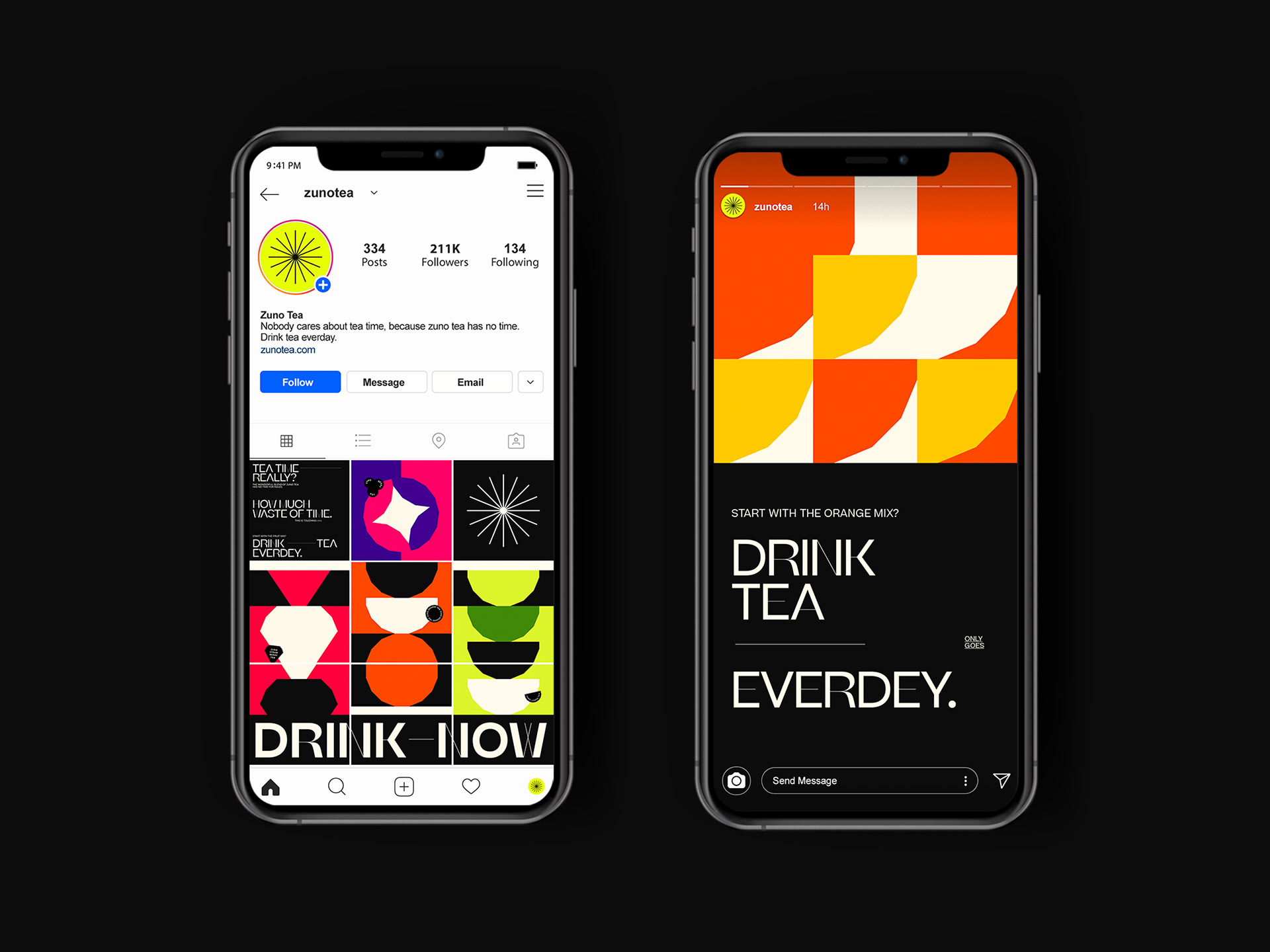 Submitted by Odecraft Studio
Submitted by Brett Snowball
Tasked with developing branding for a digital growth company focusing on connecting businesses with clients found through social media channels, Porter Media's branding is centered around curating a unique gradient mesh to define their identity. Through two gradient maps, the the visual identity for Porter Media is derived from stark white icons & wordmarks overlaid a top a plethora of color variations giving the branding a 21st century digital feeling.
Submitted by Owen Wolvers
For this project I partnered up with @yellow.images to promote their mockups on one of my other pages: @brandingtemple. It's an eatery concept with a semi-healthy touch to it. Would you come over to grab a bite? ????

Submitted by Andrei Serchis
Submitted by Toni Cancian
FitNation is a new brand with a precise mission "Helping people achieve their goals and express their potential with a healthy, eco-sustainable diet available everywhere".
They create fit meals for people with different age and targets through different lines FitCut, FitStay and FitBulk and different lifestyles Work&Life and Gym&Sport. 
Submitted by Vogau Studio
Inspired
by bands like The Growlers, The Sandz is born in Floripa, the "Brazillian California". From the name to the food, The Sandz is a new option beyond the traditional hamburger, with sandwiches for those who appreciate quality ingredients and real food.
We
represented the thoughtful sandwich preparation with handmade elements and print textures, and illustrations that portray each ingredient. By presenting Dolorez, Charlotte and Yoko with a unique and laid back look in just the right measure, the visual, voice and musical identity bring back the goods moments of those who lived and live the surf and skate culture.
---
Do you like this article? Support our blog with a small donation.
We keep our contents authentic and free from third party ad placements. Your continued support indeed can help us keep going and growing. By making a small donation would mean we can pay for web maintenance, hosting, content creation and marketing costs for the YDJ Blog. Thank you so much!
---