Beautiful Hand Lettering & Typography Works – November 2020
We have more hand-picked hand lettering, typography and font designs to inspire you this month. Check out the following creative typography designs that have not been featured in our previous collection. Take note of the details, you will be amazed!
If you have great piece to show don't hesitate to participate here.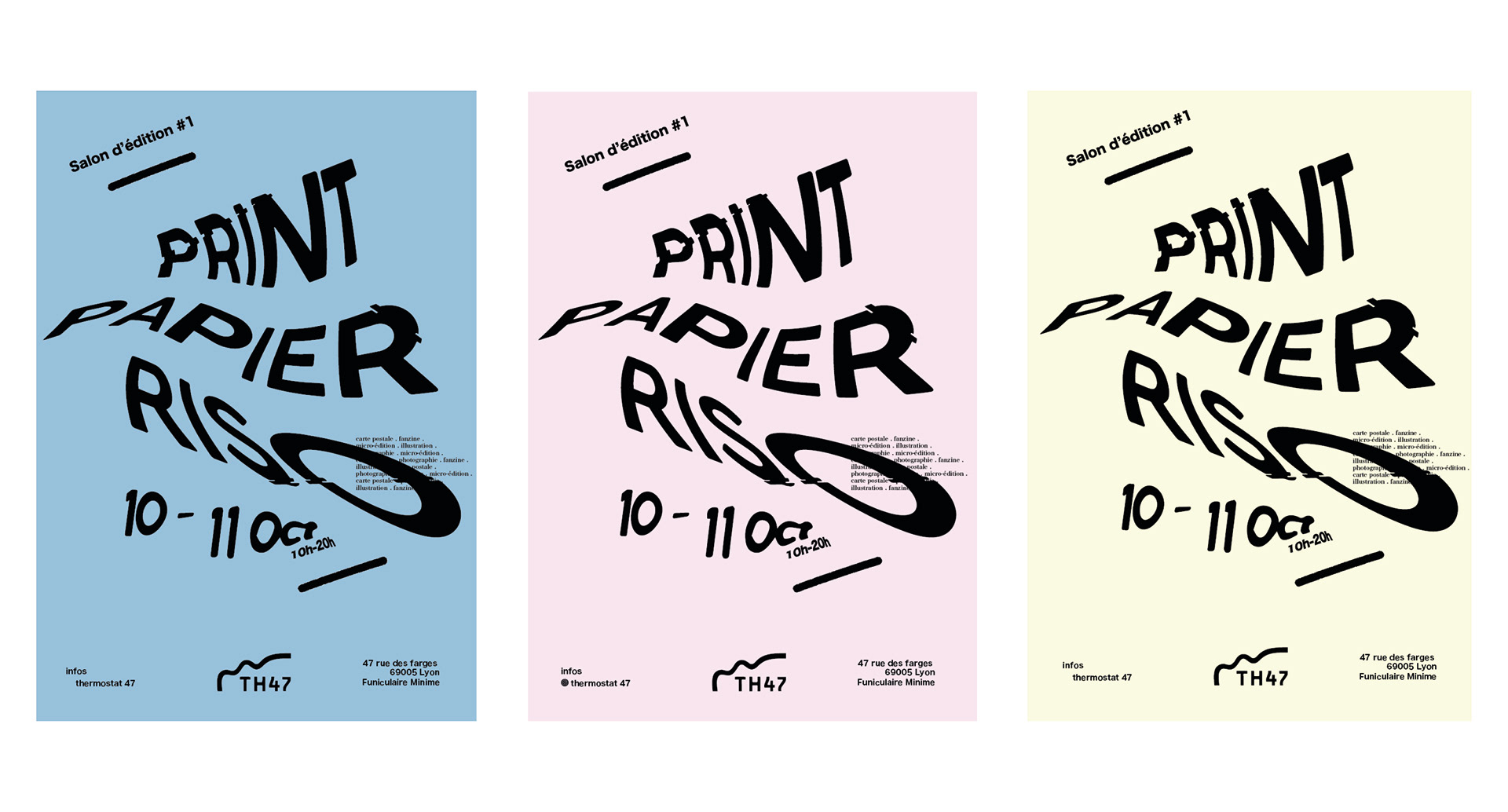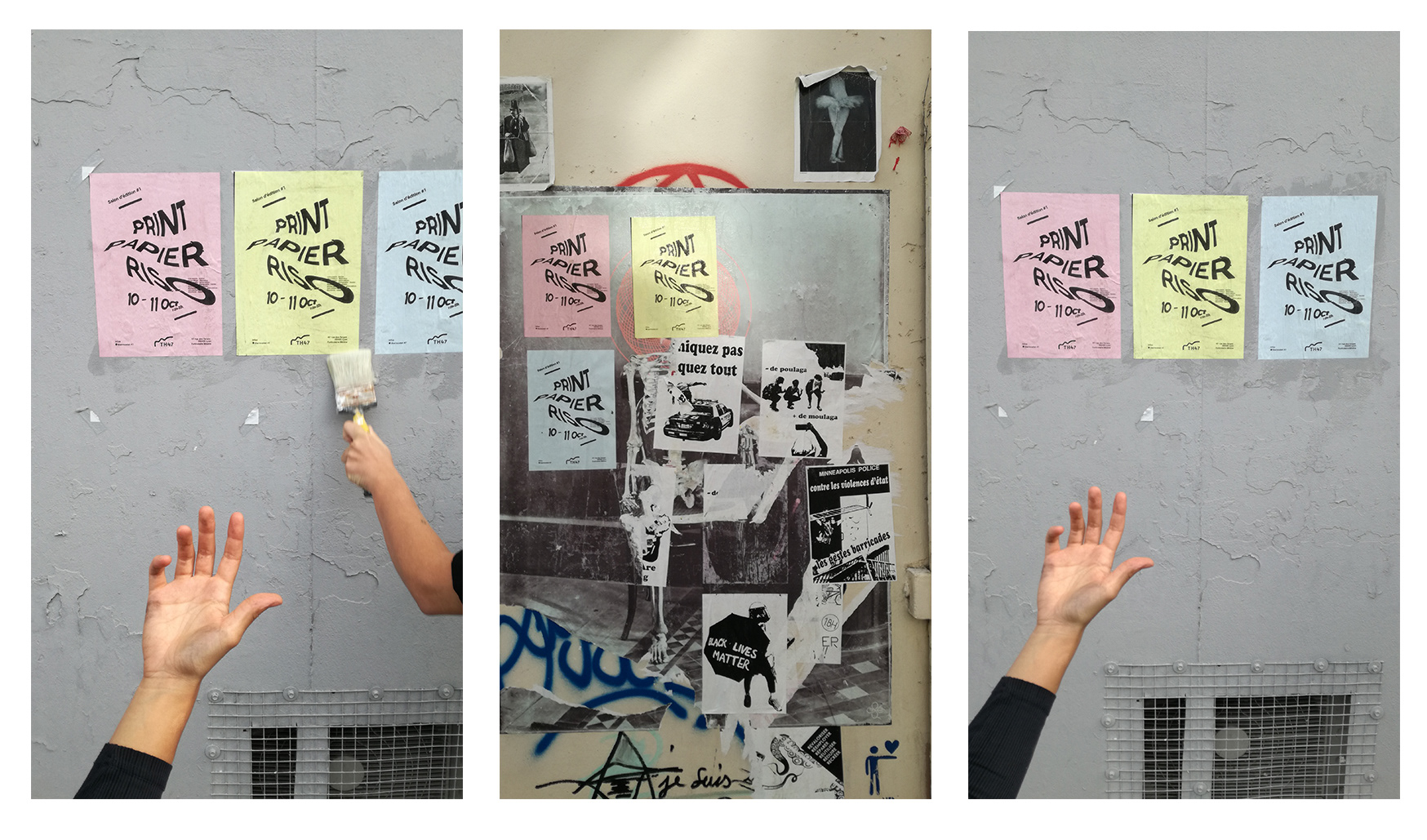 Submitted by Jade Ronat-Mallie
Print Papier Riso #1 is a book fair organised by Thermostat 47 (Lyon – Fr). Thermostat 47 is a french workshop who want to share their love of creation! I made the creative design of the campaign.
You can follow us at : @thermostat47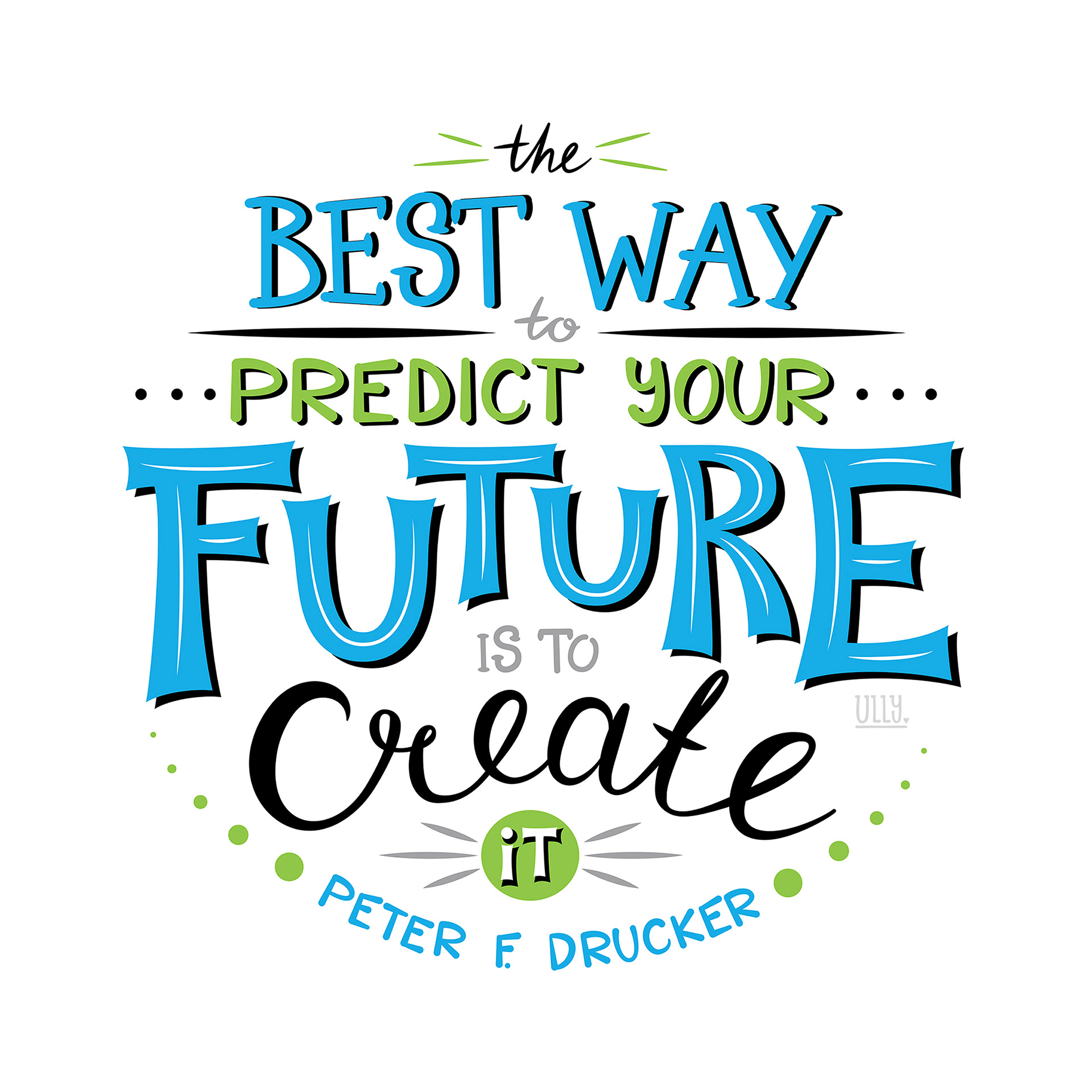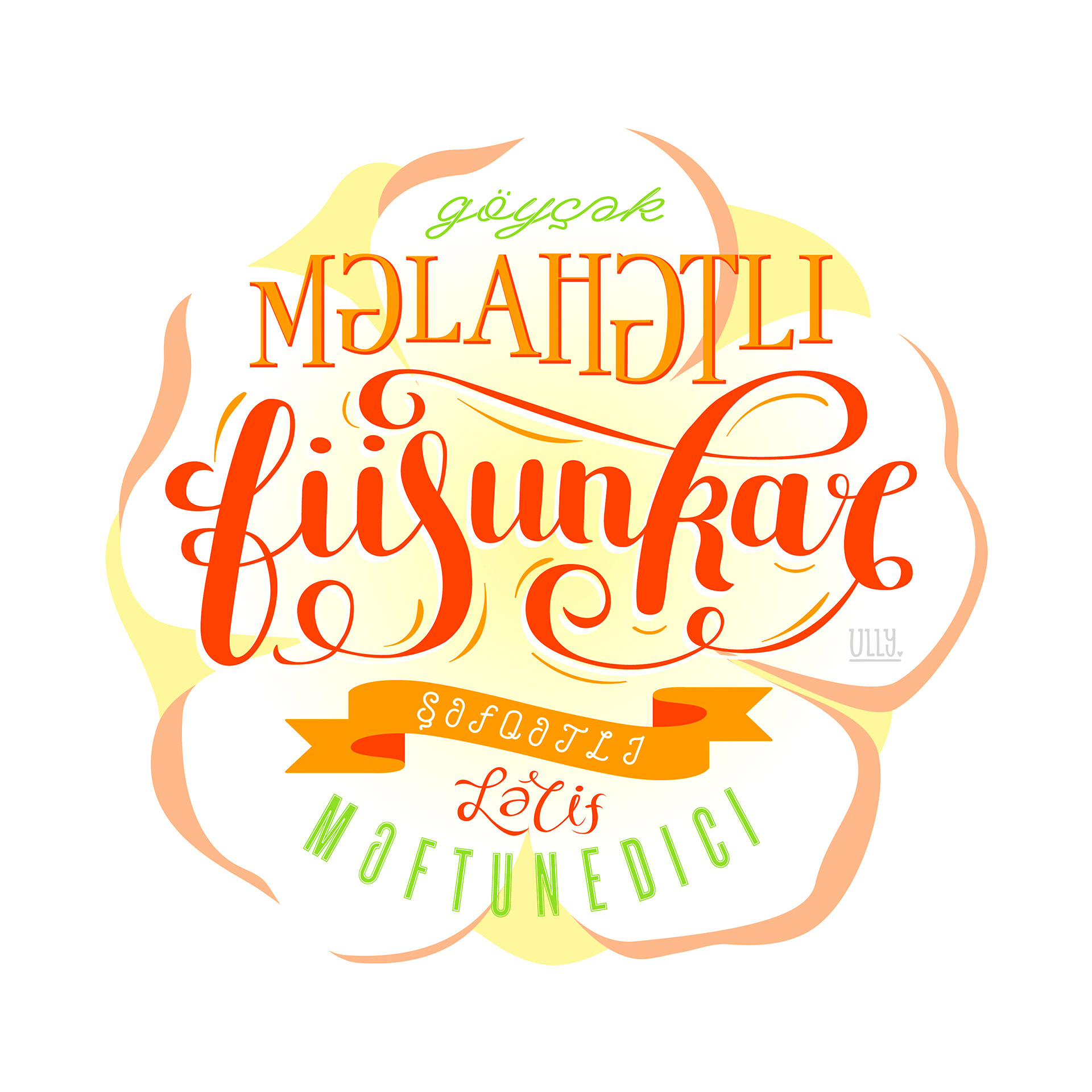 Submitted by Judy Bastaty
As a young aspiring designer and musician, I take notice of the beauty in details, especially in language. I am a Syrian designer who grew up in a third culture environment and I believe Arabic typography integrates the culture of our past with our future. Typography does not only serves language, it also expresses feeling and tells us stories.