Latest Logo Design & Branding Inspiration – July 2020
Check out this month's curated logo design and branding projects for your inspiration. They are top-notch branding works created by designers from all over the world.
Are you a brand identity designer and have a project you've created and proud of? Then showcase your work in this category. Just submit your best piece here.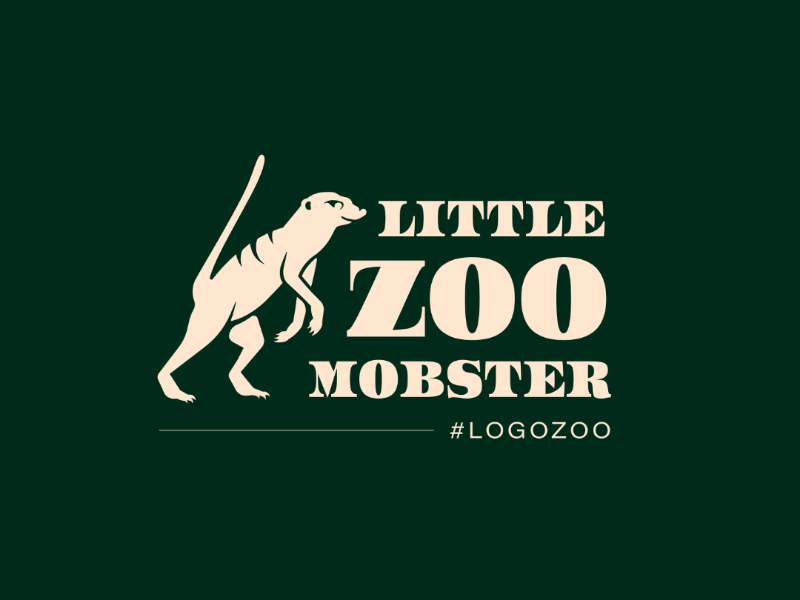 Submitted by Dara Fakoya
Parpend is a design studio based in Lagos passionate about helping businesses communicate clearly and effectively with their audience. In the short time we've been operational, we've designed some fantastic logos for some fantastic brands. These are a few of them.
Submitted by Damyan Enev
I'm a graphic designer from Bulgaria. I specialize in logo design and branding. I'm here to help brands grow and reach their full potential.
Submitted by Tom Cheal
Maitha is a marketing agency based in the UAE. Primarily working in fashion, they create recognisable and unique campaigns that are diverse and distinct. I created a simple bold icon along with a tight logomark that would help Maitha stand out. The identity uses bright colours and strong messaging to position them as a competitive leading agency.
Submitted by Mohanad Hassan
My name is Mohanad but you can just call me MO, I have been doing graphics design for 3 years now, as an engineering student it was hard for me to keep studying, working and practice my art. So i decided to become a freelancer and try to improve my self everyday.
Submitted by Indigo Branding Agency
We are Indigo Branding Agency. We unite intelligence, curiosity and passion to create extraordinary brand experiences. 
TipTribes builds artificial intelligence solutions for the healthcare, education, insurance, financial services and digital commerce industries. They also use a game app that acts as a testing and simulation platform for different algorithms, with their result having the potential for real-life applications. All the design elements were intended to pass on the progressive and solution-focused mood of this brand. Aspects of logo design – the double T, is minimalistic and clear to symbolize the IT nature of TipTribes, while the tribeman's face represents their team-spirited approach to work.
Submitted by Hiroki Okura
368 is a new media studio and creator community co-founded by Casey Neistat. Designed to accelerate creator culture and grow opportunities rooted in a highly engaged audience, 368 aims to unlock the full potential of next-gen content creators.
Here you will see behind the scenes of creating a logo. All steps begin with a deep exploration of ideas that turn into possible concepts that can elevate the message. The nature of a community, or culture, can be viewed as unison, which leads the main concept of the combination of 3, 6, and 8. My version of this logo utilizes the togetherness of a community through its figure-ground like emblem that can be read as 368.