Beautiful Hand Lettering & Typography Works – July 2020
We have more hand-picked hand lettering, typography and font designs to inspire you this month. Check out the following creative typography designs that have not been featured in our previous collection. Take note of the details, you will be amazed!
If you have great piece to show don't hesitate to participate here.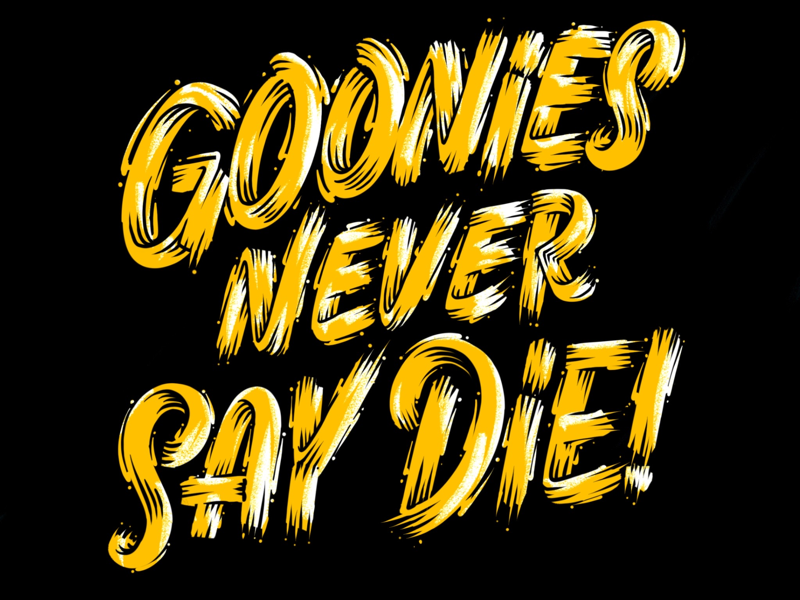 Submitted by Shamika Adka
Hey everyone myself Shamika…I am an calligraphy artist based in Mumbai, specialising in digital calligraphy. I do take workshops so do DM me for more information.  I thank YDJ for giving me an opportunity to showcase my digital calligraphy art works.