Latest Logo Design & Branding Inspiration – June 2020
Check out this month's latest curated collection of logo and brand identity design works. Are you a brand identity designer and have a project you've created and proud of? If yes, then showcase your work in this category. Just submit your best piece here to get featured.
Submitted by Mark Blondie
Delicious coffee with a care of nature.
The logo is based on 3 images: growth, community and coffee. The logo begins with a point, moving around it grows into an sprout, which continues to move and develop. The center of the logo is a leaf that symbolizes vegetarianism and organics. The circle is constantly expanding, symbolizing a friendly society of people who are of the same mind. The logo creates the image of coffee foam in a cup. Also, the center of the logo can be taken as coffee bean.
Often, vegetarian institutions have a bright and loud communication, causing a negative perception among opponents, we want to avoid this.​​​​​​​ We want that client would proudly recommend our coffee house to his friends. We would like people to think: "Vegan coffee is unrealistically delicious." We see our brand as part of the customer's style, an accessory demonstrating their attitude to the world. Our brand is open and positive, we know what we want, our customers, too.
Submitted by Alexz Alberico
Submitted by Ekpe Cobham
Fine Strokes is a lifestyle brand that caters to both men and women. the brand is focused on bringing forth the respectable "King" or "Queen" in each member of her target audiences. Their approach is to equip their target audiences with an improved level of awareness on the right away to appear, communicate, and behave as they pursue their personal and professional goals.
Submitted by Andrei Serchis
House of Cartel is a hairstyling studio based out of Melbourne, Australia, specialized in wedding, session and celebrity styling. House of Cartel provides high-end services wrapped in a luxurious experience, thus ensuring the clients get the professional treatment they are looking for.
The brand identity has been inspired by Versace's 1993 logo, borrowing the same roman motives featured on the contour around Medusa Gorgon's head. The studio's name, House of Cartel, was stylized as a monogram out of the letters H, O and C, tied in a seamless symbol and supported by a royal crown at the top of the logo. The HOC logo has also been applied as volumetric signage on the main studio wall, making it a great spot for quick snapshots of Brittany's work on her clients.
Along with the digital elements, House of Cartel also needed stationery materials to support its offline promotion. Brittany's business card features her contact info in a minimalist style, placed on a dark marble background. The same style was applied to HOC's loyalty cards, promoting their blowaves offer – 50% off for the client's 6th visit.
House of Cartel's price list was stylized as a DL-size flyer, following the same white and black marble background and featuring their logo as a large header. The price list was also designed as a tri-fold brochure, featuring the sorted services on each of the brochure's inside faces, along with the logo on the back, placed on the dark marble themed background.
Client quote: You are a superstar, so grateful for you! Can't thank you enough for all you hard work. Look forward to working with you in the future!
Timestamp: June 2019
Submitted by George Guntrip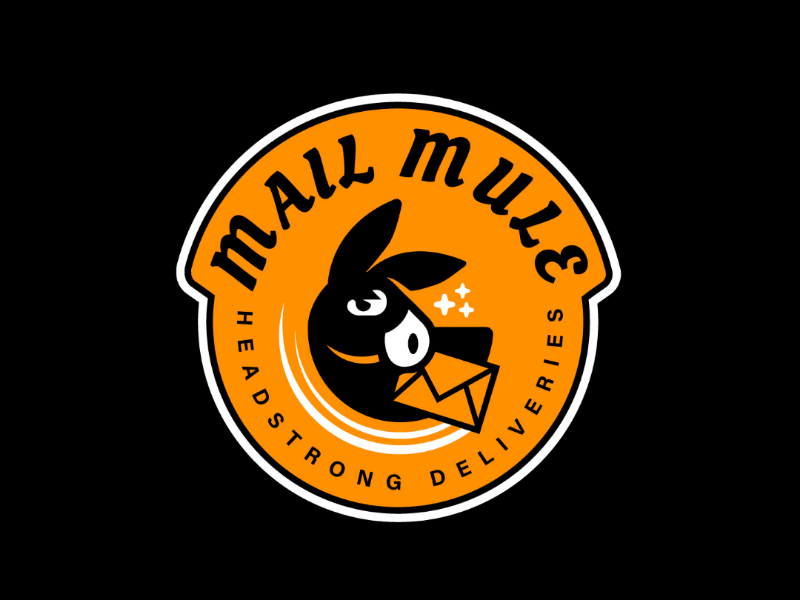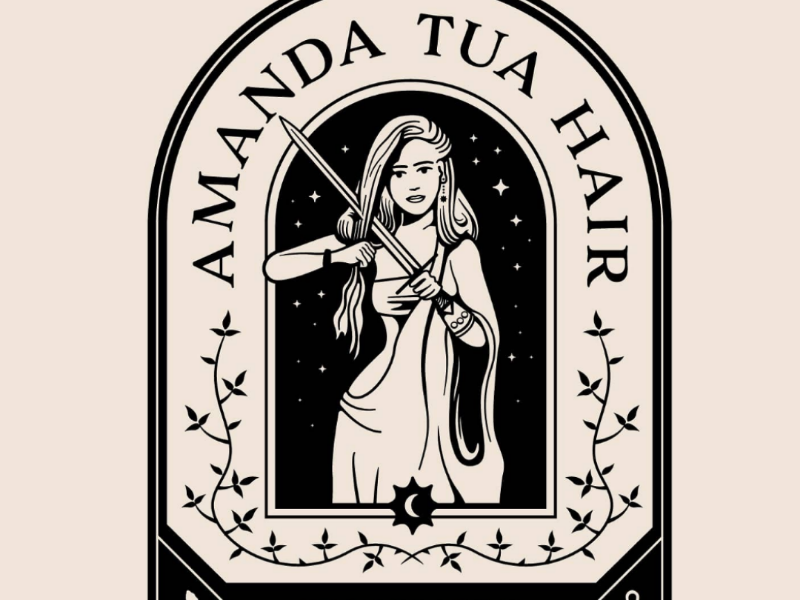 Submitted by Graphic Works
Hi, I am Paul, I have been running Firme for six months. It was my biggest dream since childhood. And I hope we can make a career in this direction 
Submitted by Elisabeth Kiviorg
Soulty is a concept store with a minimal and earthy approach to fashion and beauty.
Submitted by AME Designs
Evergreen Consulting
A consulting agency targeting small businesses and entrepreneurs. With a simplified illustration of evergreen trees, clean bold font and a green color representing finance… the logo is designed to be simple and sharp.