Amazing UX/UI Design Inspiration – June 2020
---
In this freshly squeezed UX/UI design collection, we found the latest and nicest of UI designs, menus, buttons, dashboard interfaces, landing pages, websites and UI animations.
Submitted by Rams Themes
EATIT is a WordPress WooCommerce Theme designed for online food markets with a nice and modern UI, easy and intuitive to use for entrepreneurs. The name is a reference for Weird Al Yancovic's theme Eat it, which is a satyric cover of Michael Jackson's megahit Beat it. EATIT is now available for sale on Template Monster.
Submitted by Devika Dalal
Creativity for Kindness is an initiative that connects creatives with nonprofits to offer pro bono creative services. The idea is to build a constant and growing network of Creatives like myself, wishing to support important causes using our best skills and talents. The hope is that together we're able to use our creativity to do some genuine good, give back to the world, and promote kindness in the industry.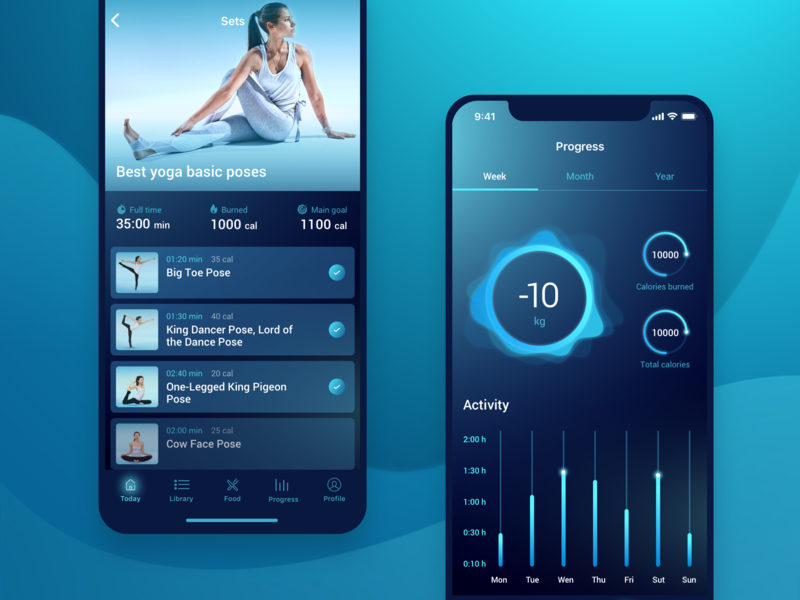 Submitted by Saad NPQ
My first portfolio website. Designed using figma and implemented using React.
Submitted by Seth Molson
Hi I'm Seth, I design interactive screen graphics for film and TV. Whether it be large format video walls to custom spaceship control screens to handheld devices such as phones and tables. It's high tech story telling and future forward problem solving.
Submitted by Rams Themes
INGMAR is a totally new design concept in WordPress Themes for movie or news blogs, built with Bootstrap 4 and Advanced Custom Fields (ACF) Pro. Ideal for professional critics, bloggers, influencers or cinema fans that love writing reviews and are looking for a special, complete and simple solution to configure, and at the same time is visually pleasing. The UI and UX is inspired in media players apps, but applied to an unique movie blog/news experience. The name is due to Ingmar Bergman, one of the best film directors of modernity. The icon that represents the theme is a "postmodern" interpretation of his film "The Seventh Seal". Theme is available here.
Submitted by Margarita Fray
Hi, I'm currently participating in the Daily UI challenge and want to share some of the neumorphism experiments I've been up to. If you'd like to see more, let's connect on Dribbble 🙂