Latest Logo Design & Branding Inspiration – April 2020
We are continuing to feature more uniquely designed logos for this month. If you're looking for more inspiration for your next design logo and branding project, check out the logos featured in this post. You will notice that they do out from the crowd.
If you have a logo design you are proud of, you can also have it featured on YDJ. Just submit your best piece here.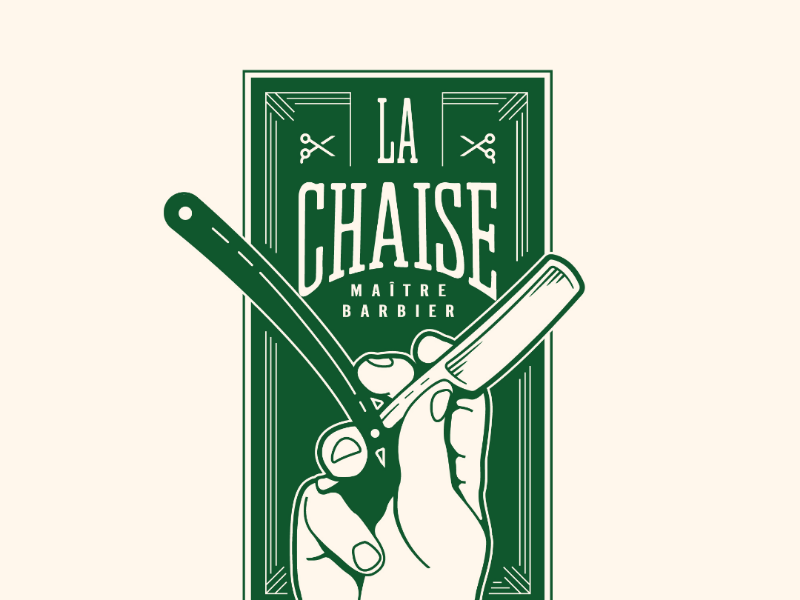 Submitted by Ahmed Zaza
Kermalk is the first smart rewards platform in Saudi Arabia that offers you instant rewards with every visit to your favorite places. it offers Instant rewards, No coupons, no vouchers and no points collected. Earn clear rewards with every visit to your favorite restaurants.
Kermalk was looking for an exciting and joyful brand divine from the feeling we get when we get an offer. We want everyone to be happy when he sees the logo. This resulted in a smiley face mark that represents sales and offers, and playful wordmark. And we worked on a logo system to make the logo more human and Interactive. we injected joyful colors, red and orange, to covey Kermalk attributes The final brand is a modern, playful, friendly, simple.
Submitted by Gustavo Estevão
"Avemaria!" is a women's fashion and gift shop with strong Catholic and Christian influences. The brand with the expression "Holy Mary!" announces a customer surprise, which is amazed at the amount and quantity of products offered by the store.
Symbolism was one of the most important parts of the development process, as Catholicism is rich in stories from the bible. Finally, the ultimate goal was to create a brand that was religious, conservative, and young, but not alienating non-religious people.
Submitted by Kinda Ghannoum
Lioness is a Gym for women, located in Saudi Arabia.
The logo was inspired and reflected the main idea of the gym that is feminine, elegant and fitness. The way the lioness stand gives the impression of Pride femininity and elegance. We used a line to draw the logo to reflect the femininity.
Submitted by Beatriz Cintron
This was a re-branding project for our favorite non-profit organization. I chose the Food Empowerment Project because of what they stand for. 
Submitted by Ahmed Zaza
Submitted by Antonella Morelli
My name is Antonella, I am a visual designer based in Lennox Head, Australia. For the past 6 years, I have had the opportunity to work and travel around the world where I have found inspiration from a variety of diverse cultures and places. I have created this project to be able to connect with people that inspire me to continue believing that we can make positive change. I help those who are not afraid to make this world a better place through unique brands that bring people together. I'm passionate about providing the communication tools so they can spread their message in an impactful way. 
Submitted by Evo Dika
I am in self quarantine when I made it. Covid-19 is everywhere, yet the idea is not going anywhere.
Submitted by Daniel Richards
Submitted by Matteo Zilla
After 3 year of working with BlossomSki it's time to bring some fresh looking to the brand. Welcome to the new BLOSSOM SKI brand. We are really happy workin with such incredible company.
Submitted by Lola Benincasa
Born and raised in Toulouse, French town in south west of France, I am now living in New York. A few month ago, I launched a blog about tips, food (restaurant) and events in Williamsburg, Brooklyn. I used to live there for a year and loved this neighborhood and decided to start an instagram page about what's happening around. A page where people can find nice place to eat and good tips in Williamsburg. The page's name is @Dear_willi. I start every post by « Dear Willi, » like a letter, acting like we are sending love letter to Williamsburg, our favorite neighborhood. The project is at its beginning, but I want to be more involve and develop it for 2020.