Latest Logo Design Inspiration – March 2020
We are continuing to feature more uniquely designed logos for this month. If you're looking for more inspiration for your next design logo and branding project, check out the logos featured in this post. You will notice that they do stand out from the crowd.
If you have a logo design you are proud of, you can also have it featured on YDJ. Just submit your best piece here.
Submitted by Mahdi H. Nazmul 
This is a client logo, He want to Present in logo – the letter X and a heart/love symbol with colorful style, so I create this icon and logo.

Submitted by André Bragatto
The company deals with an online property search and sale tool that helps its consumers find their new property easily, quickly and safely. The challenge was to make the brand convey the feeling and duty to help people find a "specific property" in an easy way, and to deviate from the thought that the company will be just another traditional real estate company. The tone of the brand would need to be relaxed, and not cast like the "traditional real estate companies", but without losing the seriousness and professionalism of a company that seeks to be a reference in its segment of work.
Twitch logo design by Usama854
Submitted by Usama854
I m here to design for you twitch logo design panels, facecam and many more.

Submitted by Darryl Brocklesby
Submitted by Anastasiia Demka
A compilation of logos I created.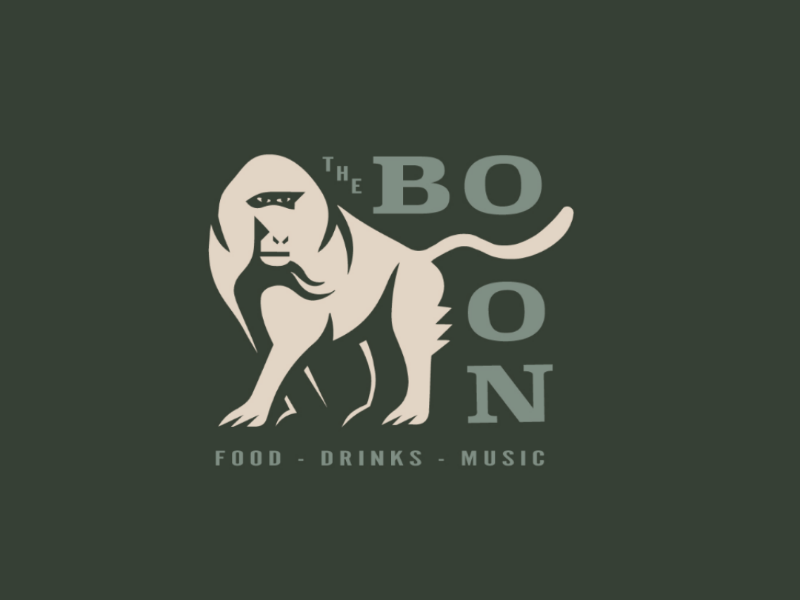 Submitted by Anastasiia Demka
Submitted by Mônica Vetillo
I'm an advertising professional and graphic designer and from an early age I'm passionate about drawing. Upon receiving an honorable mention at the end of my first technical course in advertising, at the Panamerican School of Arts / EPA, I was sure of the path I should take. I graduated in advertising at FAAP / SP and went to the job market. I went through some agencies and quickly became an art director and graphic producer. After 13 years I felt ready for new challenges, so I opened my own agency – In Propaganda e Design – where I have been working for the last 22 years as creative director and designer. My evolution in graphic design didn't happen in a formal way, but through accumulated experience, by reading, observing and mainly by intuition.
I consider myself an intuitive designer and it's been just 10 years that I can say I've finally found my creative personality which is characterized by fluid strokes, emotional and lucid design. Since then I work in a new creative movement that no longer uses formal references and goals, but emotions that create an effective bond between the target audience and the brand. Today I create from the inside out, translating goals into emotions. "When form and concept are in perfect harmony it is pure magic, they evolve, thrill and conquer us. Shapes, movements, colors, nuances and concepts brought together have the magical power to reach the senses, create empathy, influence choices and determine trends. This is my magical world!"