Gorgeous Print & Packaging Design Collection – February 2020
---
Almost every business owner prefers to go digital with their brand collaterals. While this is most ideal method in terms of promoting a product or service, print media is still relevant. While the digital media is overcrowded with heavy contents and ads, print media still makes a huge impact in terms of marketing and promoting a brand or a product.
Marketing collaterals like business cards, brochures, posters, T-shirts, and even product packaging give a tangible appeal to a brand, especially if they are designed in the most compelling manner like in the examples below. You'd think twice about discarding them.
Want your work to be featured? Just submit your best piece here.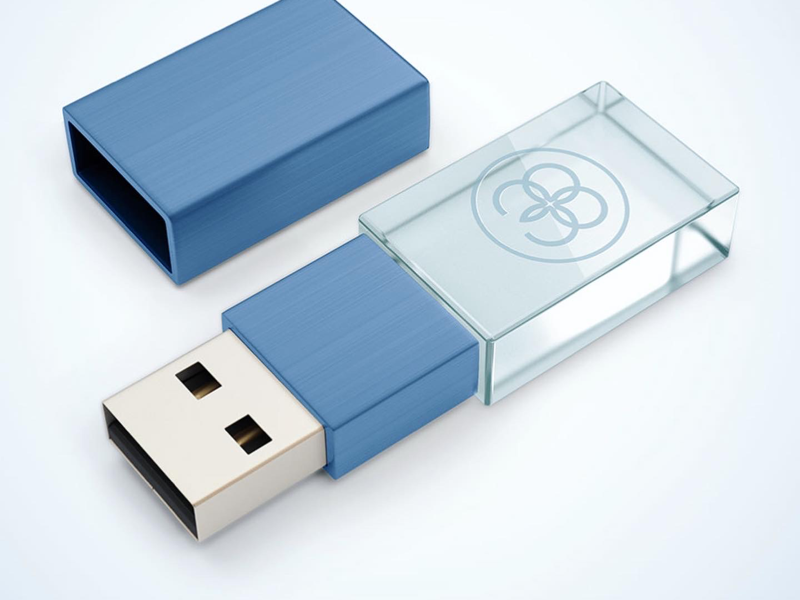 Submitted by Adrian Chytry
This wine is dedicated to all the brave ones, who thought that it is better to try and fail than not try at all. Cheers to them!
We wanted to achieve dramatic look in a symbolic scene of the grandiose failure of a man. We composed the thin woodcut drawing with one strike of hot-stamped gold foil and as a complement we used clear and gently textured white paper with a natural look.