Beautiful Hand Lettering & Typography Works – May 2019
We have more hand-picked hand lettering and typography designs to inspire you this May. Check out the following creative typography designs that have not been featured in our previous collections. Take note of the details, you will be amazed.
If you have great piece to show don't hesitate to participate here.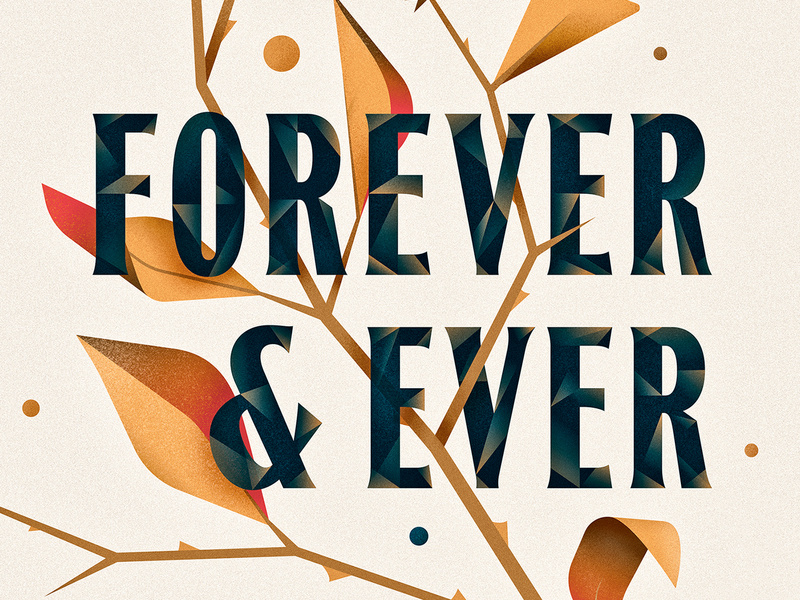 Submitted by: Anders Rasmussen
DR Publik can be used on TV channels, streaming platforms, news services, radio channels, websites, apps, concert hall, symphony orchestra, big band, choirs etc. DR Publik is developed in collaboration with DR Design.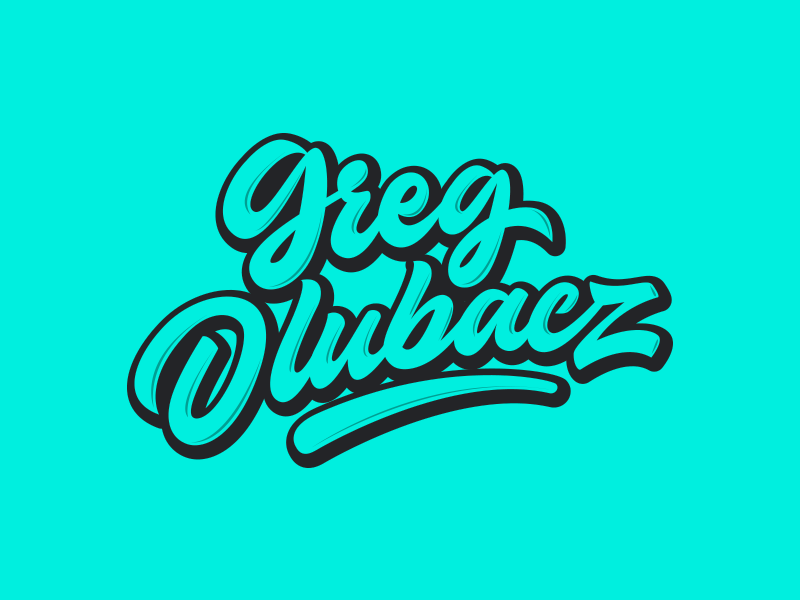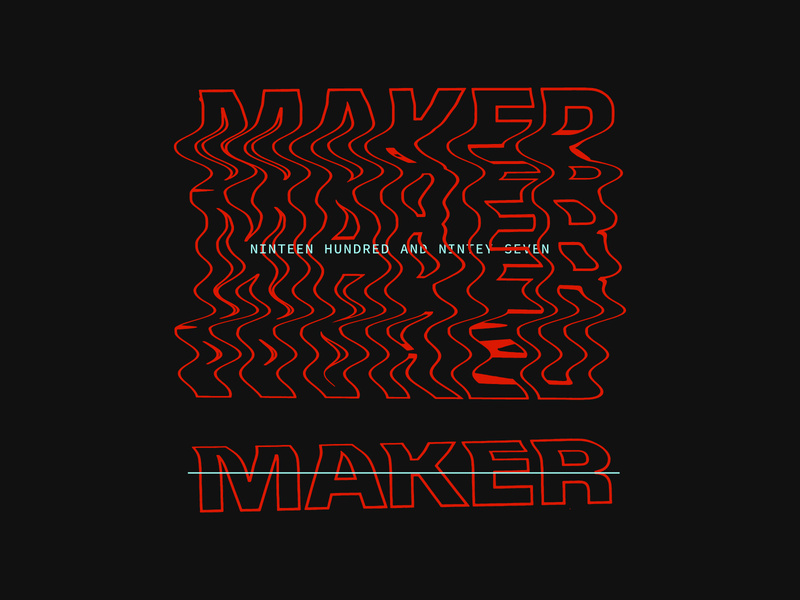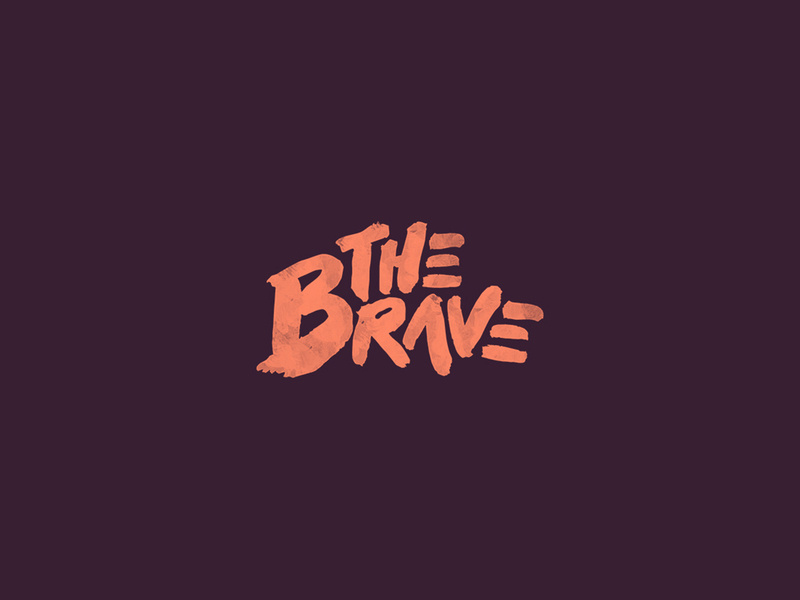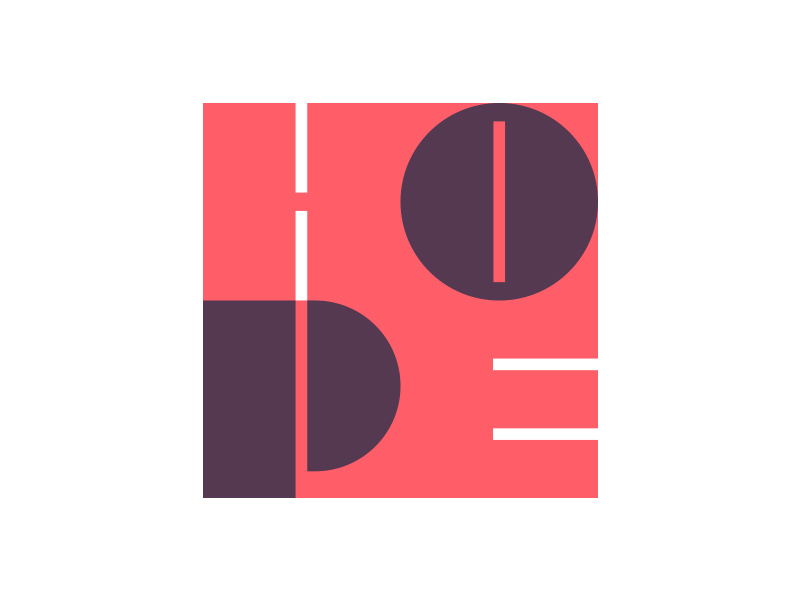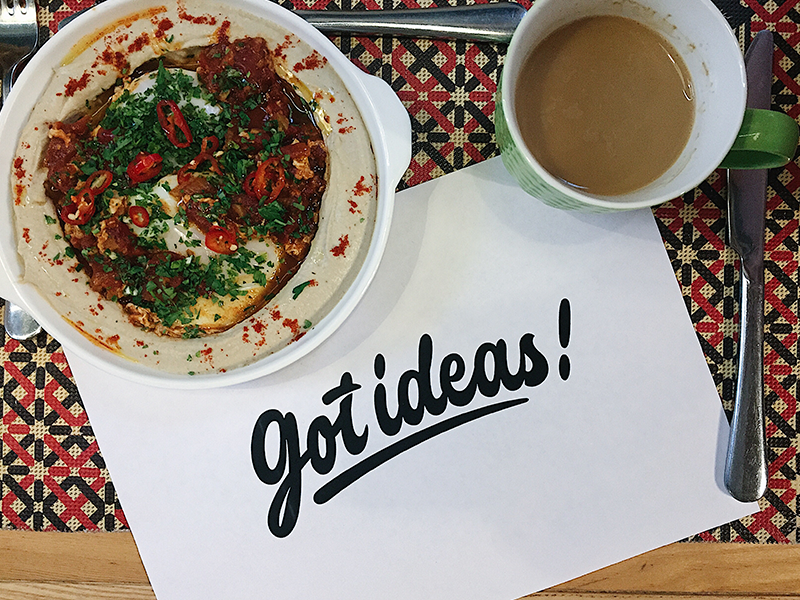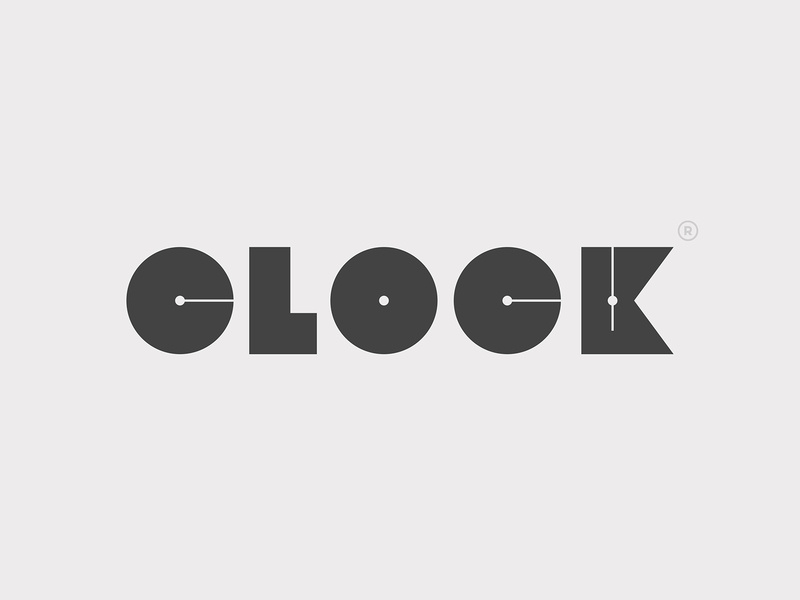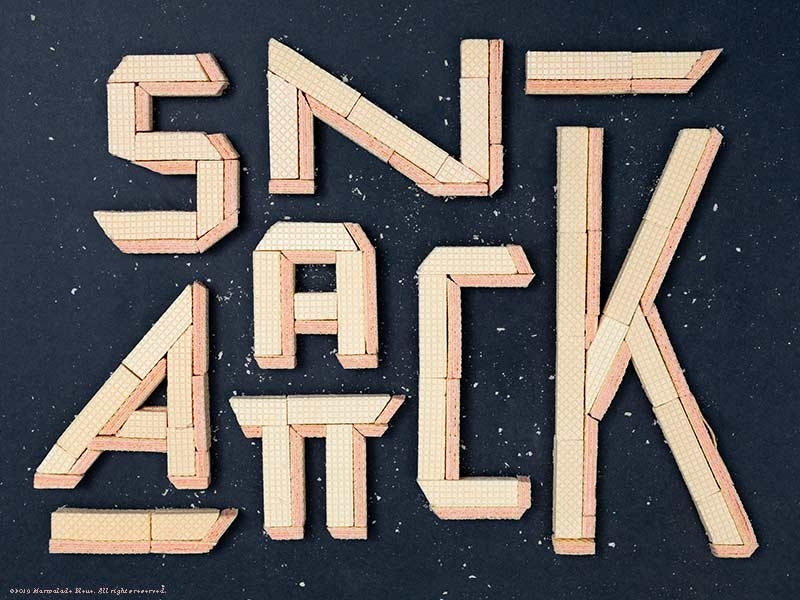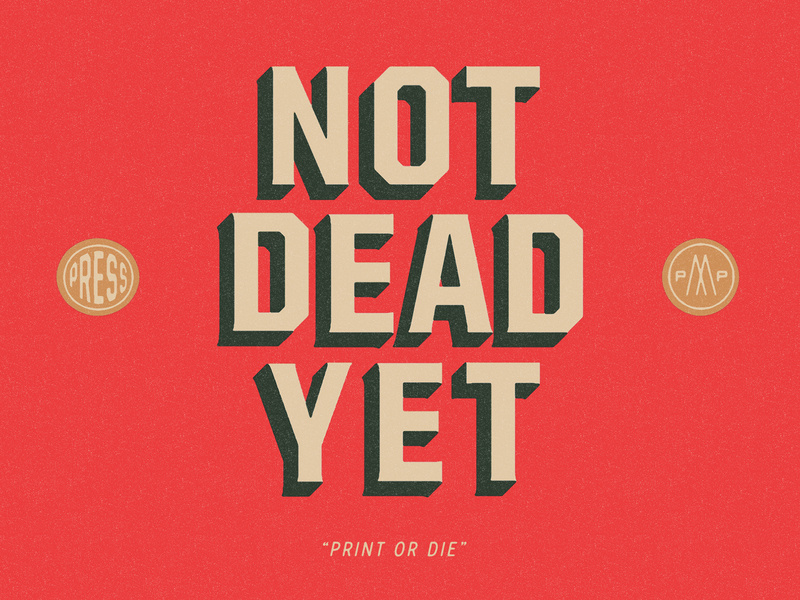 quote typography by Minting Li