Creative Art & Illustration Inspiration – May 2019
The design and art industry is filled with talented graphic artists and illustrators! Their creativity and imagination are boundless, and simply inspirational in their own unique ways. We are showcasing more illustrations for this month, for your viewing pleasure.
We are also excepting submissions in this category. So submit your best piece here to have your work featured.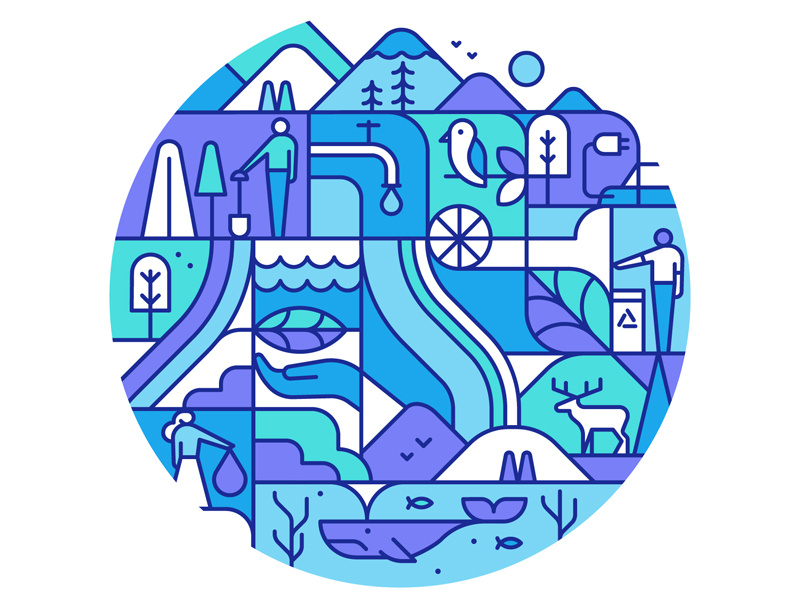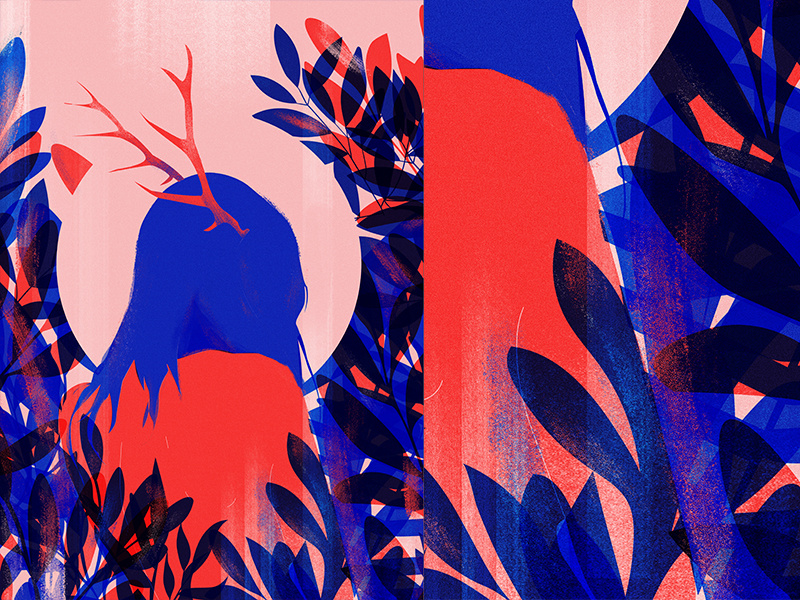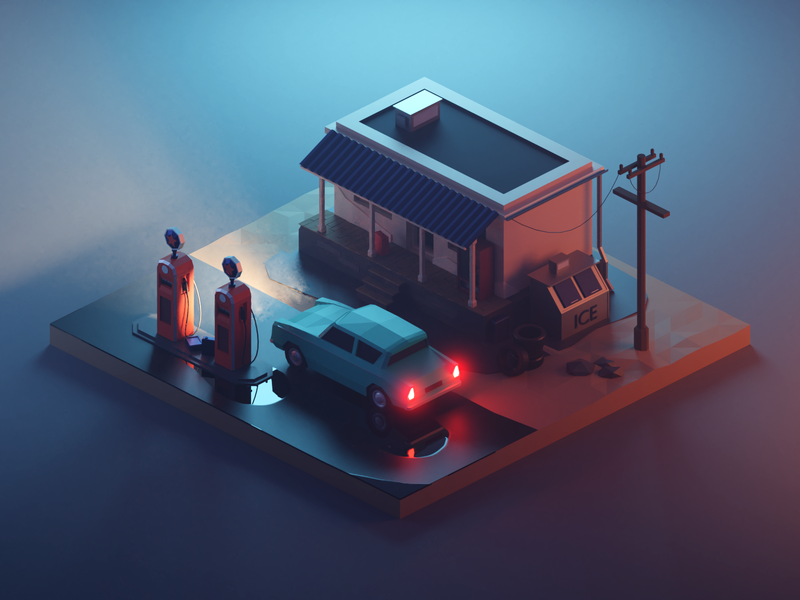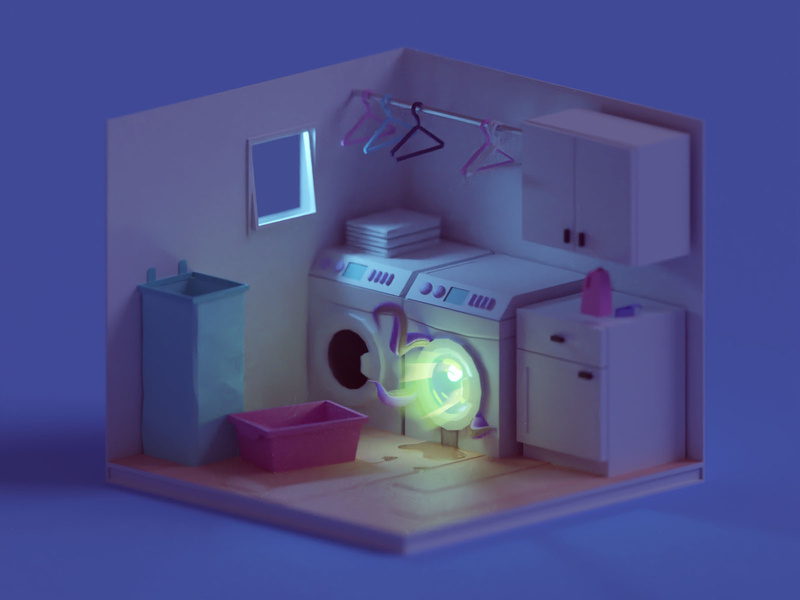 Submitted by Dagmar Renée Ritter
In during my artistic activity, I have repeatedly learned that my pictures do not frighten the recipient, but his personal deep-seated fears which he interprets into the paintings. Fears that had been forced into the subconscious, where they were comfortably dormant, until, by the conscious reflection on my pictures, they unexpectedly awakened and took shape in their entire form.
My themes are visible reactions to external impressions, which are diving through my dark soul and appear dimmed at the surface of my artwork. l have still not seen immaculate beauty and likewise, I also never met absolute ugliness. That is why beauty and ugliness in my pictures are inextricably linked!