UX/UI Design Inspiration – April 2019
In this freshly squeezed UX/UI design collection, we found the latest and nicest of UI designs, menus, buttons, dashboard interfaces, landing pages, websites and UI animations. If you're a UX/UI designer, you can have your work featured as well.
Feel free to submit your best piece here. If your design is one of a kind, you'll be making headlines on YDJ!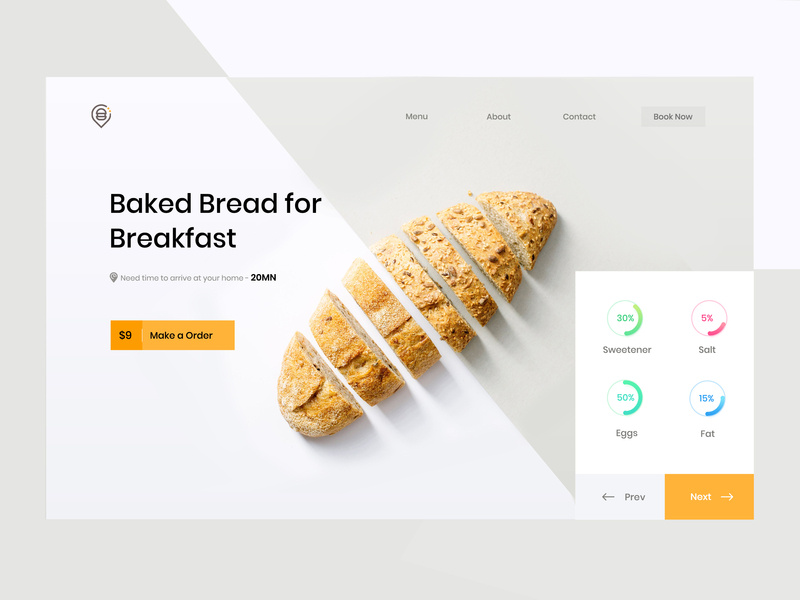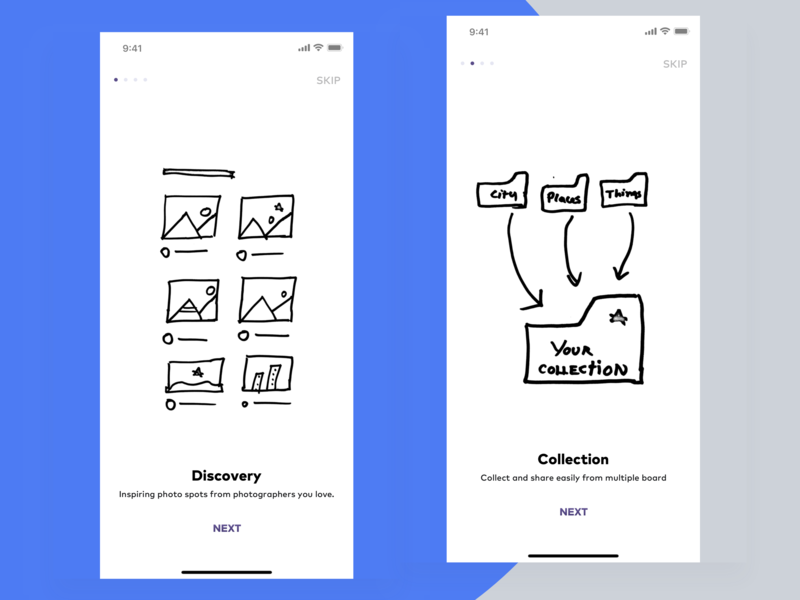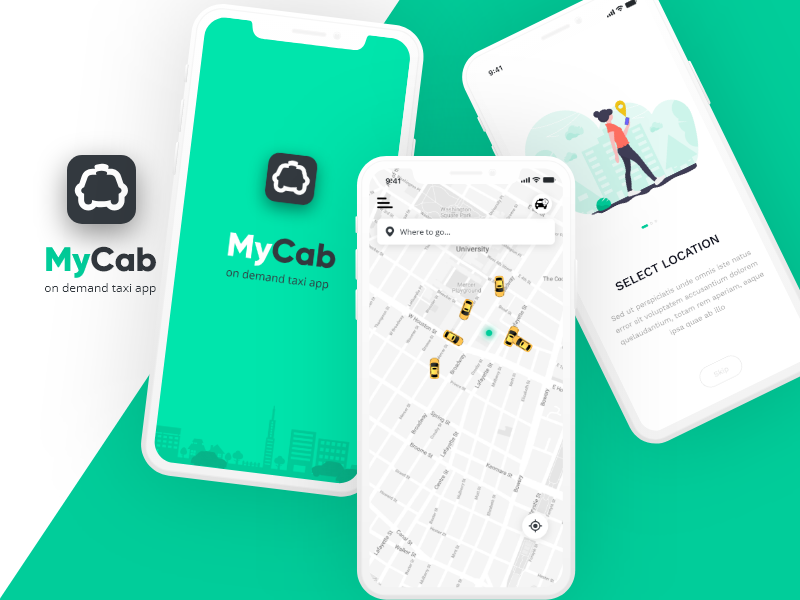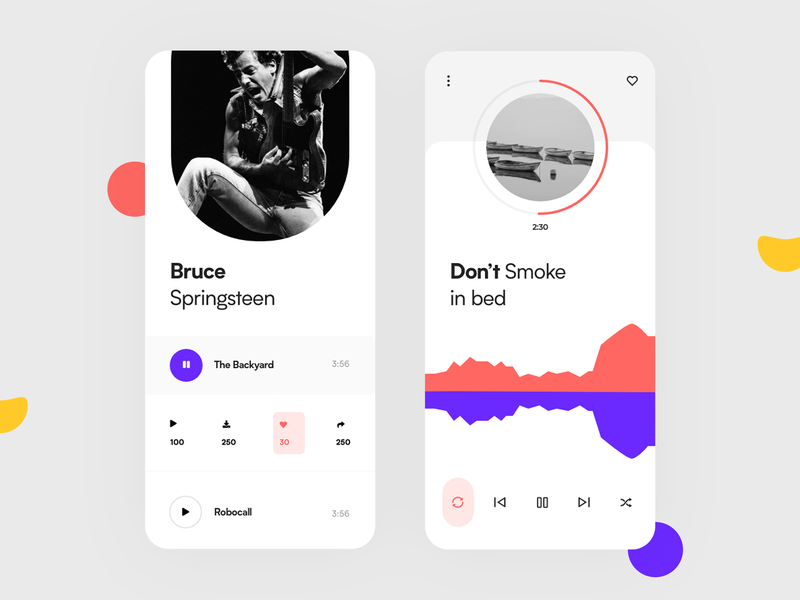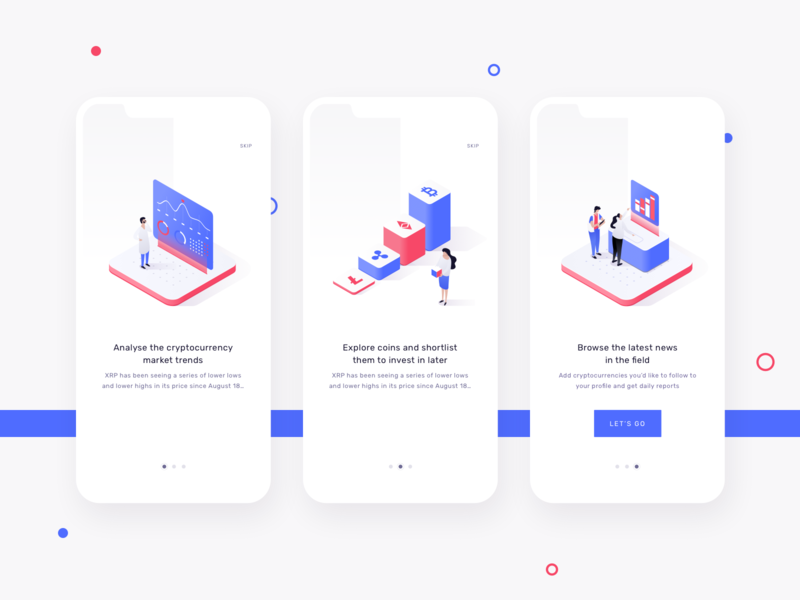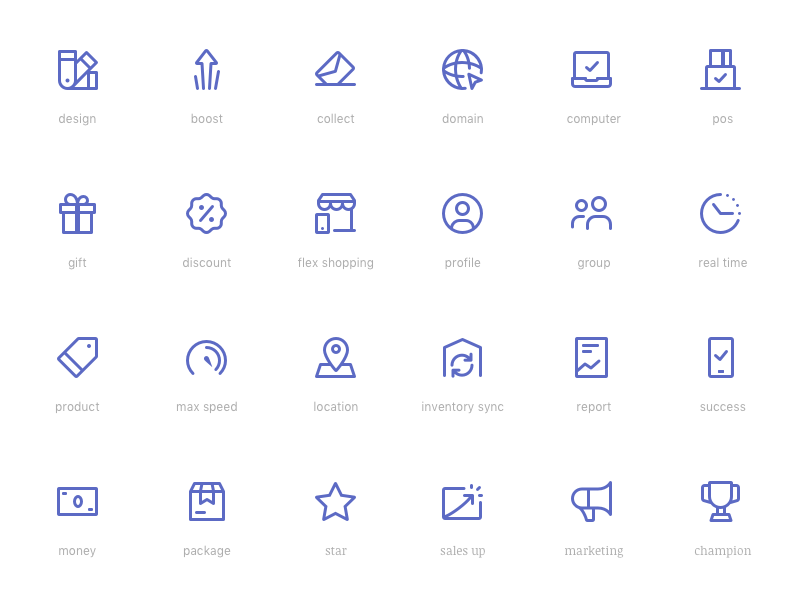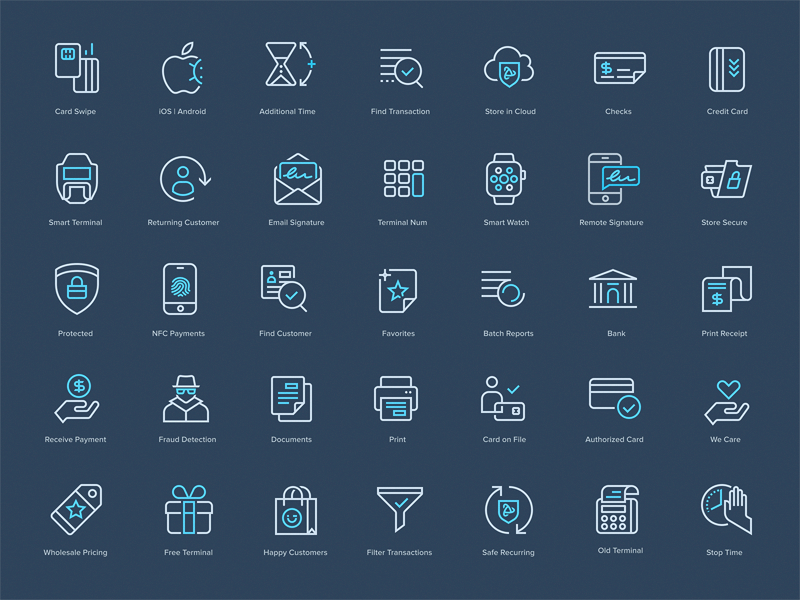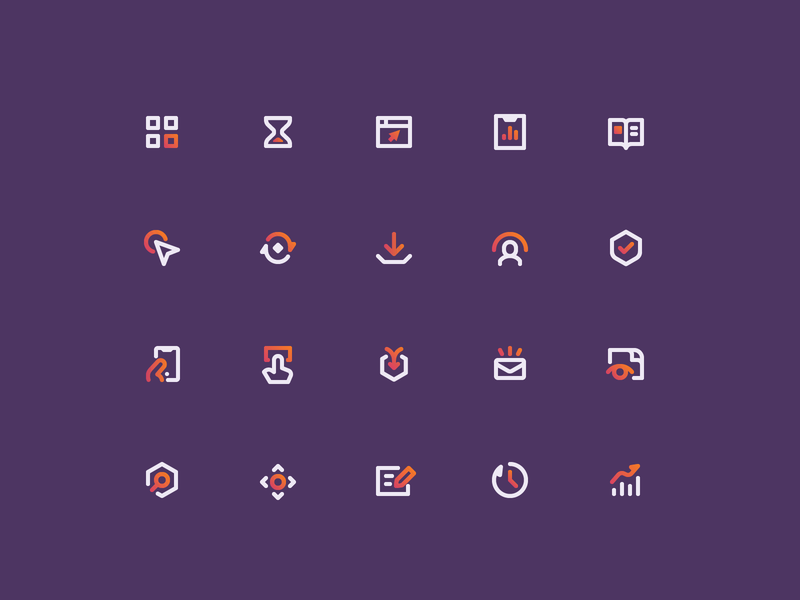 Submitted by Heiwan Code
I have always had a great passion for creative work and since the age of 14, Coding has been the perfect outlet for me to make the things that I imagine come to life. Now I am 21 years of age and although I can't say that I am an expert, I can say that with thousand of hours invested in coding, I can create most things that I want. web, games, apps, computer graphics – I have tried it all.