Latest Logo Design Inspiration – April 2019
---
We are continuing to feature more uniquely designed logos for this month. If you're looking for more inspiration for your next design logo and branding project, check out the logos featured in this post. You will notice that they do stand out from the crowd.
If you have a logo design you are proud of, you can also have it featured on YDJ. Just submit your best piece here.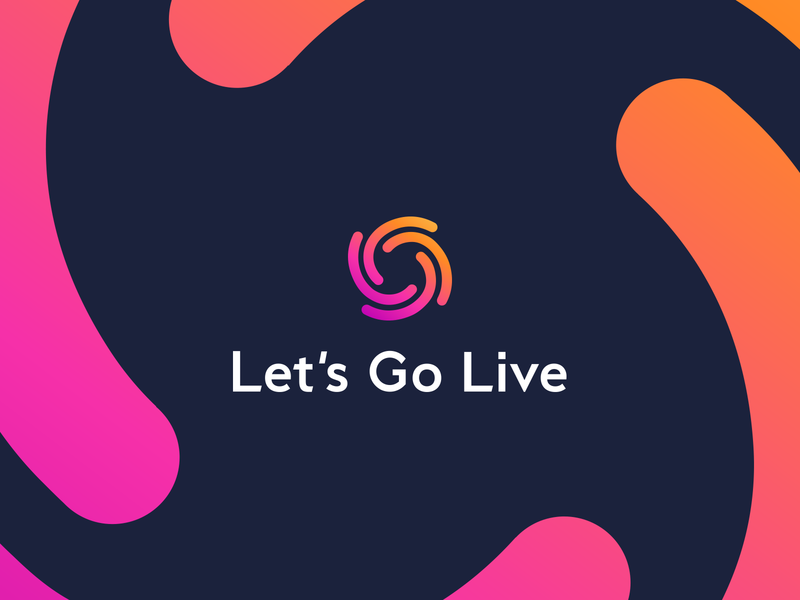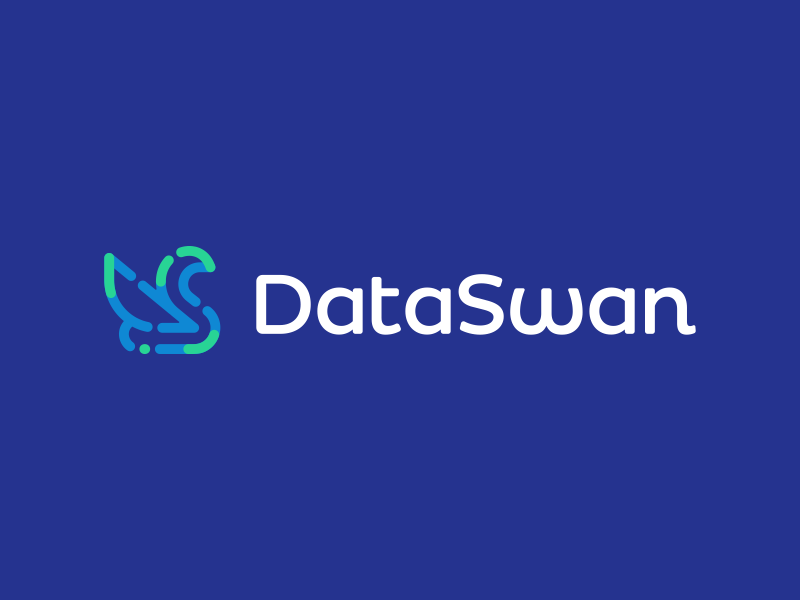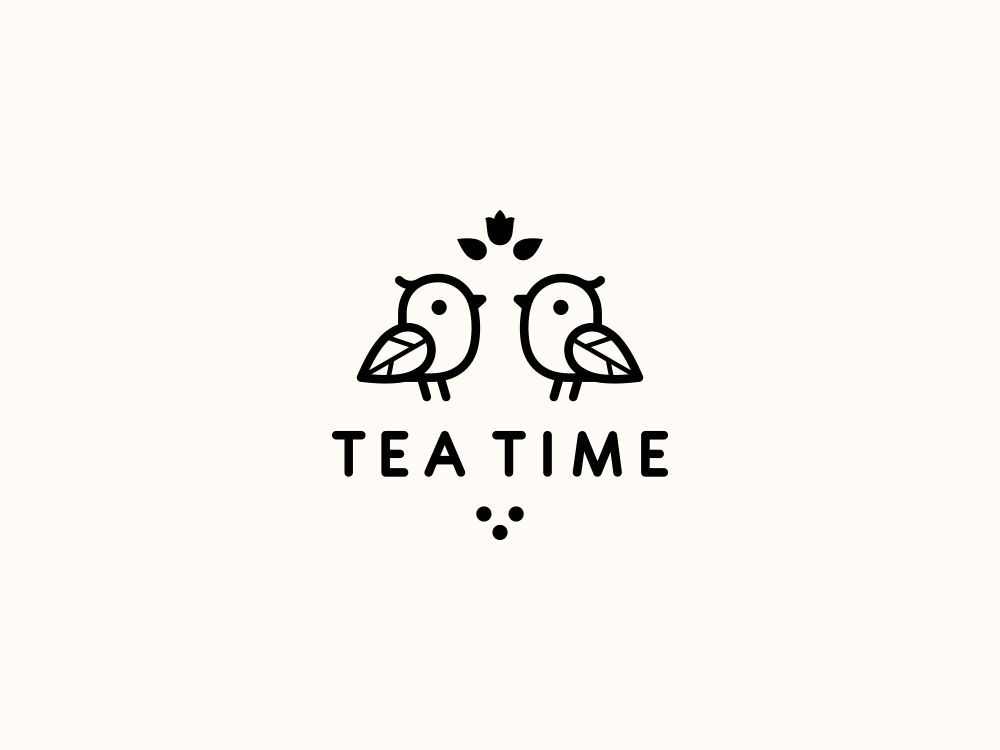 Submitted by Sam, from Rebrand Everything
I have always felt like a lot of the logos I see on every day products could do with some minor adjustments and improvements, so this series has given me a good way of showing evolutions of these logos as well as completely new concepts.
Rebrand Everything is a project where I take big, well known company logos and redesign them in various styles, taking different concepts and directions through to a final presentation, which viewers can then vote on in the YouTube poll.