Epic Star Wars Fan Art You Will Love
In a galaxy far far away….and coming back to planet Earth, I became a Star Wars fan. When I was a kid, I watched all of the sequel trilogy and never missed an episode of the prequel trilogy during my teen years. Apart from the Jedi Knights, the X-Wing Fighter pilots looked so cool, they are one of my favourite characters in the film.
I'm featuring and paying homage to some amazing Star Wars fan art creators. Bravo for your work on these artistic illustrations. They are simply…epic!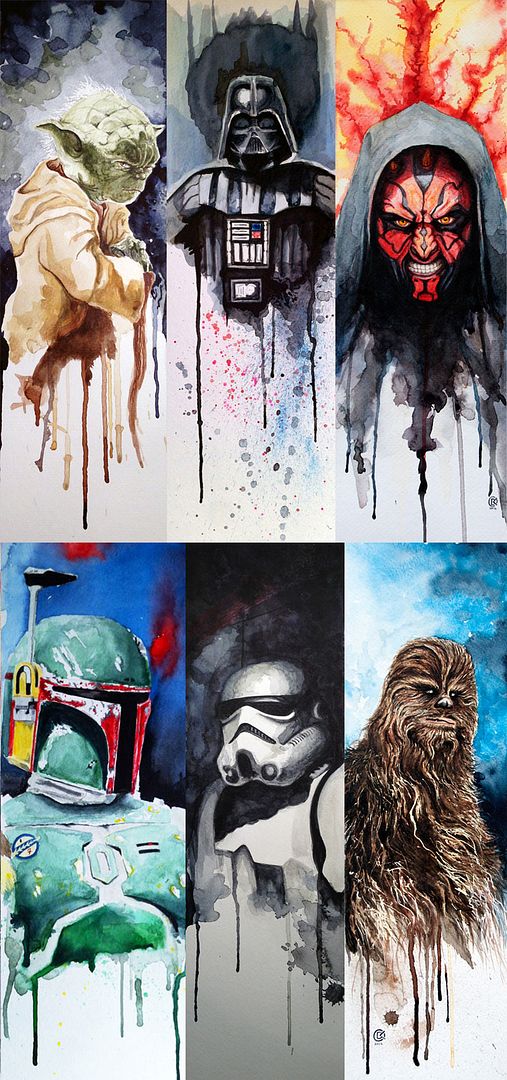 ---