---
The design and creative industry is filled with talented graphic artists and illustrators. Their creativity and imagination are boundless, and simply inspirational in their own unique ways. Here are May's best collection of digital art and illustrations. Enjoy!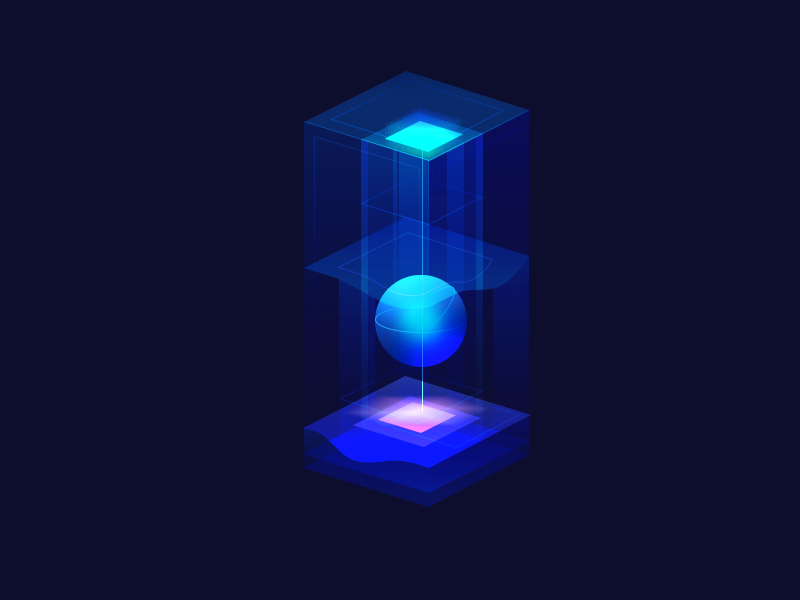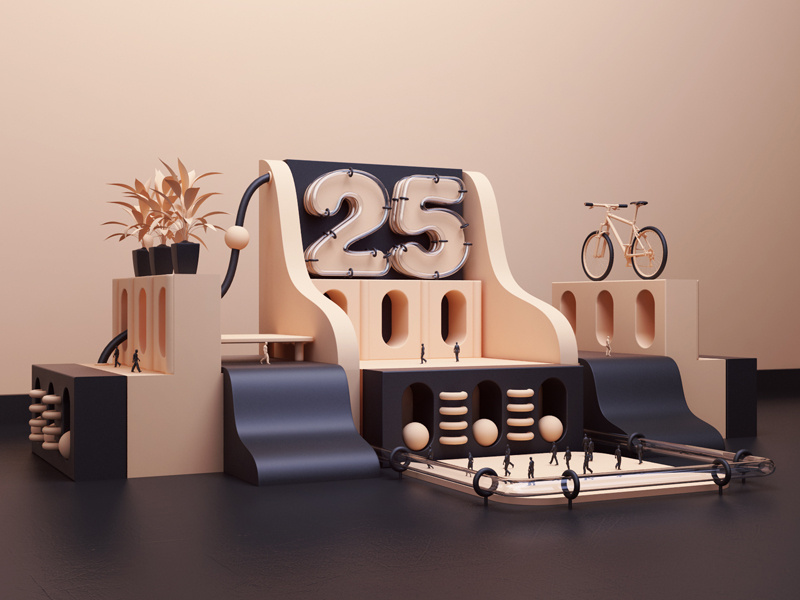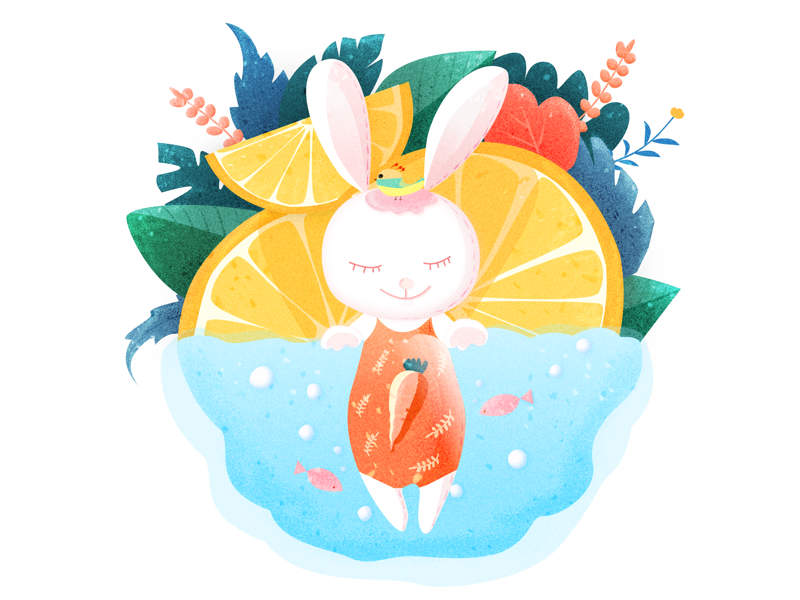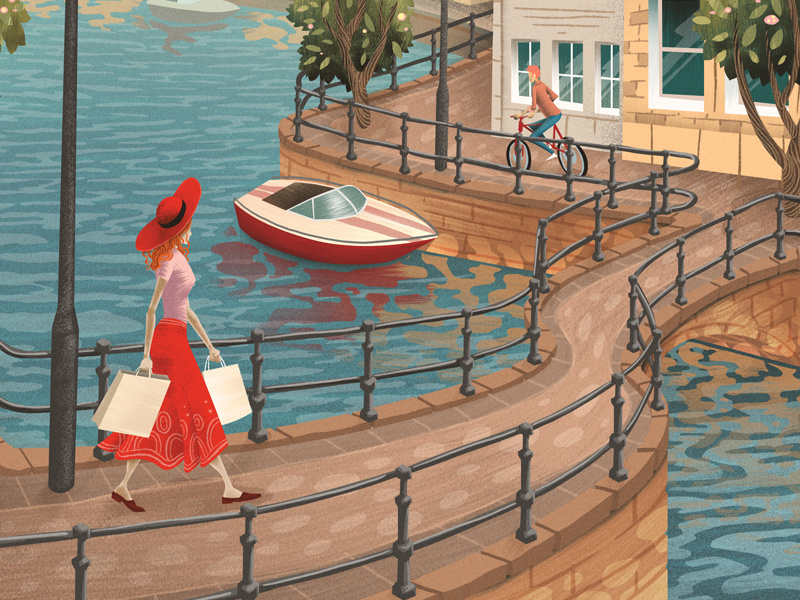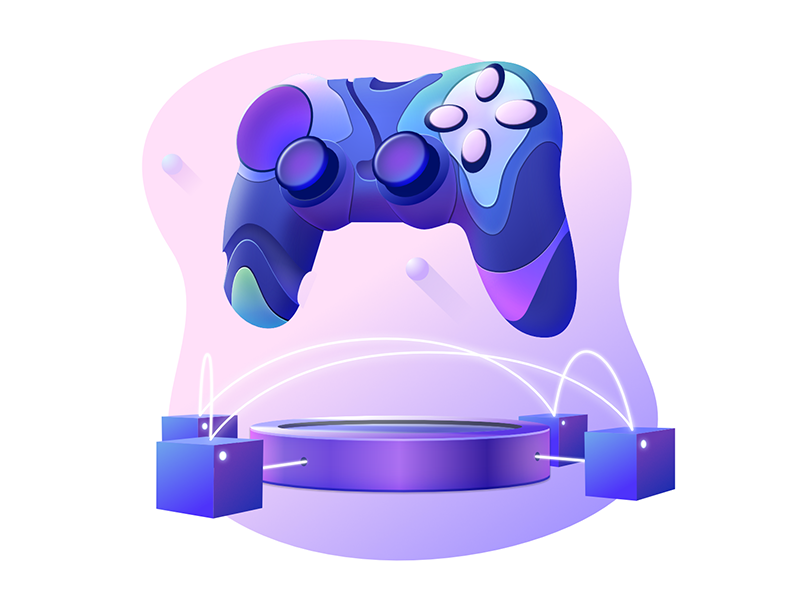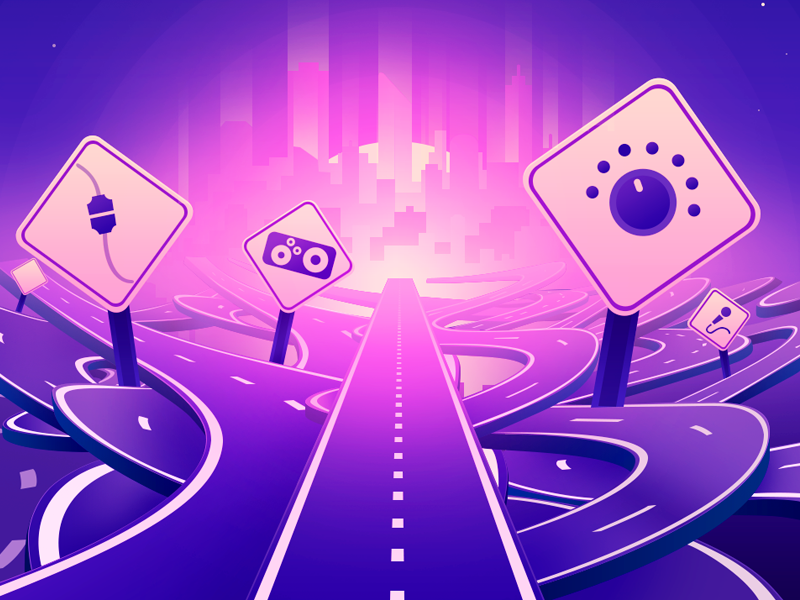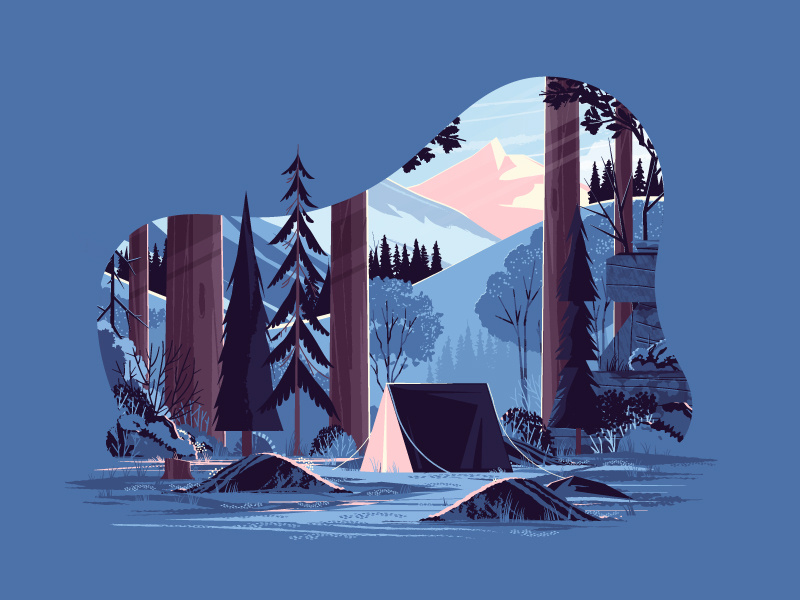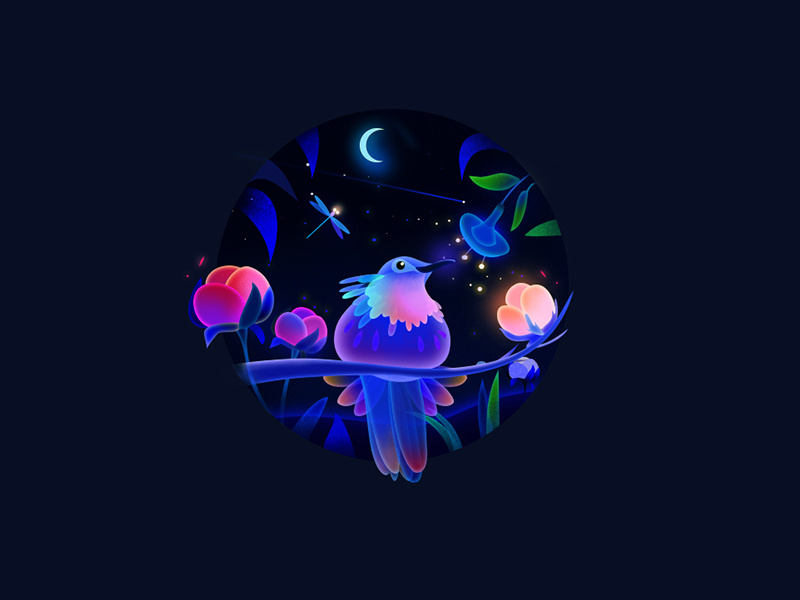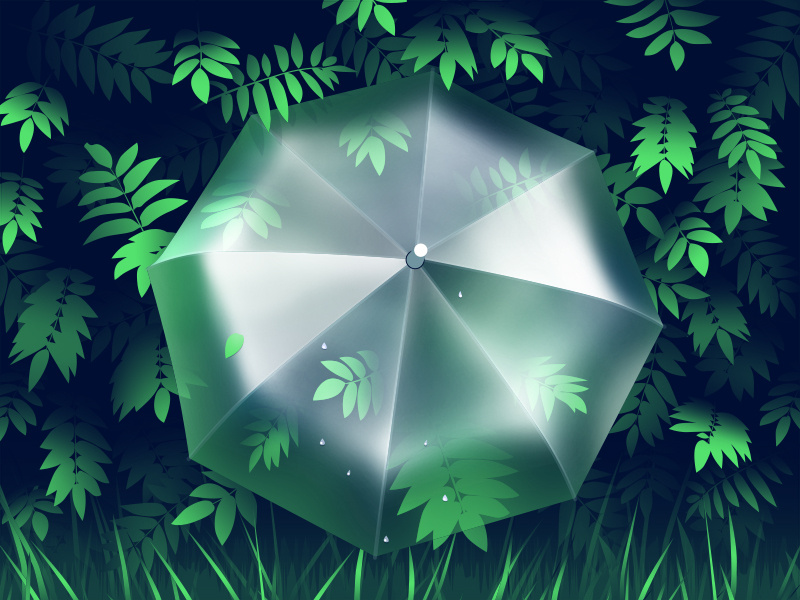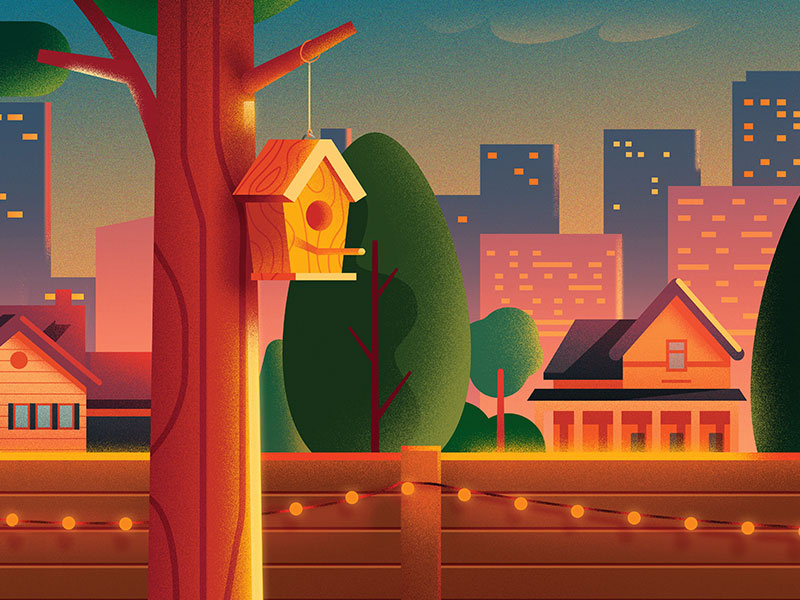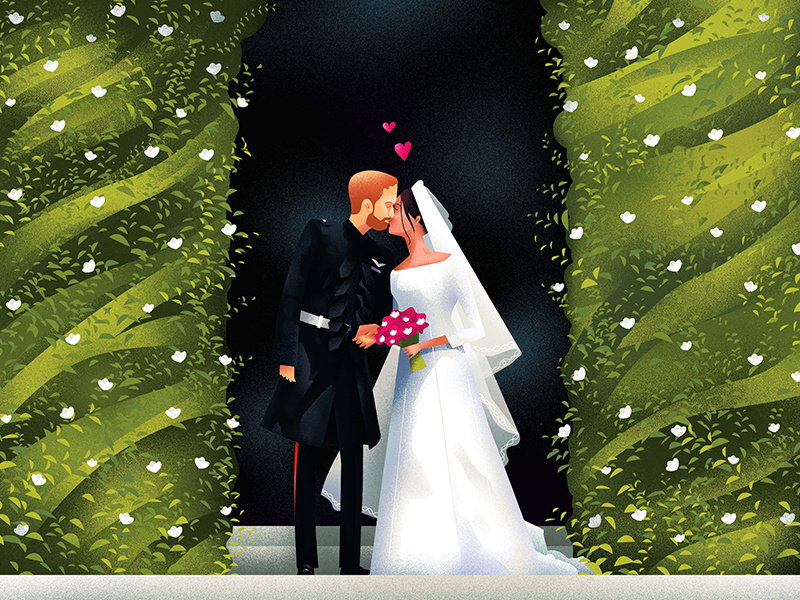 ---
Do you like this article? Support our blog with a small donation.
We keep our contents authentic and free from third party ad placements. Your continued support indeed can help us keep going and growing. By making a small donation would mean we can pay for web maintenance, hosting, content creation and marketing costs for the YDJ Blog. Thank you so much!
---
Written by