---
If you remember cutting out newspaper and magazine pieces and glued them together to form a certain artwork, you may have created a piece of collage art. Artists like Pablo Picasso, Hannah Höch, Henri Matisse and Romare Bearden once implemented this process as a modern approach to making art.
Even contemporary artists in this modern age are updating the collage tradition with new tactics and new media.
This article features vintage and modern collages created using unique approaches which you can draw inspiration from, should you need ideas for your next collage project.
Happy viewing and please do share with us your comments and suggestions about what would you like to see more collage art.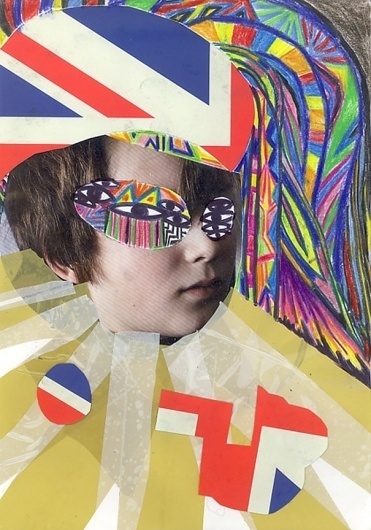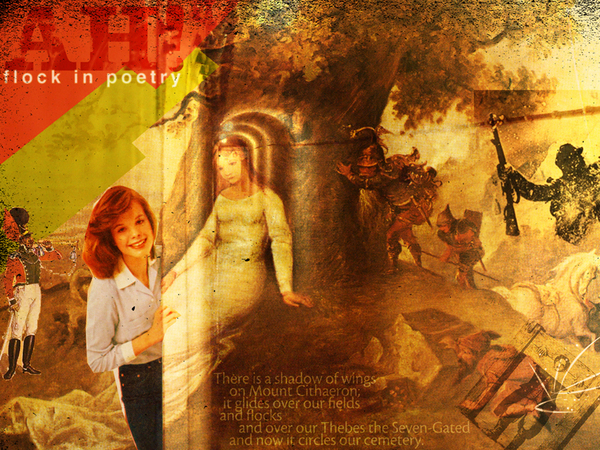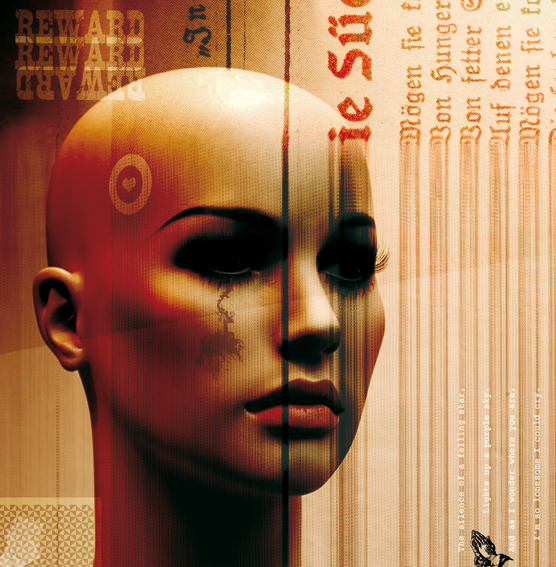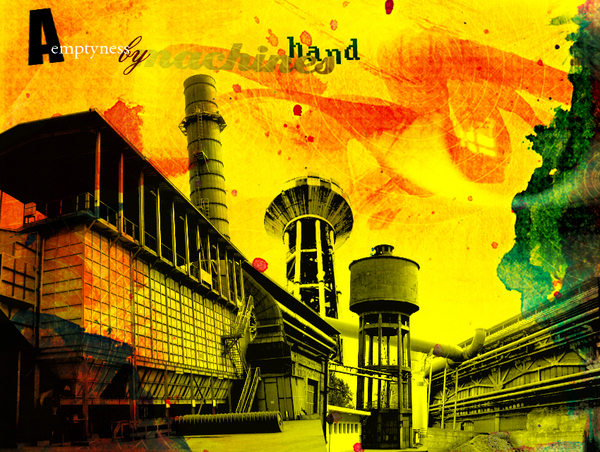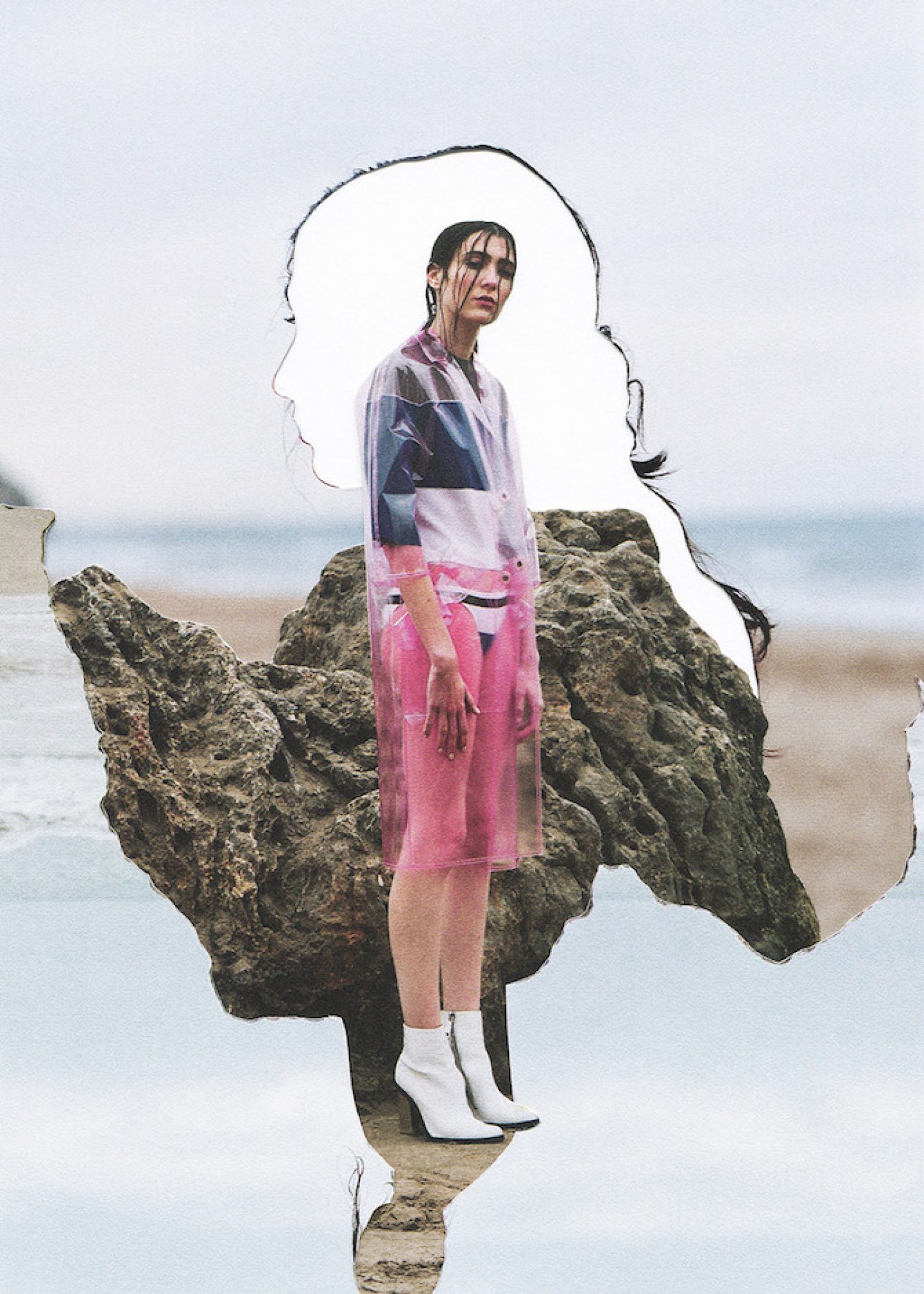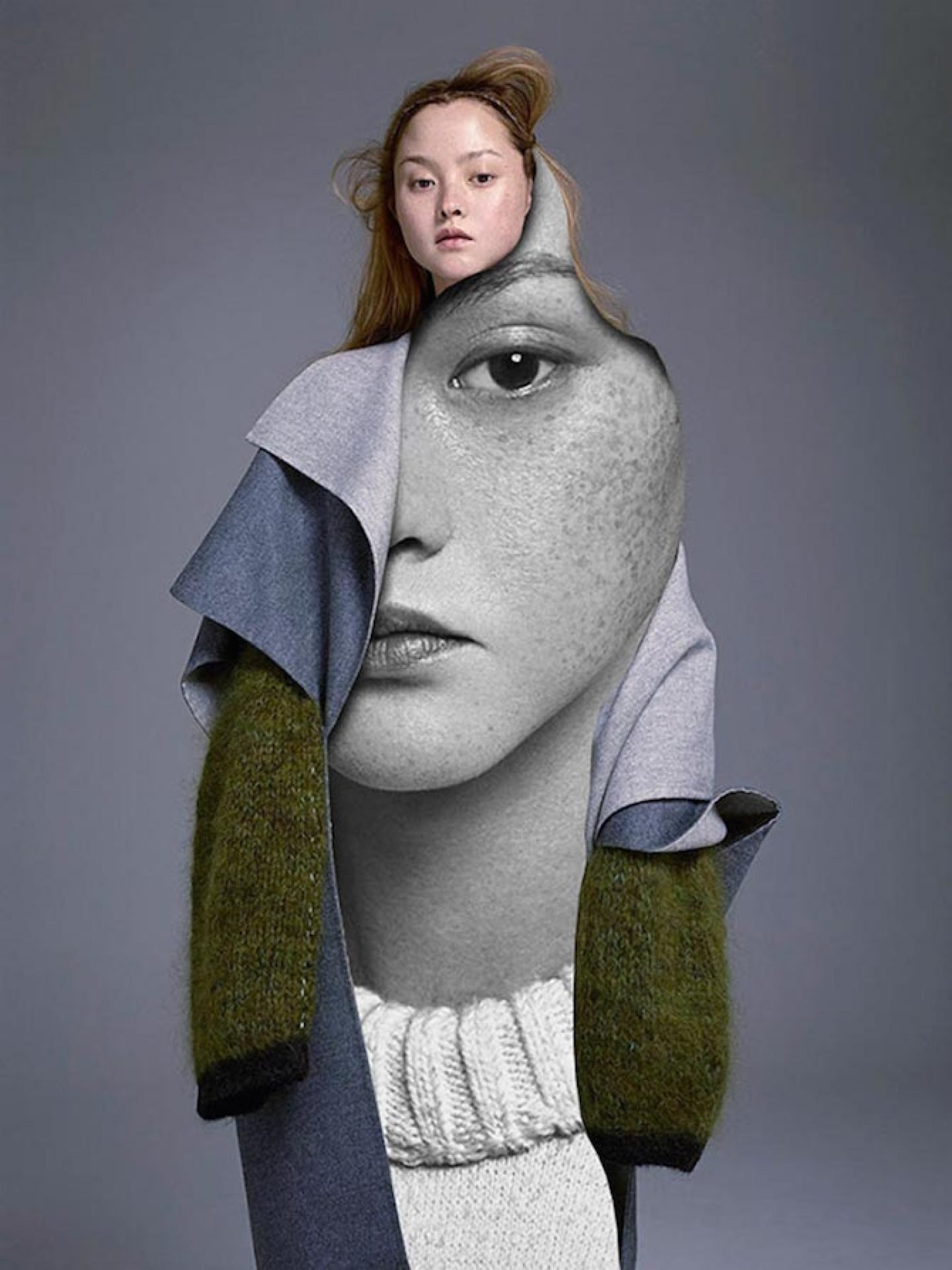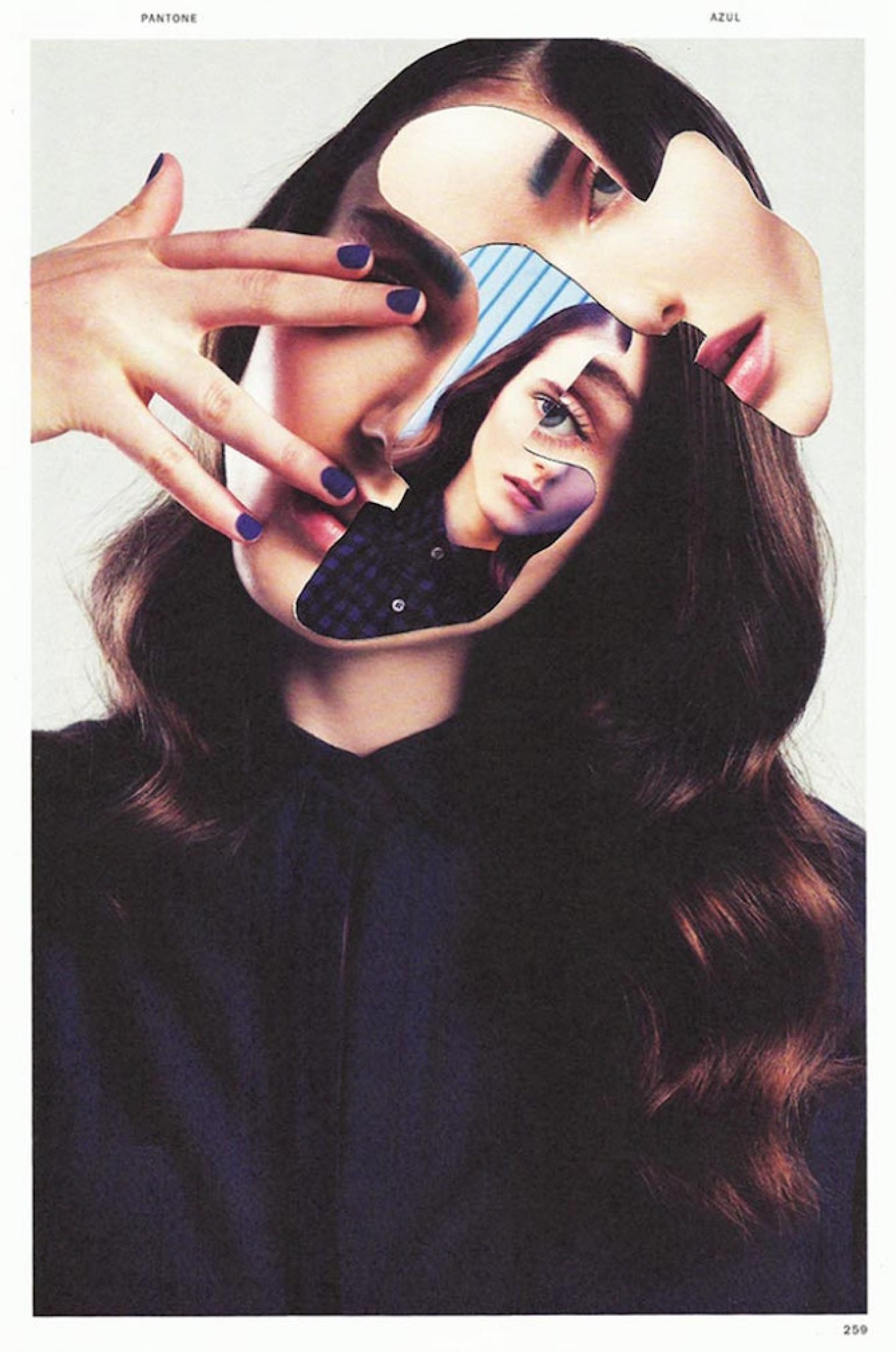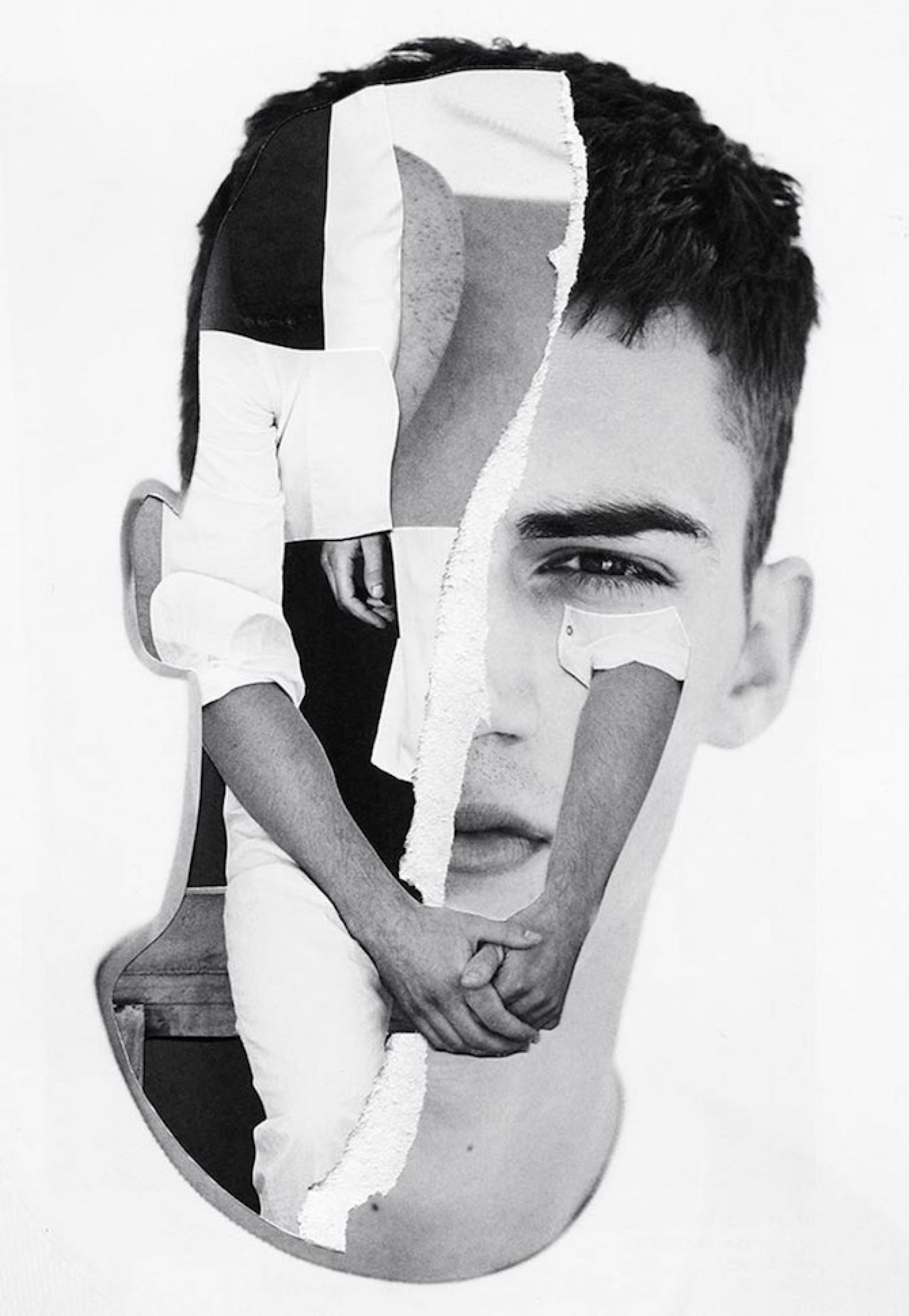 Written by